Re: Charter's military collection.
---
I just purchased some 1:200 GSE/people for the USS "Gerald R. Ford" aircarrier
and also a USAF F-16 "Fighting Falcon"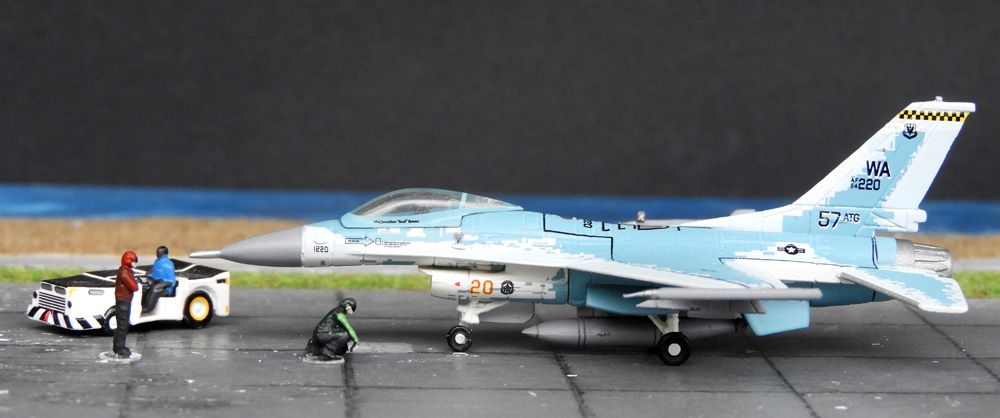 __________________
My collection:
http://www.wings900.com/modeldatabas...ion-16877.html
My new battle is for Neos B737-800WL
Charter airlines lover

I desperately want...all charter airlines still missing!
Primera, Monarch, airberlin, XL Airways France, Germania, Small Planet, WOW, Aigle Azur, Sterling, Thomas Cook, Adria, Air Italy/Meridiana, Level, FlyBe, SunExpress Germany, Niki-Laudamotion, JetTime, Montenegro Airlines, CSA...R.I.P.
The sky is not the same without you!