Hello friends! This is my first time to build out of the box the right way (and not just twisting the parts out of the sprues). I'm excited and nervous at the same time. I'm still a beginner in the plastic kit hobby, so please be gentle with me

I bought this model from the hobby store last November, and I just started building this kit today. It's interesting to see a 1:400 kit since it's very unlikely to see kits in this scale. I also have another double airliner kit but featuring the A330-200, also of Air China and manufactured by Dragon.
Here are some snapshots from my initial assembly process.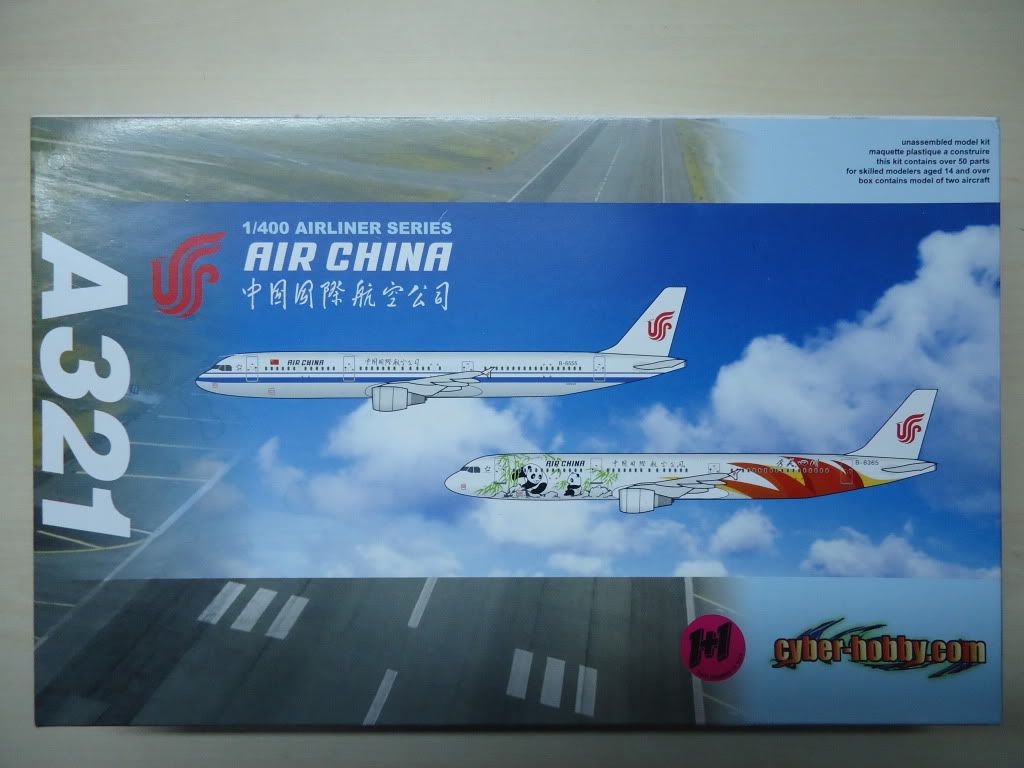 The box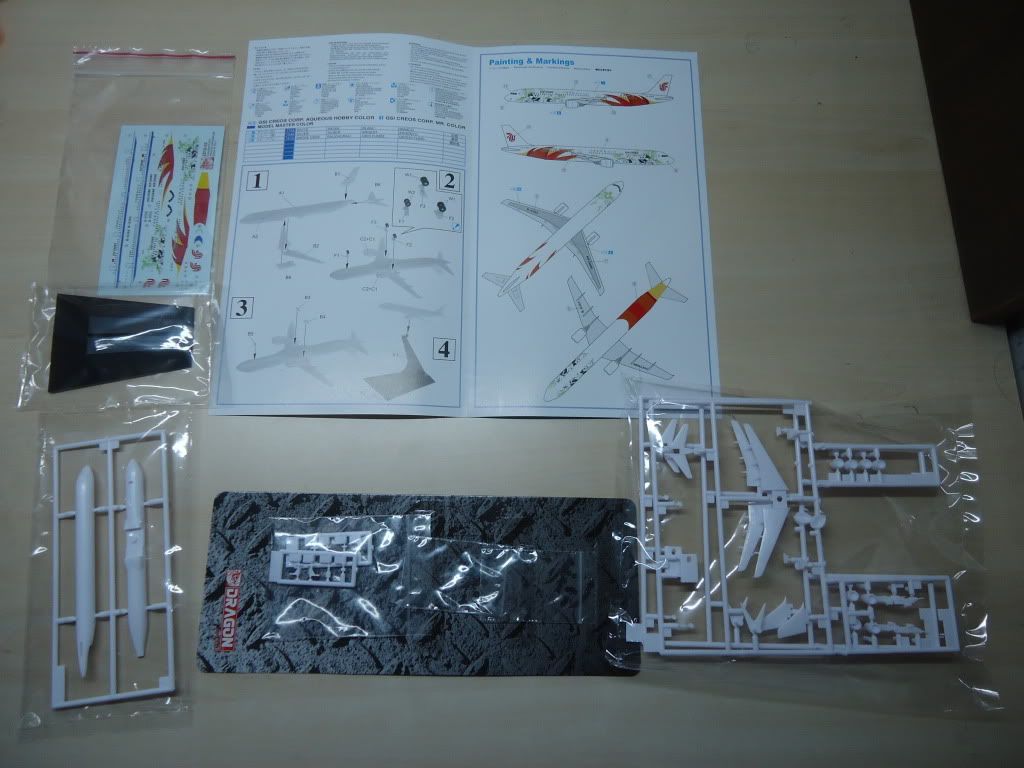 The parts. Assembly is straightforward.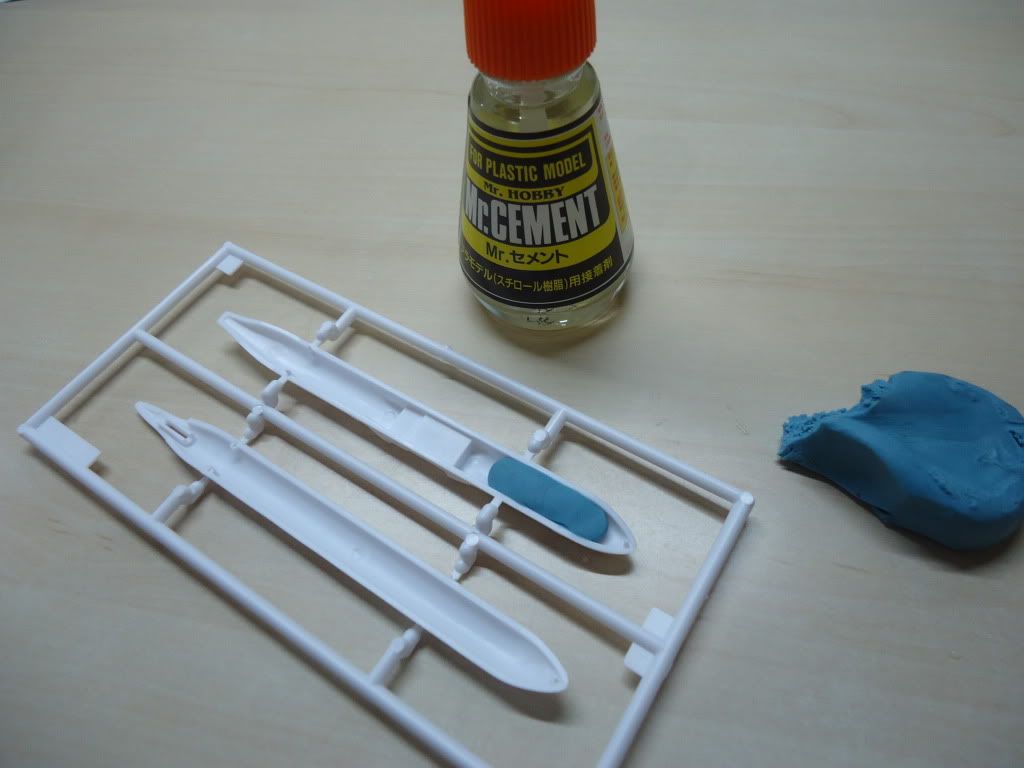 Putting modelling clay inside the forward section of the fuselage, hoping it wouldn't sit on its tail
Test-fitting the main fuselage parts.
I have started assembling together the fuselage pieces. I have begun sanding off the excess plastic from the sprues, but it made the surface of the fuselage rough. I used 2500 grit sandpaper, which is the finest one I could find in the local hardware stores. I hope I would be able to make the fuselage smooth enough. Suggestions and criticisms are welcome