Some more...
#23322 QantasLink Shorts SD-360 VH-SUM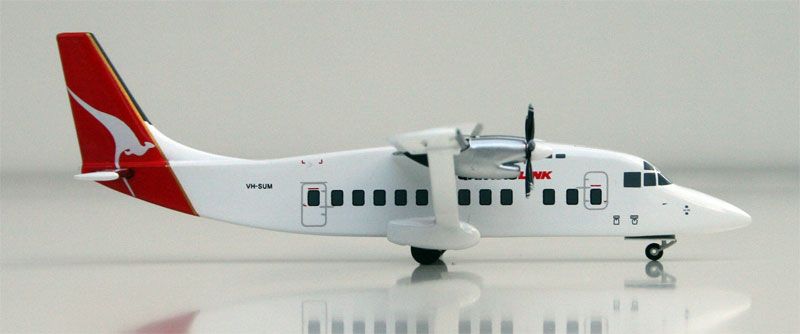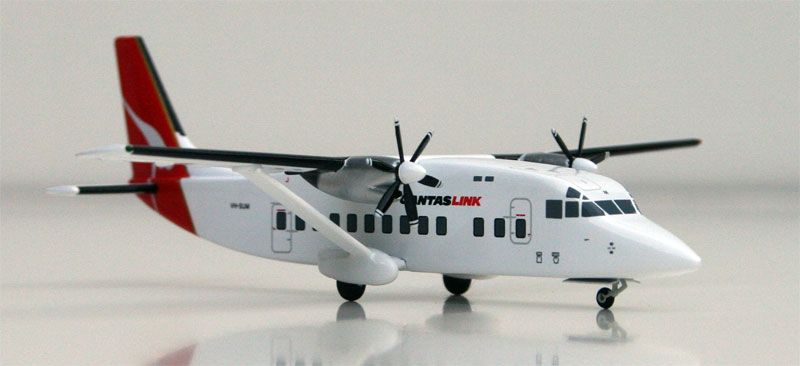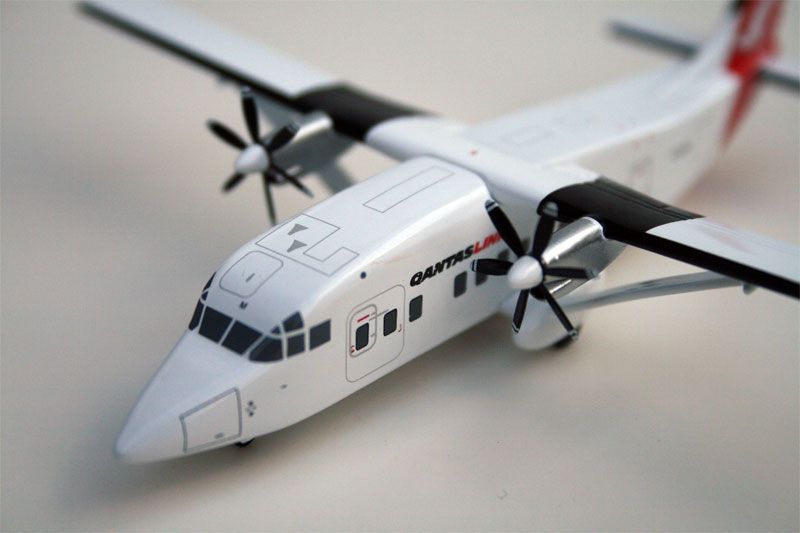 The long awaited GeminiJets release
#2355 Qantas B747-SP VH-EAB "Winton"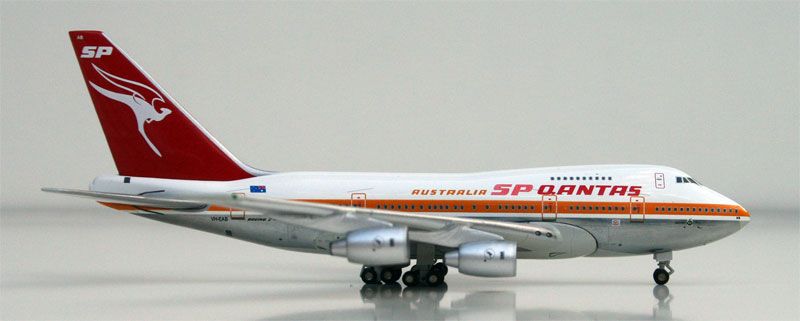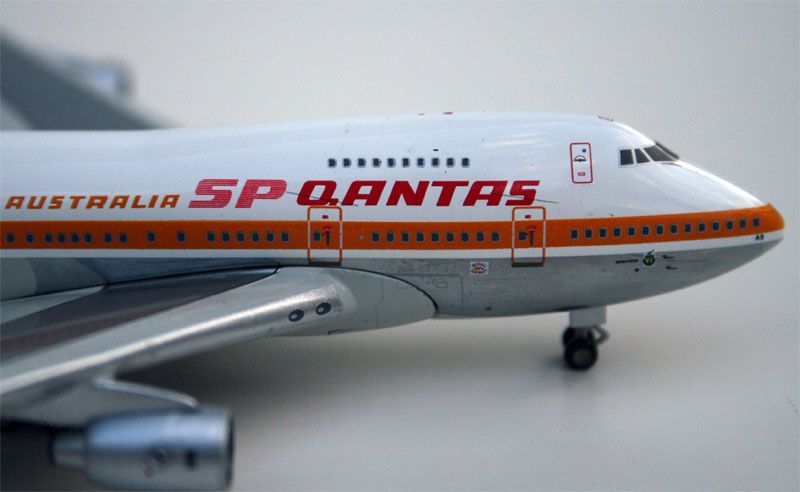 I'm really glad that GJ decided to do VH-EAB because my custom version is her sister ship VH-EAA "
City of Gold Coast / Tweed
". Here they are together...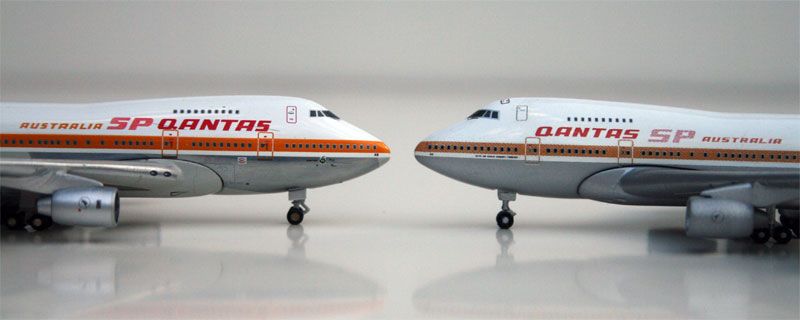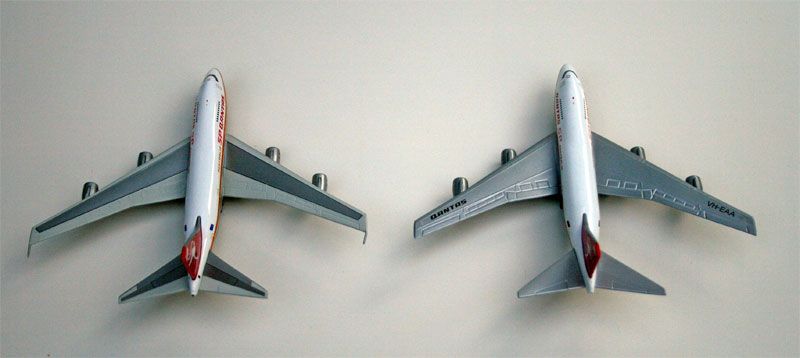 I think the wings of my custom may actually be more accurate than the GJ version?