It has been quite long since I last posted. Since I'm having a rest (for 4 days, incl Independence Day and Labor Day) before the Big Test so i think this is a great chance for a post.
Let's start with
Aeroclassic
's bloddy good
Aeroflot A330-343
with registration
VQ-BCQ
was ready for her flight back to
Moscow-SVO
Secondly, a Hong Kong-LCC Carrier -
HKexpress A320-232
with their striking livery with HK Landscape. In the background are other airlines from Hong Kong which I have in my collection.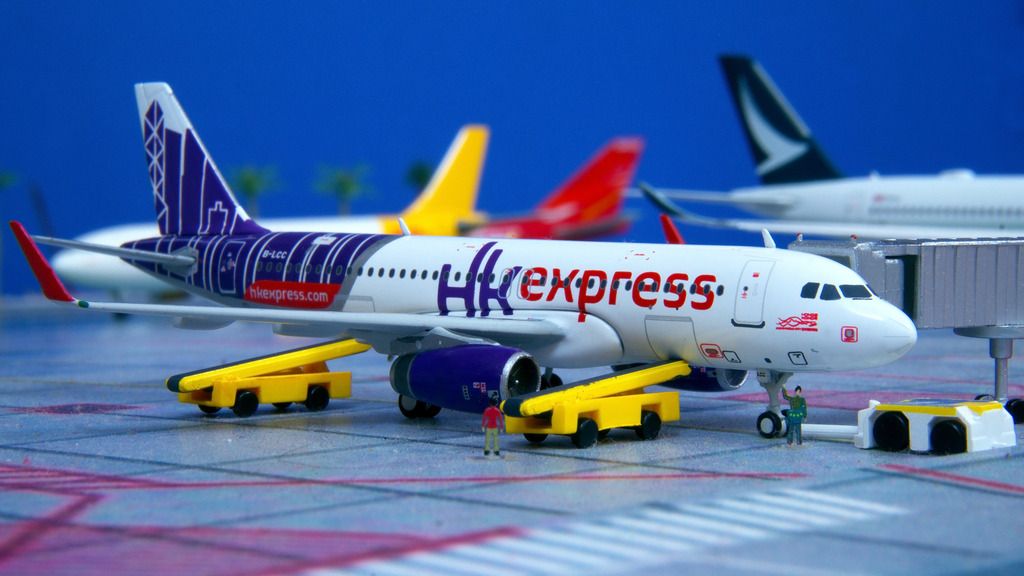 A holy grail in my collection which took me 2 years to find -
Cubana IL96-300 CU-T1250
by GeminiJets with another IL96 in the background.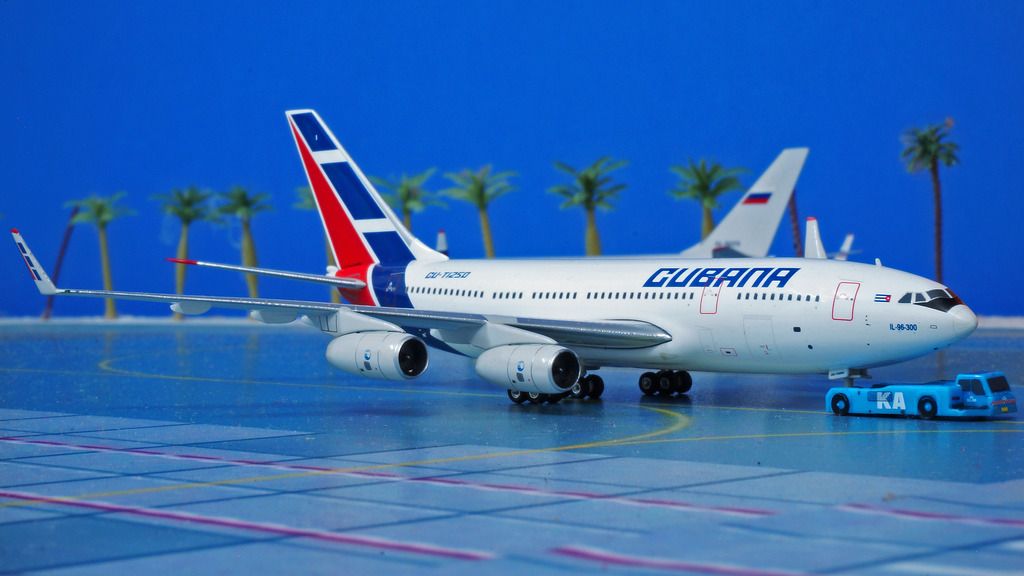 Another model that had been crossed in my wanted list -
LOT - Polish Airlines B787-8 SP-LRA
. Although there are many Phoenix version of this being sold on eBay or shops around the world but I wanted the GJ version since it has no sticker.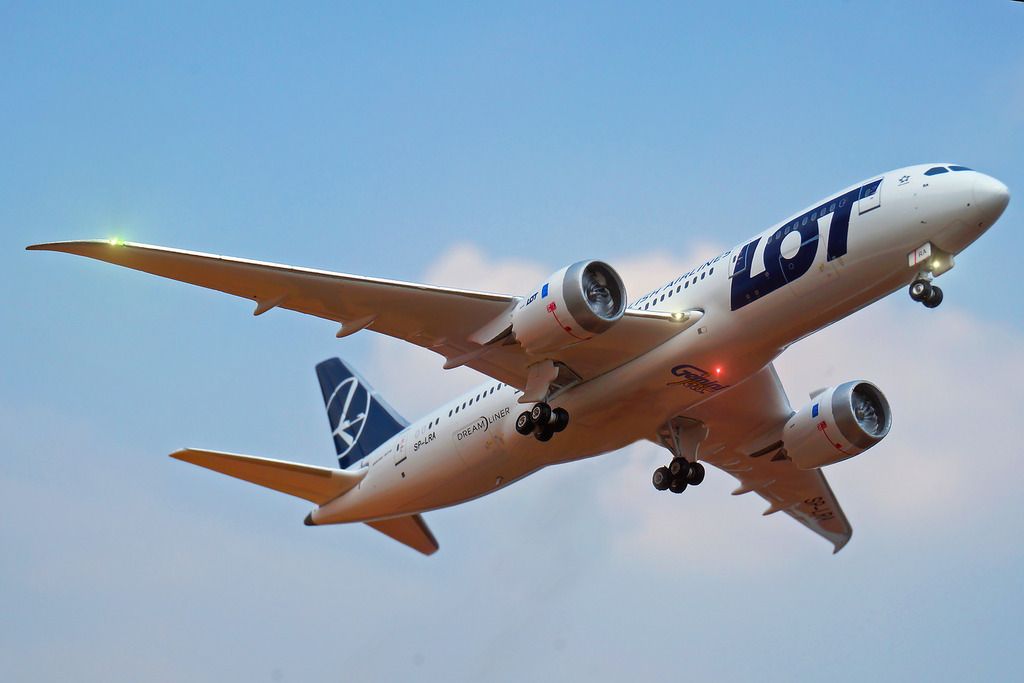 Another Russian airline landed in my collection,
Rossiya - Russian Airlines B777-312 EI-UNN
with the stunning new livery was landing from
Moscow-VKO
. She is an ex-SQ machine.
And how about some Brit's regional jet? I added these two models for my regional fleet.
Firstly,
TNT Airways BAe146-300QT
(QT stands for Quiet Trader) was speedy towards the taxiway.
Secondly, a
Continental Jet Express BAe146-200
was being pushed back.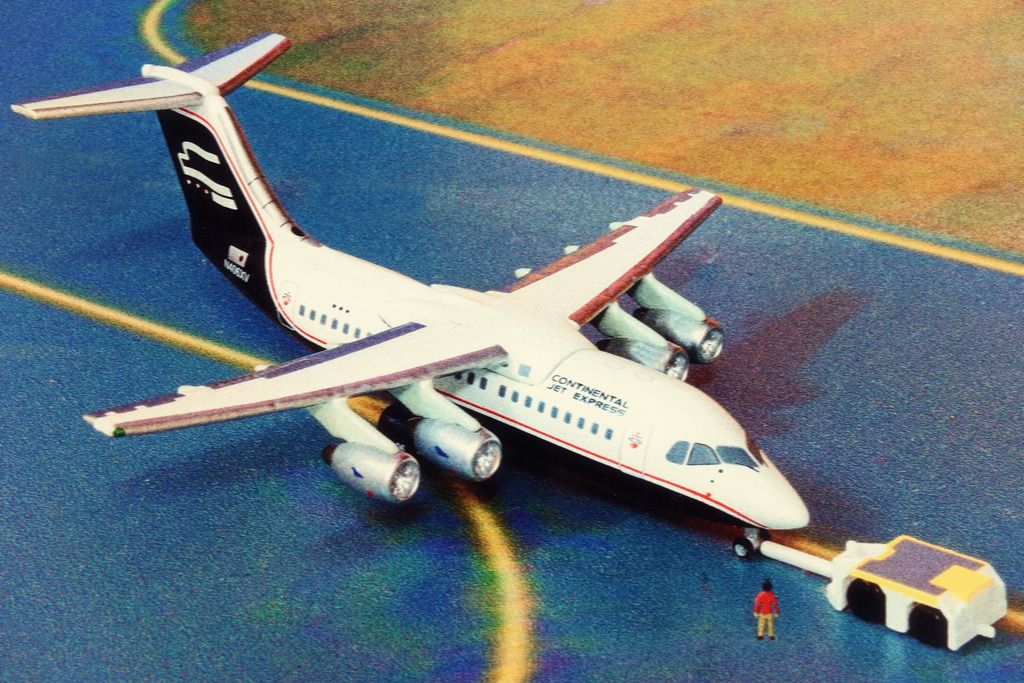 That's all for today, I hope you all enjoy and wish you all a nice Labor Day.