So, Here is tonight's update!! (yay)
The E pier is as good as finished: I'll tell the story with some pictures!
E & F pier together!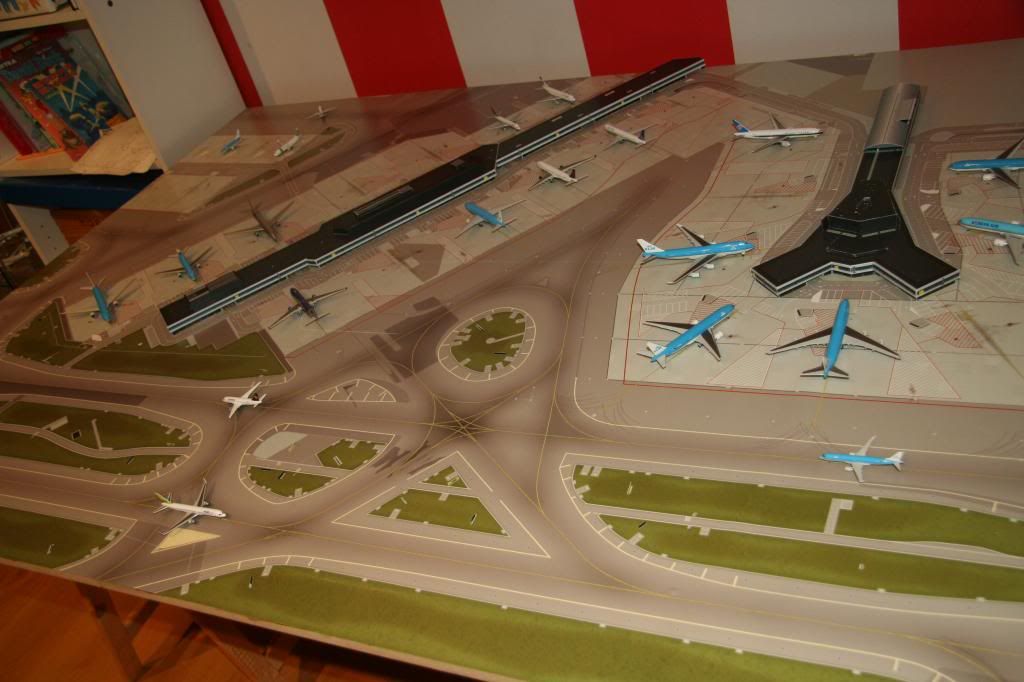 F, G and H together!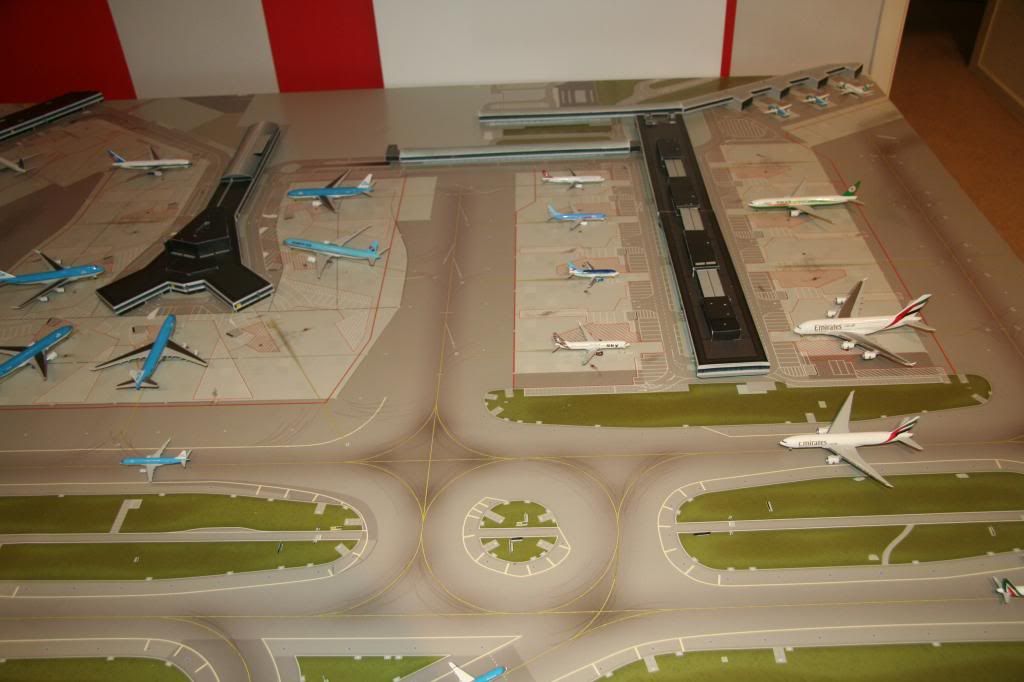 F pier with the KLM 777-200ER (2x), B747-400 PH-BFL, BFB, China Southern 772 and Korean Air 77W!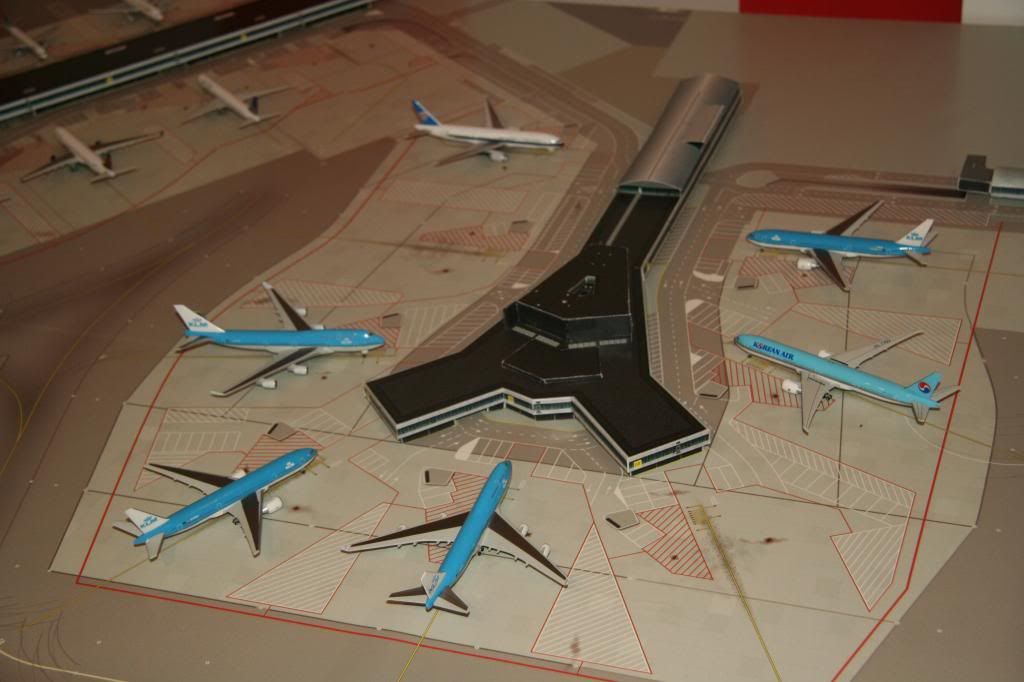 Focus on the building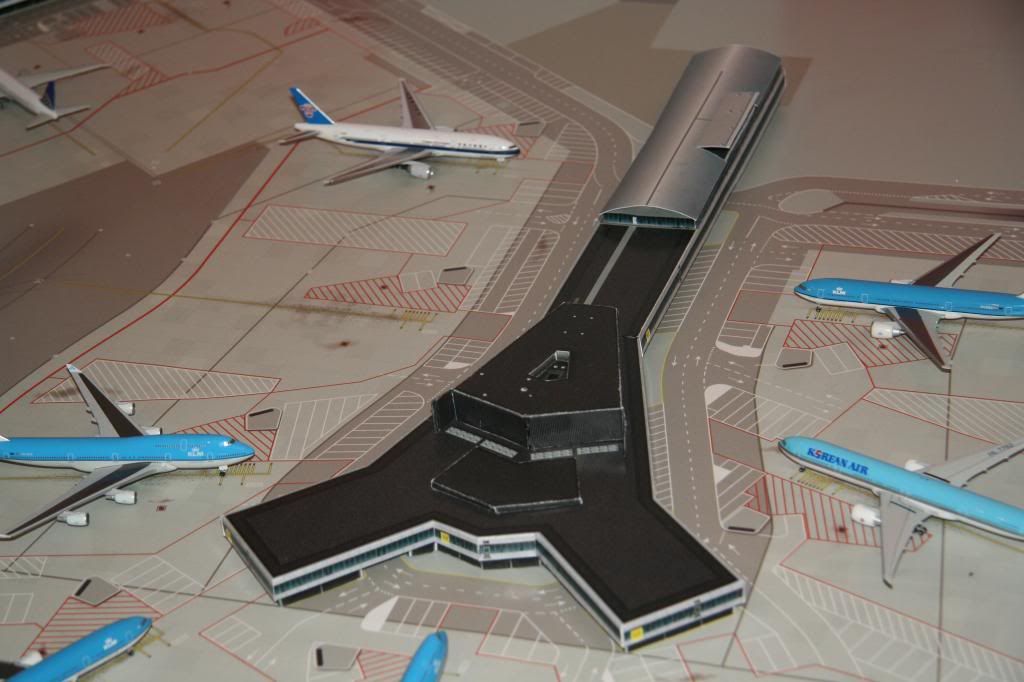 And my new pride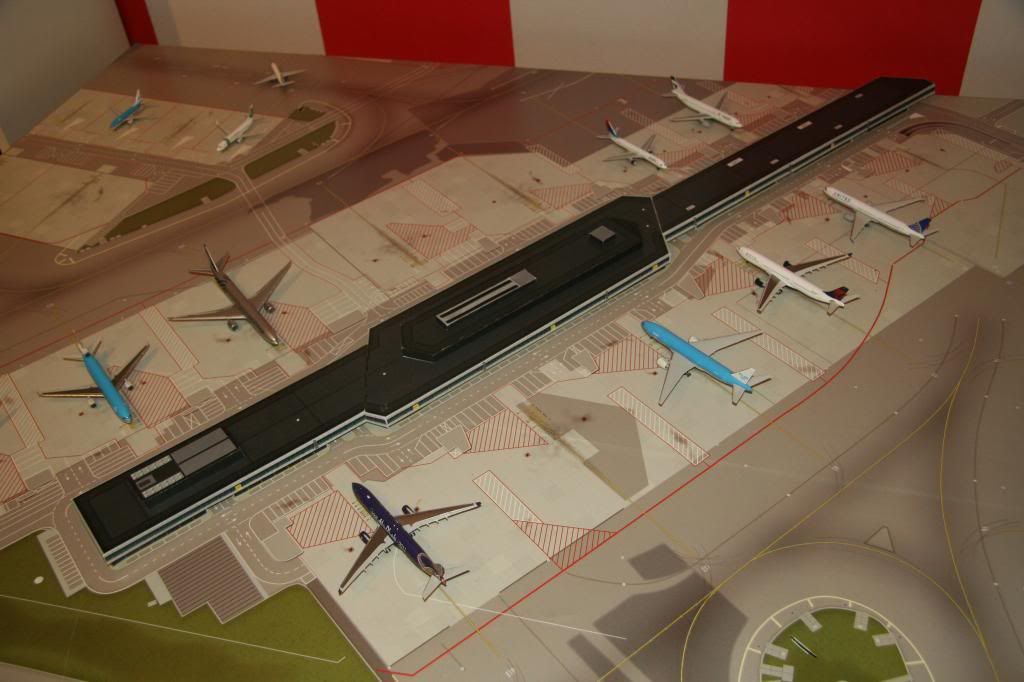 The hind part of the building is already attached to the middle part, but the Roofpart building isn't glued yet!
The Middle part (Roofparts not glued!!)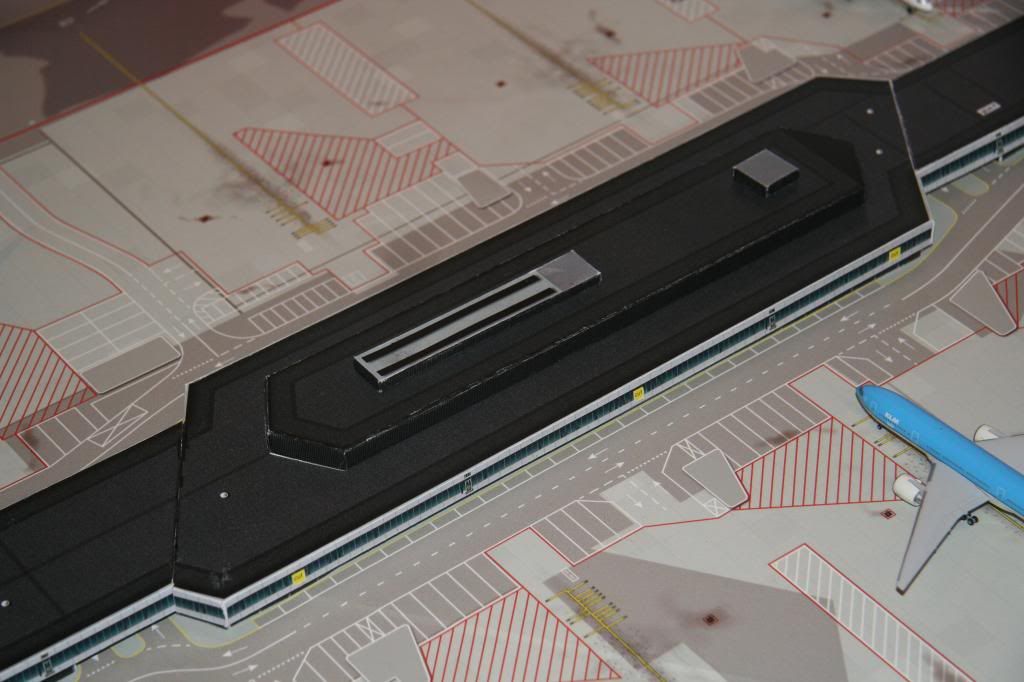 This part still had to be attached to the building, but the roofparts aren't folded yet.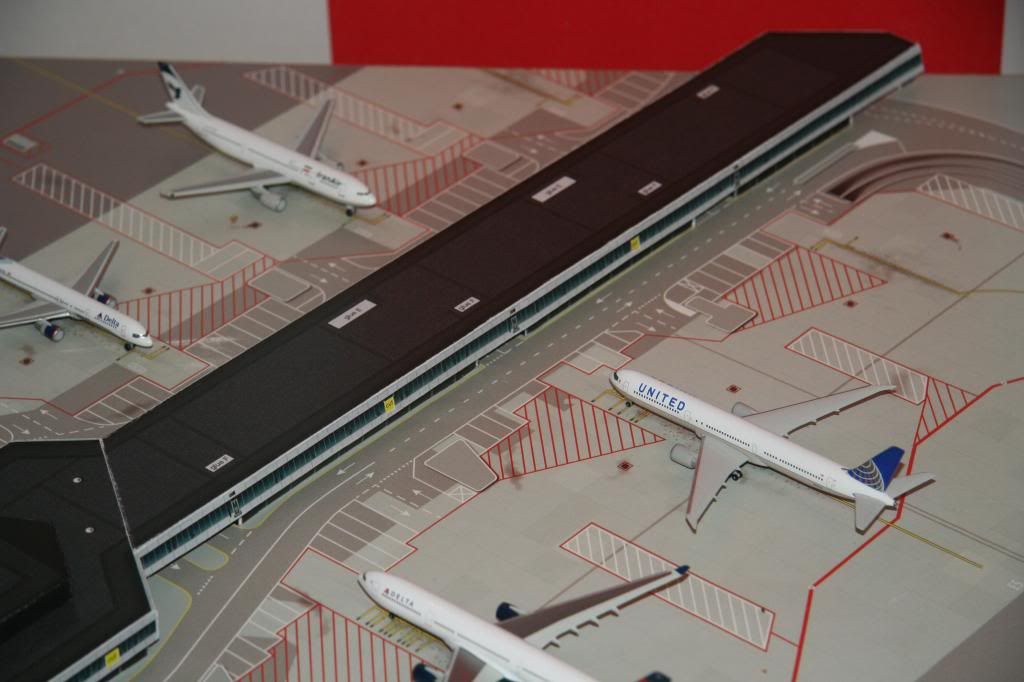 My other new pridee!!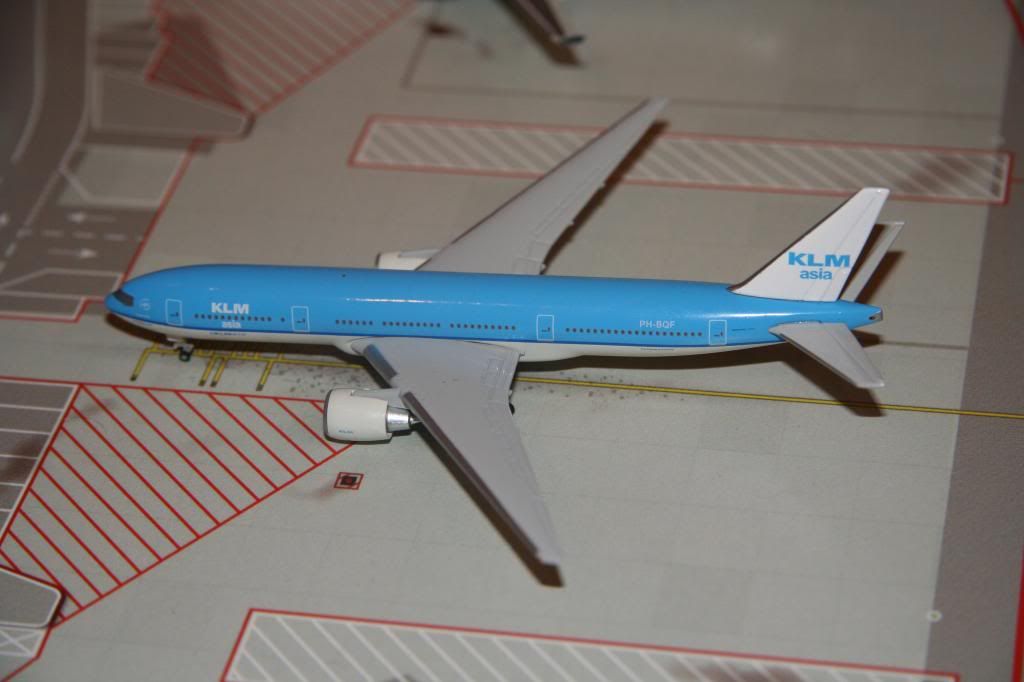 And Terminal 3 and the spotters terrace will be located here!
These are the roofparts yet to be folded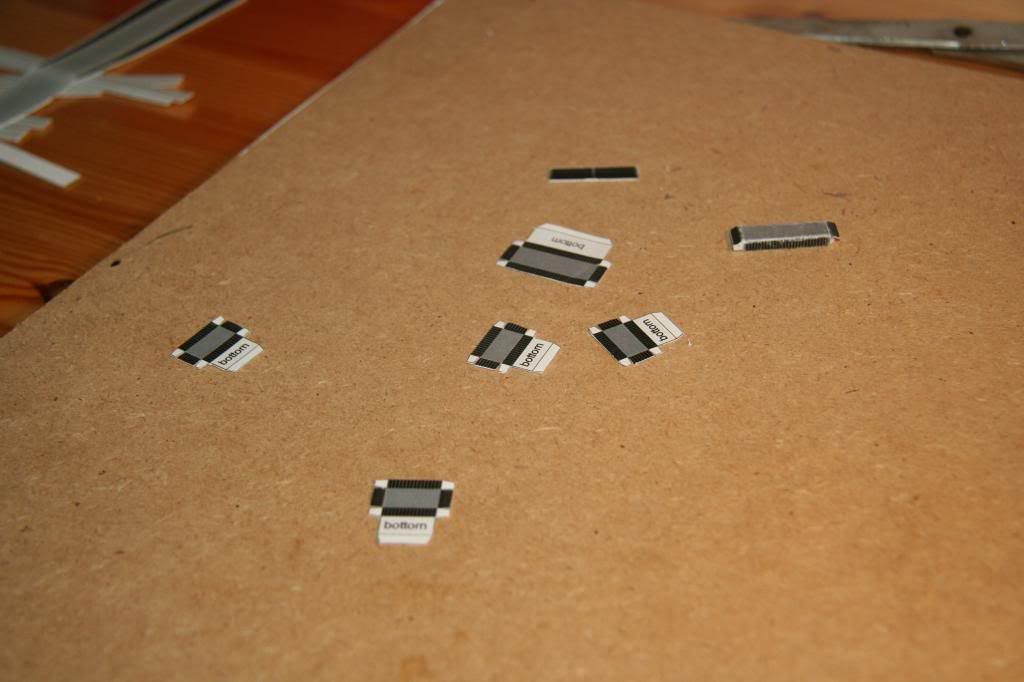 And last, the tunnel!