Hi fellow aviation lovers,
this is not a great time and I, too, have to be worried about my job at Hamburg Airport - as many of you probably are. Nonetheless my current status of only being allowed to work 30% gave me the opportunity not only to enjoy the epic spring we are having and to make lots of music - I also took the terminals I built of Bahrain Airport two years are out of the cupboard. Currently about three of the 17ish square meters that are my room are taken up by the airport (yes, that is more than my bed takes up). I am starting this thread very late into the building phase, I will actually be finished in a few weeks after another epic build of much more than 150h spread over two years. The terminals etc. survived my move to this flat so they really deserve to be displayed properly now.
Anyway, let's get into why I did Bahrain and not any other airport in the world. Well, the wonderful golden Gulf Air jets really started the idea. Also, I always wanted to do something with a desert-feel, and - anyone who knows my former airports knows this - I love palm trees. When I then got to planning the whole thing it became apparent that the airport is very scenic and - what I love - has a cargo and maintenance area right next to the terminal, only separated by - awesome - loads of palm trees and little buildings. So that should be rather nice, I love the mix of terminals, maintenance, and cargo, or possibly even military (like I showed with my Okinawa model).
Check out my take on Bahrain Int'l:
Mind you, that is 320cm x 120 cm (!!). And apart from the maintenance are on the far left I have it all finished. However, I still have to finish it and I also have to wait for my dear friend from Austria who owns an epic (and I mean it) fleet of Gulf Air aircraft. I only have one A343 and some other traffic that came to Bahrain in ca. 2009 when this diorama is set (Lufthansa A333, British B77E, Qatar A346, Emirates A332, AF 74F, DHL 76F & DC8). My friend has something like 9 Gulf Air A320s, 4 A332s, 4 A343s, 2 77W and the Gulf Traveller 767. Due to Corona, we will have to see when he can come over with the models or send them.
I will upload some pictures from the building phase, yet, first here are some impressions from the real airport.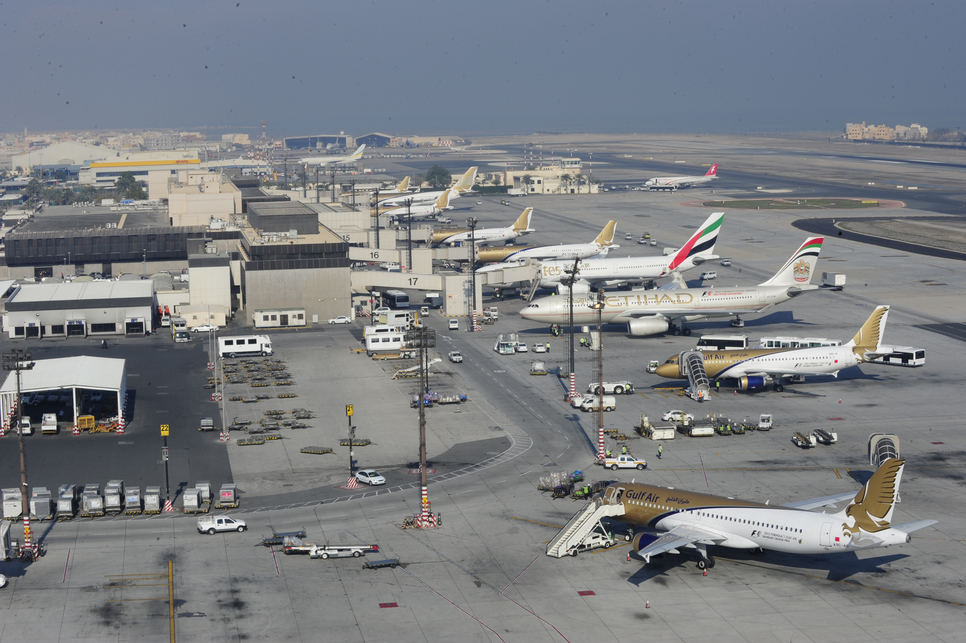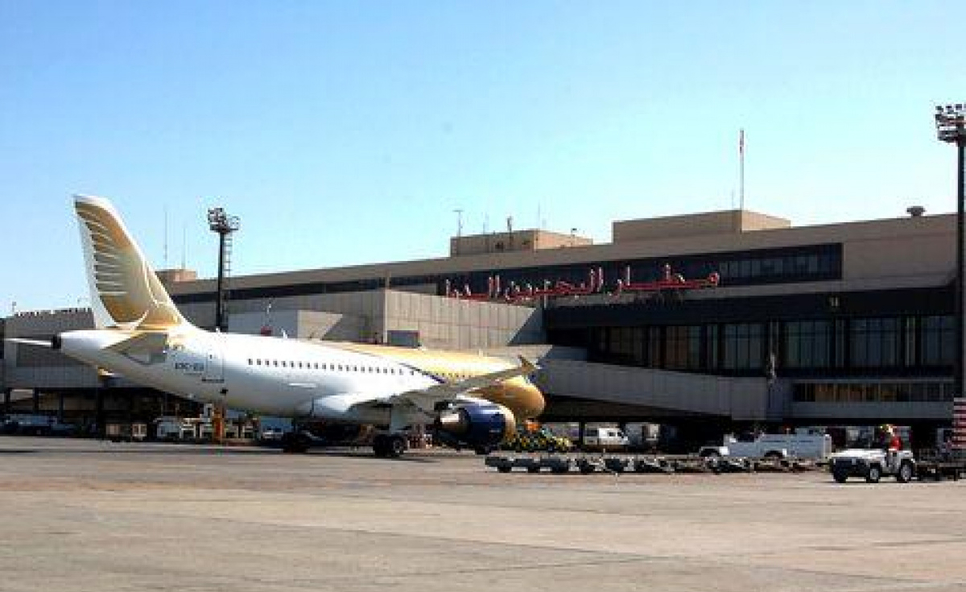 Ok guys, I think you know what I mean, it's an awesome airport and I can tell you it will be a cool model. Maybe not my best, but my biggest and my first proper one in years, not counting the little Honolulu adventure.
I'll post pics soon, I'd of course love feedback on the idea etc. - and should anyone from the Hamburg area be here - I am in the short term need of Gulf Air planes

#
Best regards to all of you, stay healthy.
Speedbird