Hi Community :-)
I am currently evaluating which airport shall be made next.
As usual there are various options, and I am undecided about them.
But I am sure that you all can help me with your input and your participation in this poll.
Which one of the following 3 airports should I do next?
a) Semi-circular terminal with longish terminal
b) Semi-circular terminal with connected satellite terminal
c) Classic terminal with cargo & hangar
a)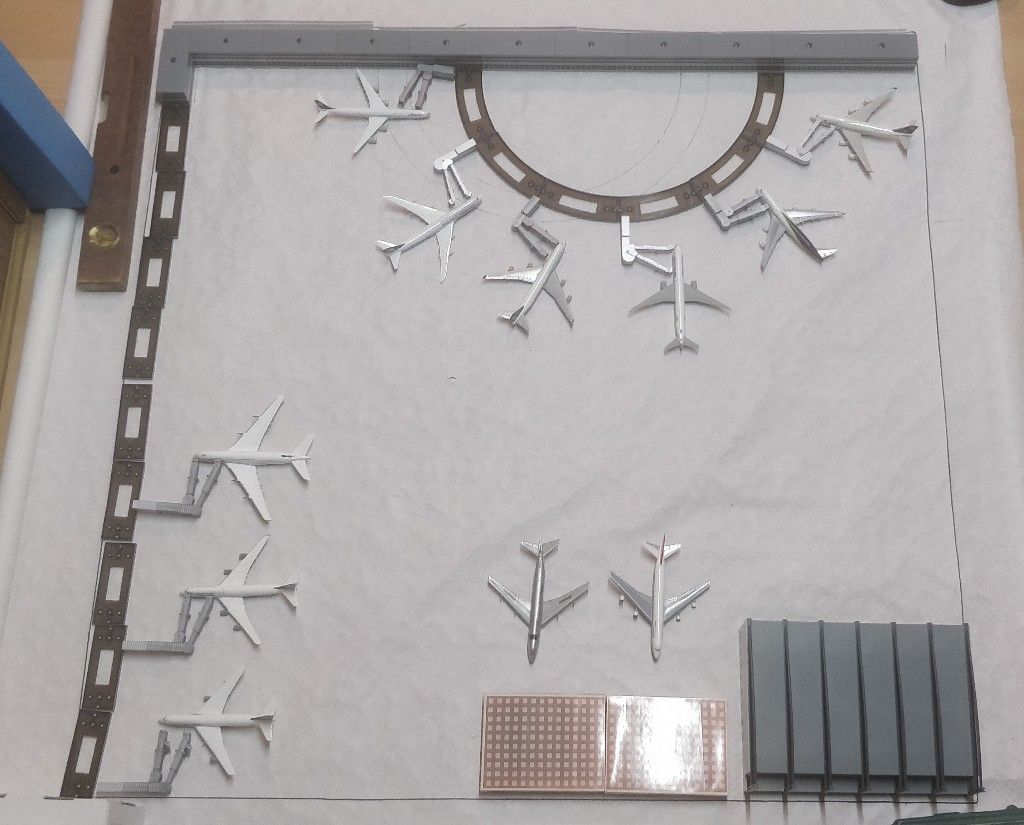 b)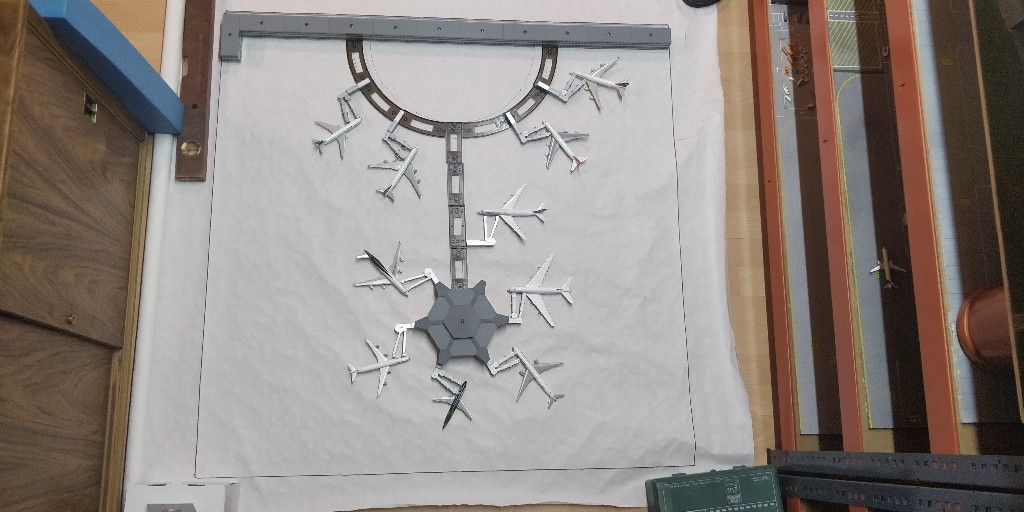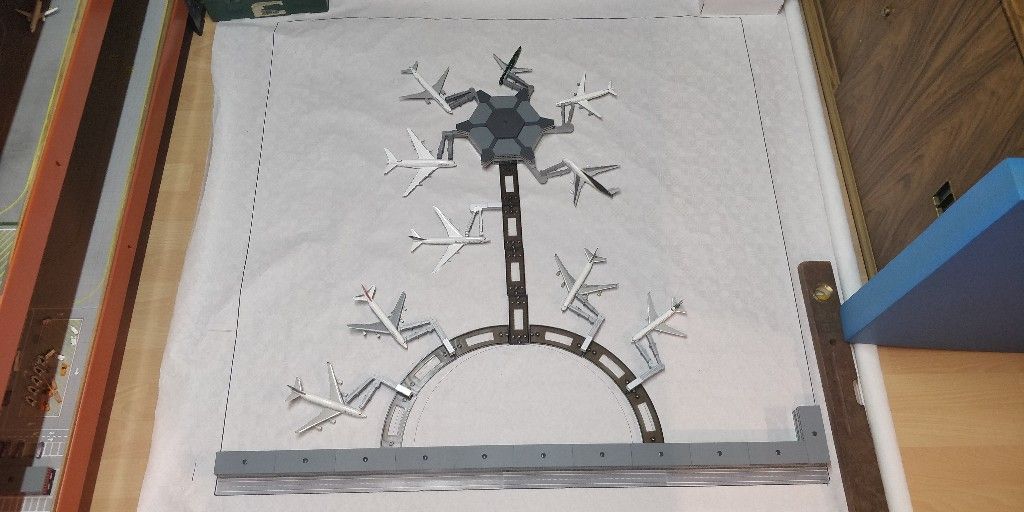 c)