Ciao.
I don't remember since many years i am creating handmade airports but i remember that
Martin
(
buettni
) is working with me since the beginning.
He has been the first to trust in me, in my ideas, in my skills, in what i had to offer; of course, during the years, my skills improved and the various airports/layouts have become more and more beautiful and similar to the original ones.
Even fantasy layouts have become more and more realistic, ranging from boneyards, to military layouts, to civil airports.
But
Malta
probably is the most complete country of the world regarding handmade airports: for Martin i have realized about everything about this beautiful island, the last layout is taking shape in the next days/weeks.
Martin has a special "love" for Malta and this love allowed me to create my first almost perfect airport:
Malta International
.
Martin told me: "Ale, i want a perfect replica of Malta International airport, the apron must be perfect, with a replica of each crack, mark, line, dirty, etc.".
It was a real challenge for me! I remember i printed a giant map of Malta International apron, one of the most difficult in the world. A mix of lines, marks, colors, cracks, many of them inexplicable for me, but the miracle happened.
And in my opinion Malta International still is one of my best jobs; Martin added the terminal buildings, something absolutely amazing as you can see.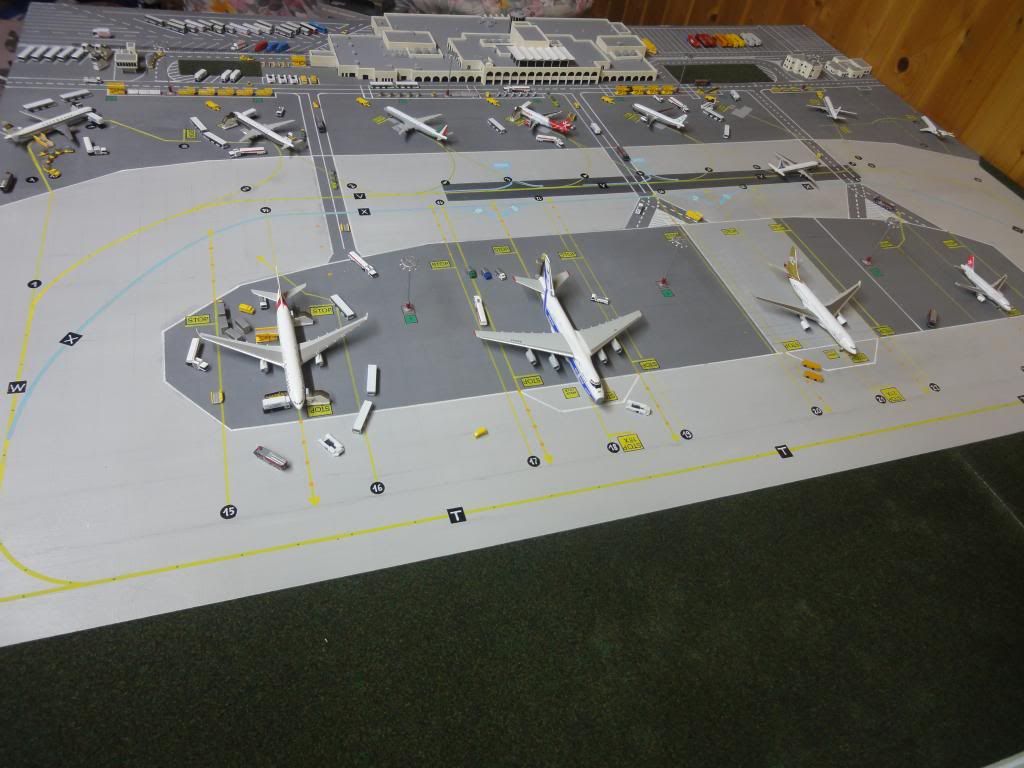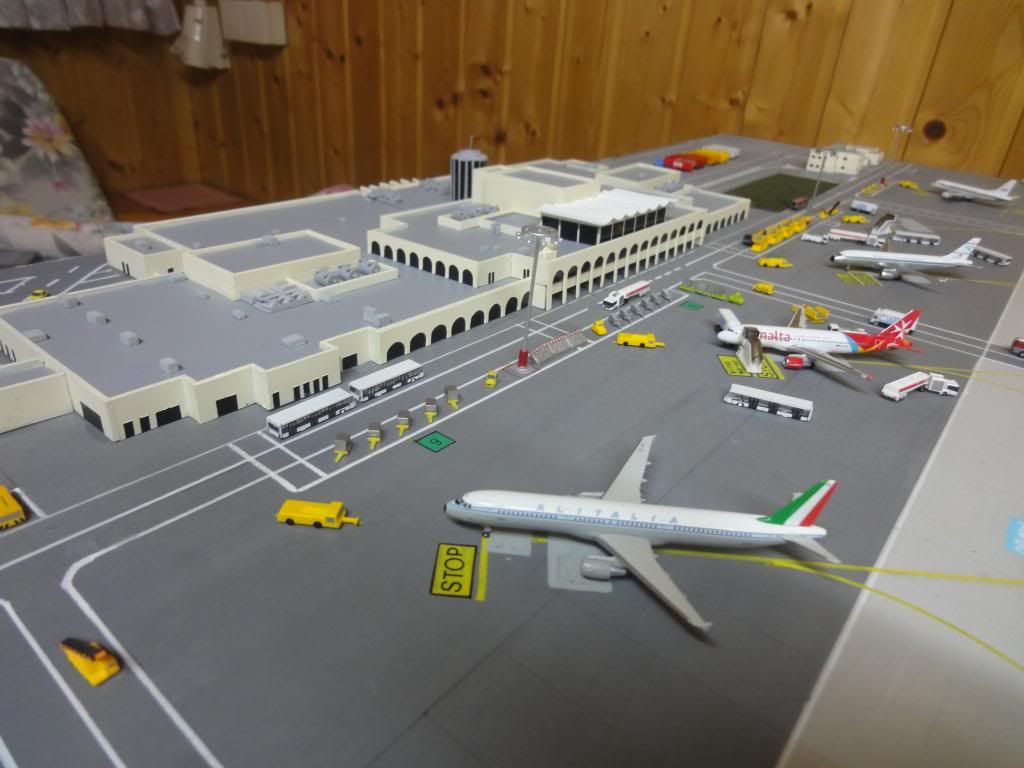 Respect my current airports Malta International can be considered quite "primitive", but looking at it my heart stops beating!
Then
"Safi Aviation Park" (Malta Hangars Area)
something i did not know existence...but with Martin this is the "game": not an easy layout/airport to realize but something strange, never known, something each time making me exceeding the limit, realizing the best of the best.
A challenge of course, and i am sure he laughs asking me "do you think you are able to realize it for me?"

About "Safi" i did not know what he was referring about, then i had a view to Google Maps and i didn't understand anything! How can i realize something like that confusion? And the hangars disposition, the hangars size, their arrangement in the area and, above all, the real challenge: realize an airport always keeping in mind that another member (Chris) was realizing the hangars using feet instead of centimeters! WOW, what a challenge! Martin, from true German, demands the most assolute precision, he is a very demanding client/friend and he is absolutely right because precision is everything!
At the end "Safi" become a real masterpiece: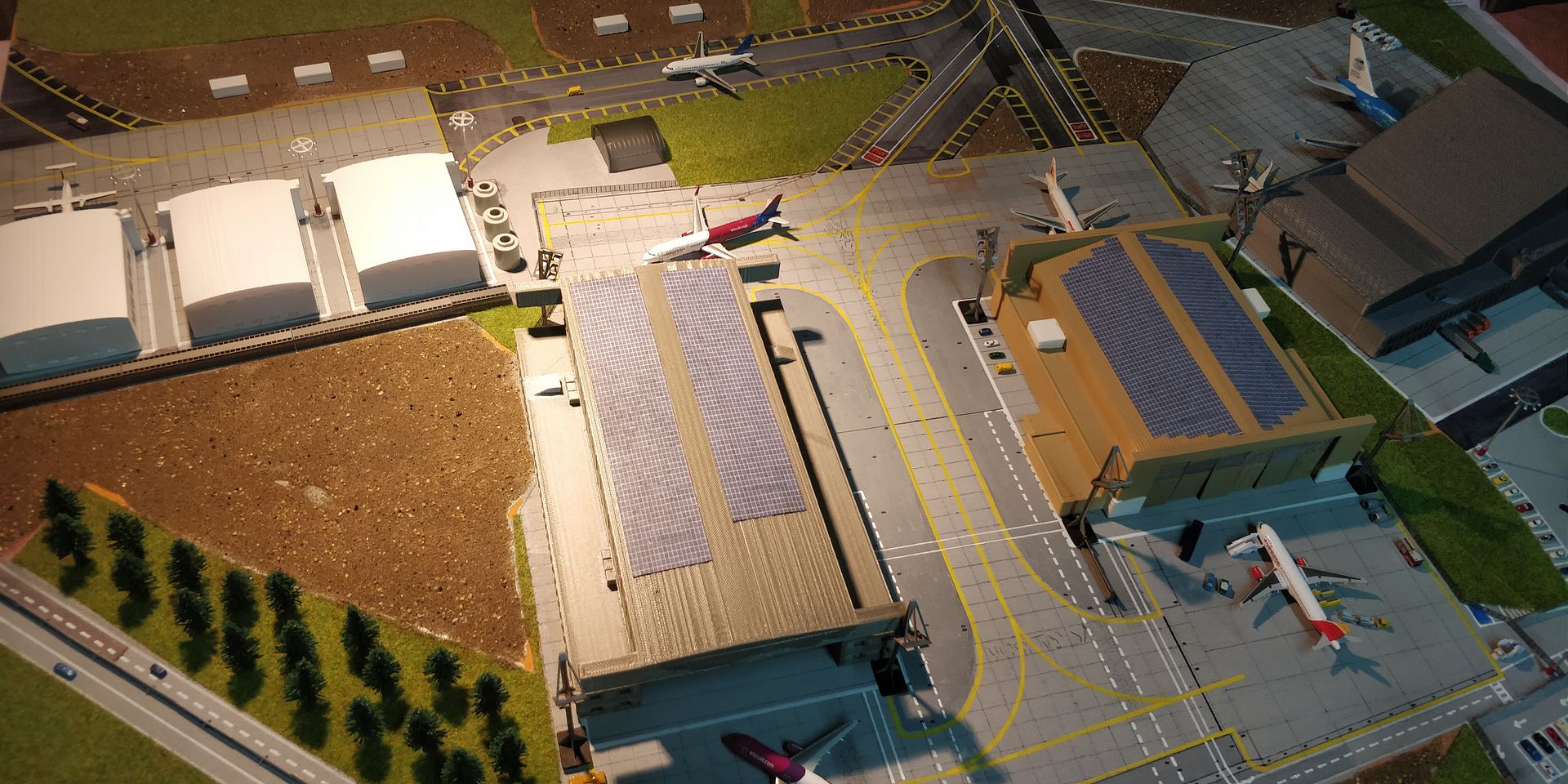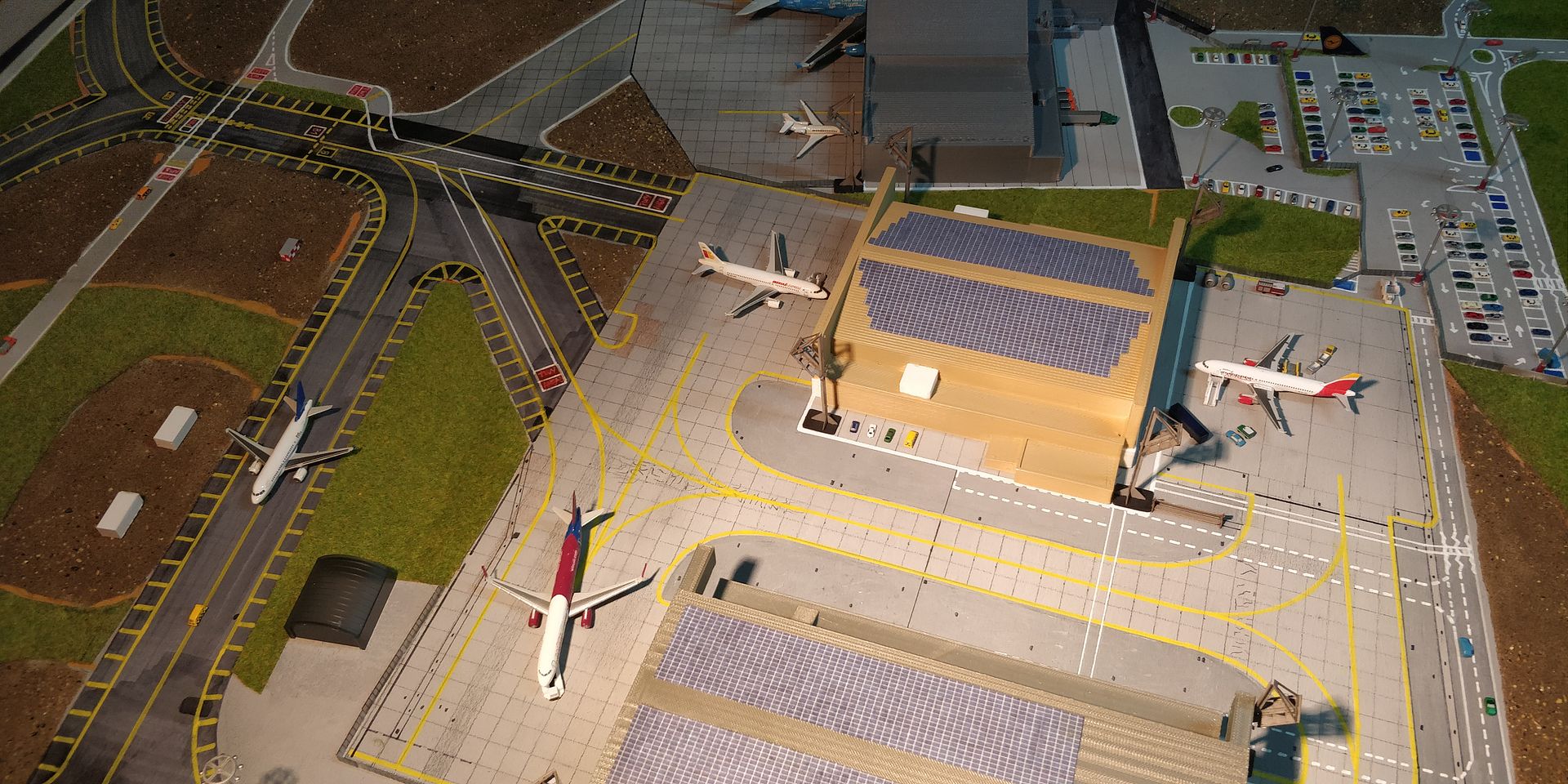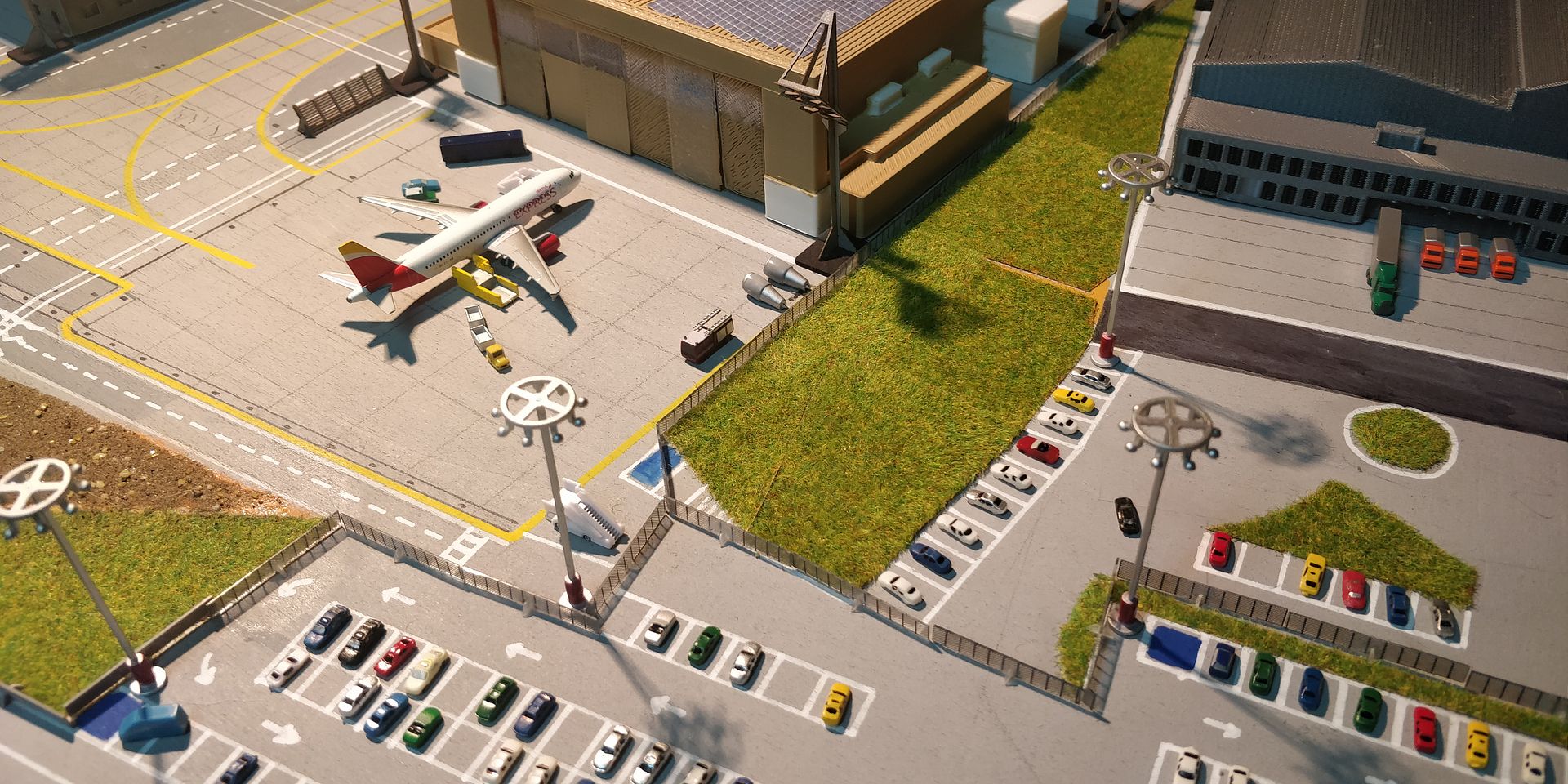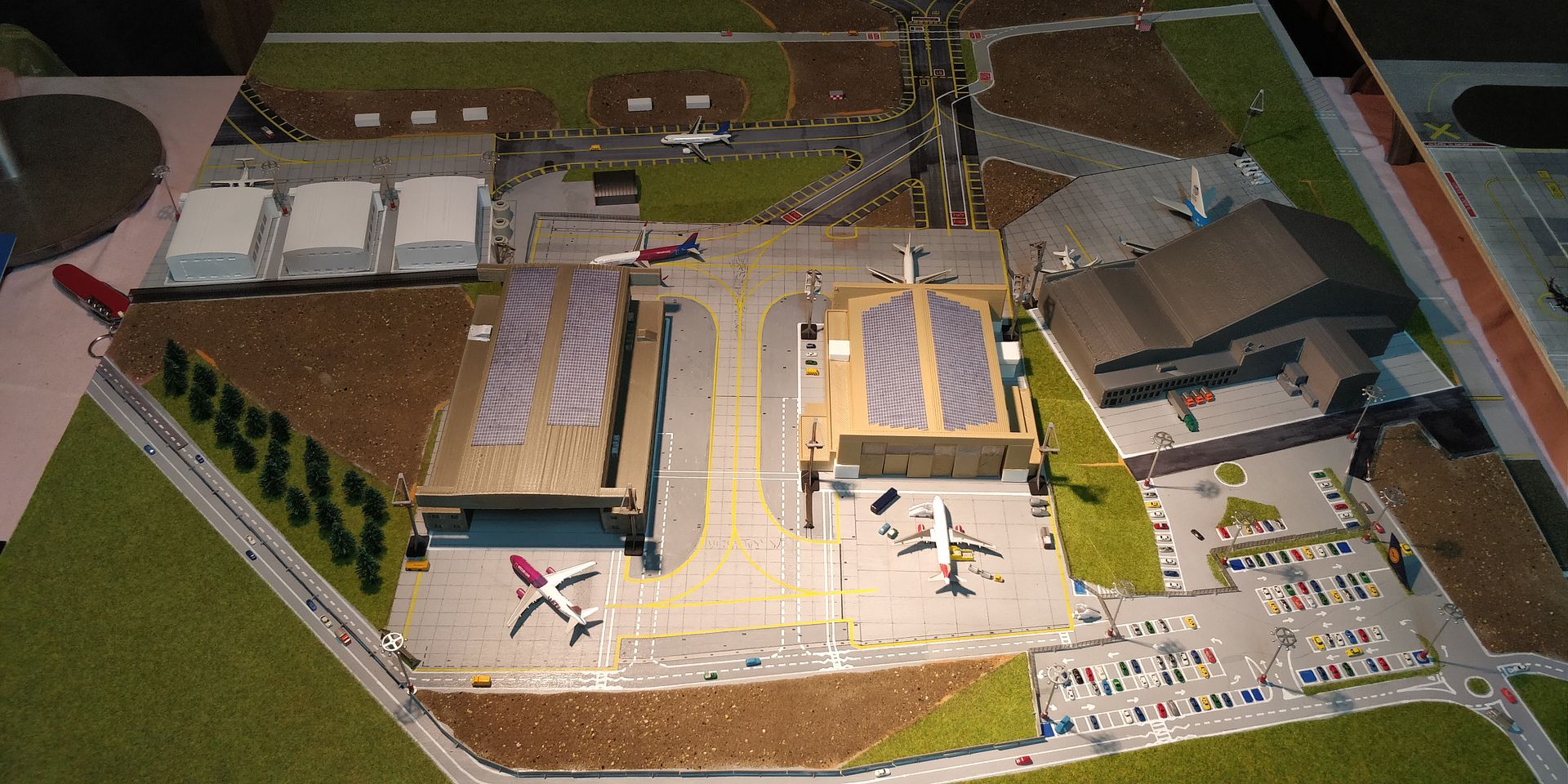 I am not able to find the third Malta apron, so i will continue this tribute to Malta and Martin as soon as i will find it.
At the moment
thanks so much martin, my friend, thanks for having allowed me to
discover my skills, my ideas, my limits and the way to overcome them!
Ad maiora!