Ciao to all.
Finally i projected
Manchester Airport
,
Terminal 2
. I know the airport is developing and the left side of Terminal 2 is changing, but i decided to create the airport as it was until few months ago.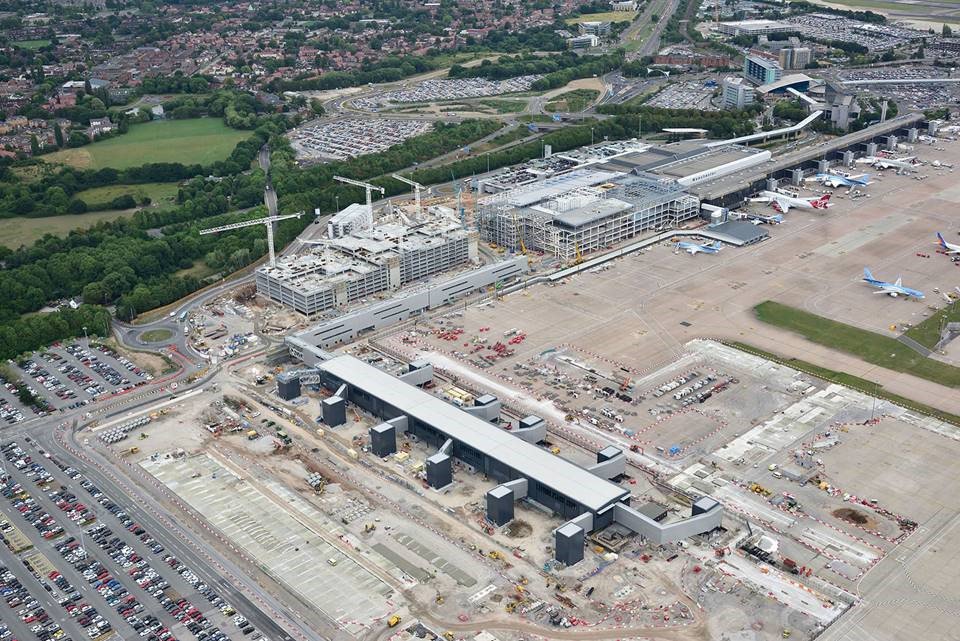 I decided to build Manchester Terminal 2 because of the famous airplanes line up, one of the most exciting and beautiful of all the airports around the world.
These...
This is just a sketch wrote to understand what i have to realize
This is the size of the Terminal 2 area
These are the structures, departing to the main terminal body, linked to the jetways. They have to be painted.
I have created the tarmac grid and the long terminal building
I will continue creating the parking stands and all the various apron lines and marks.