My plan is to make three diorama in three periods: 50s, 60s, and 70s..
But for now I only made a diorama for the 50's period.. if I'll get more data, then I can go make the 60's and 70's.
..and the most important: airplane diecast availability

Let's fast forward to another 4 months:
KEMAJORAN TERMINAL & BUILDINGS in 50's
Hangaar "A":
Hangaar "B":
the method I use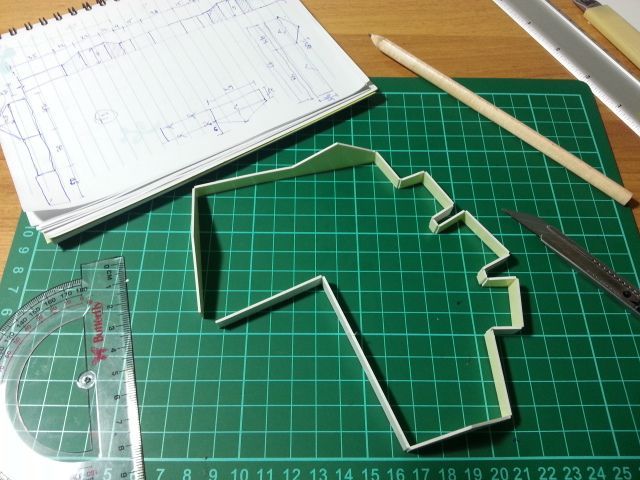 Kemajoran "Aankomst" (Arrival Building):
Kemajoran "Vertrek" (Departure Building):
meanwhile, the landscape is completed.. so now I can do a "scenery" test..
For me, the test is very important for the diorama's beauty

Kemajoran in late 40's
In addition, I also do a "zoom" test .. this test is to determine the amount of detail needed to get a good photo.
Kemajoran in early 70's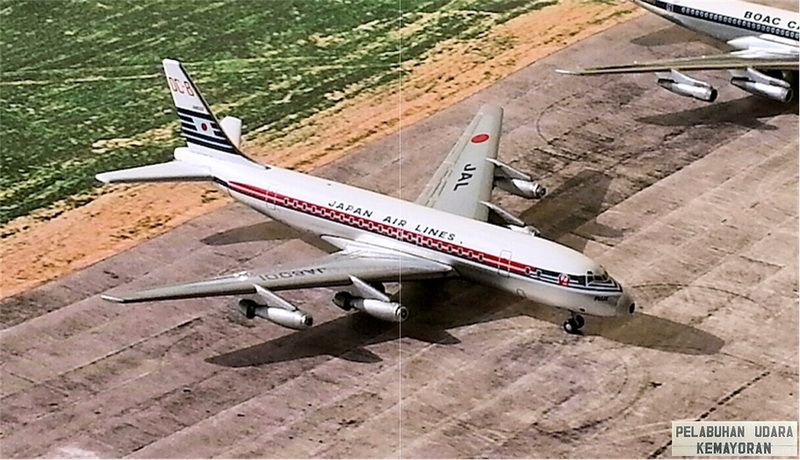 Okay, so:
- Landscape: finished.
- Buildings: made.
- Scenery test: done.
Now I wanna find some diecast to fill the diorama that match with the time period (50's)..
..and maybe some airplane also for my next 60's & 70's..
Anyone willing to donate his collection?