Quote:
Originally Posted by
Leonardo Mello

I don't know why but my pictures disappeared, so i'll post a few again:
Me and my girlfriend Flávia, March 2012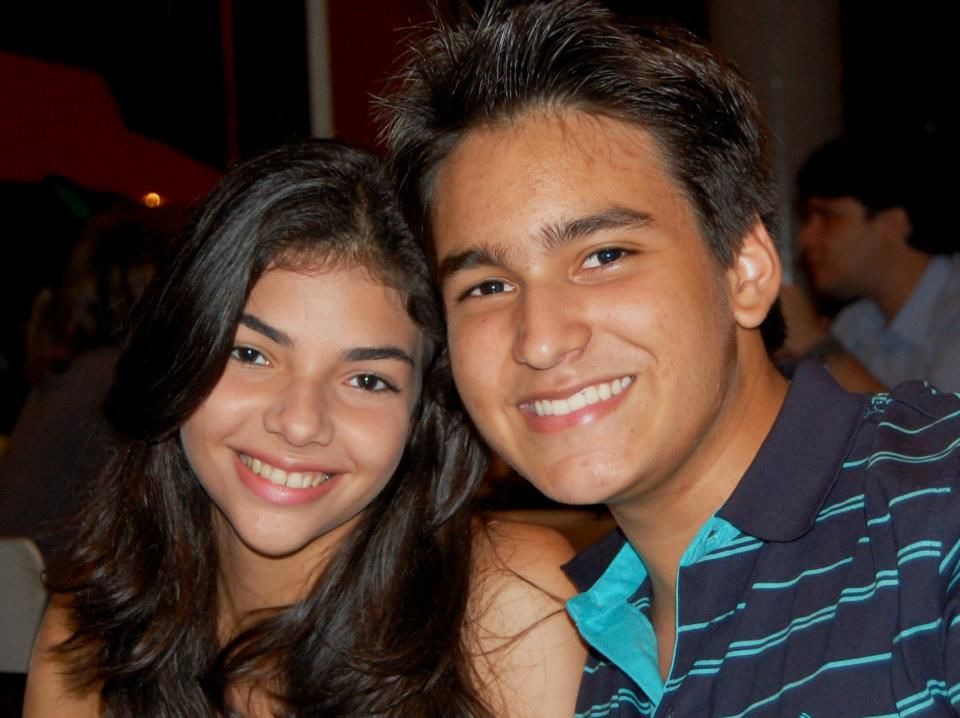 Me at Lisbon Airport with CS-TOF, July 2011
Colors are washed out because it seems that Photobucket is not accepting RGB colors (?)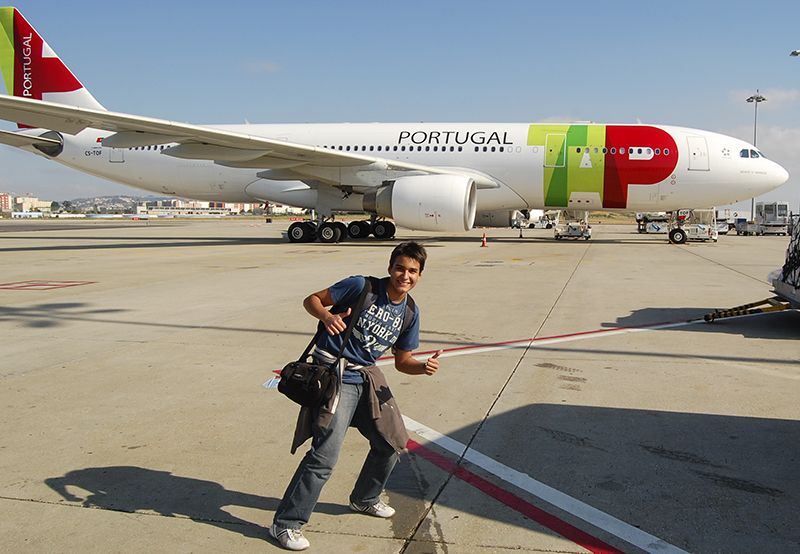 2AM to photograph the Centurion MD-11F @ Fortaleza airport!!!! Unfortunately this same MD-11 suffered an incident in VCP and was written off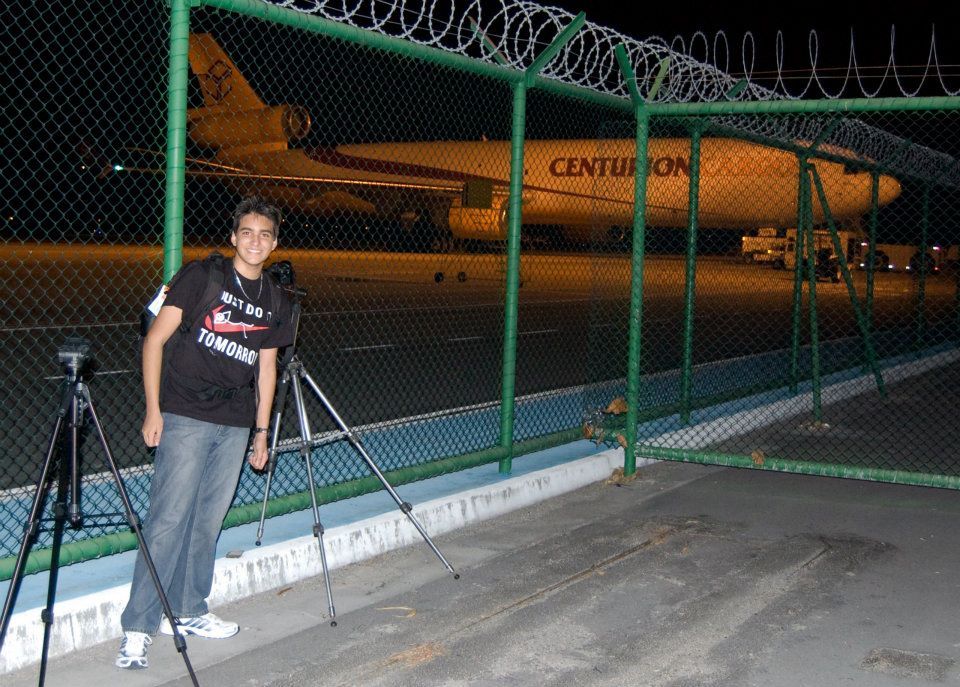 NOOOO you don't look like your avatar


Seriously though, you both look cute

That sounds weird when I say it out loud..