Here are some pics of Heathrow from its early days in the 1940's when it was simply London Airport, through to the 60's. With the surge in retro models becoming available I hope we will see some members making retro airports to display their fleets of wonderful yesteryear.
For a brief history, visit:
http://www.milesfaster.co.uk/informa...ow-history.htm
Before the first terminal was completed in 1955, the airport was a collection of tents. Apart from collecting your boarding pass, drinks could be bought from the bar.
[IMG]
[/IMG][IMG]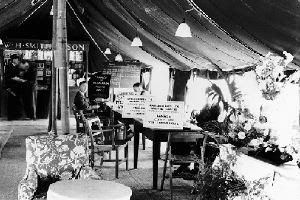 [/IMG][IMG]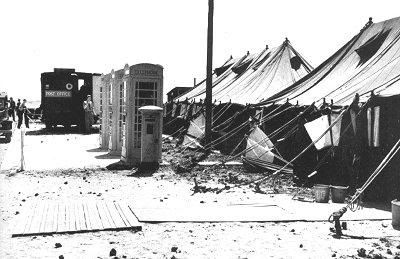 [/IMG]
Jet passenger services began in 1952 when the 1st concrete runway was completed and BOAC started flying Comets.
An aerial view of LHR in 1955.
[IMG]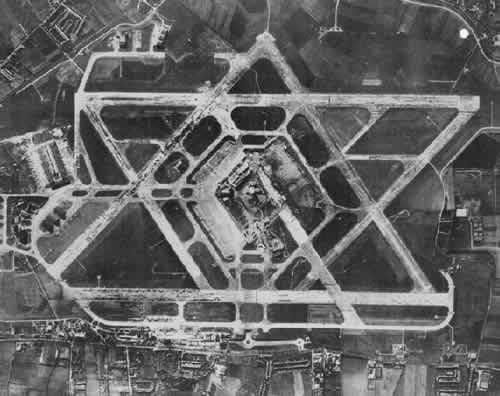 [/IMG]
Construction on the first terminal the Britannic Building about the same time.
[IMG]
[/IMG]
A BOAC Stratocruiser in front of the hangar - same vintage. Note the sideways-folding vertical stabilizer to allow the plane to fit inside!
[IMG]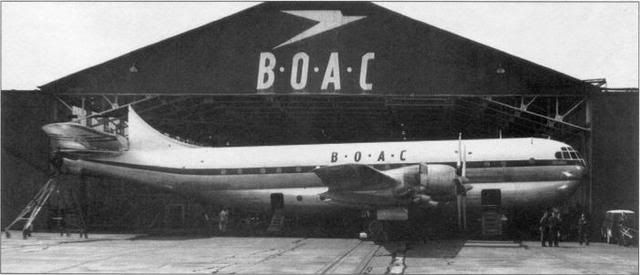 [/IMG]
BOAC at Heathrow. Another Strat and a very early Speedbird.
[IMG]
[/IMG]
[IMG]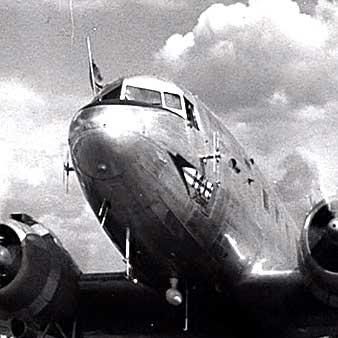 [/IMG]
The 1950 Control Tower.