British Airways Heritage set.
---
Herpa finally released all the four models of British Airways "Heritage set": three B747-400s and the A319.
This pic shows all the airplanes, including an A319 wearing the current BA livery
and Herpa was able to realize them.
Here the pics: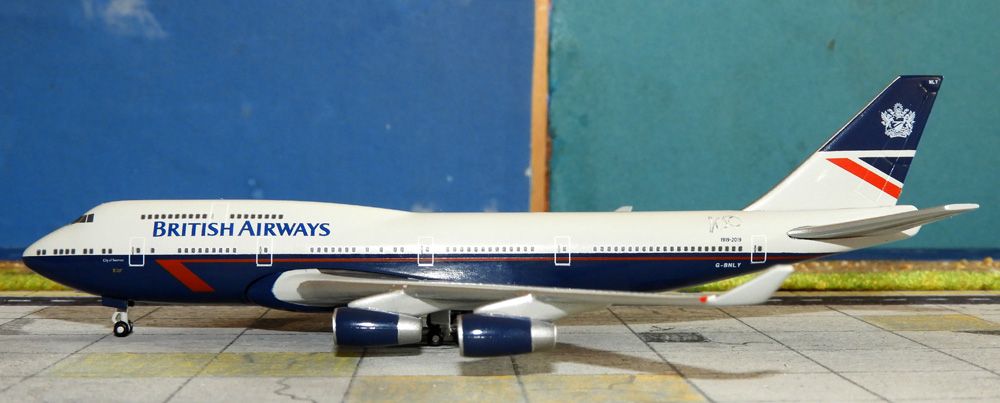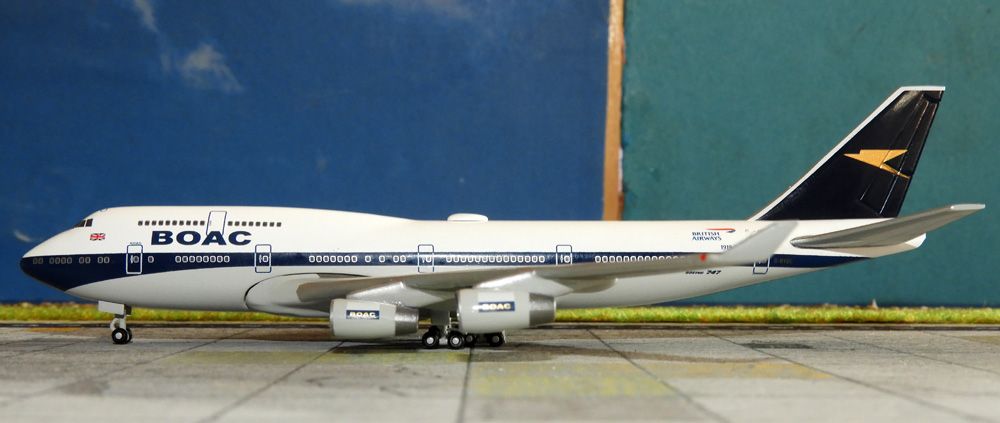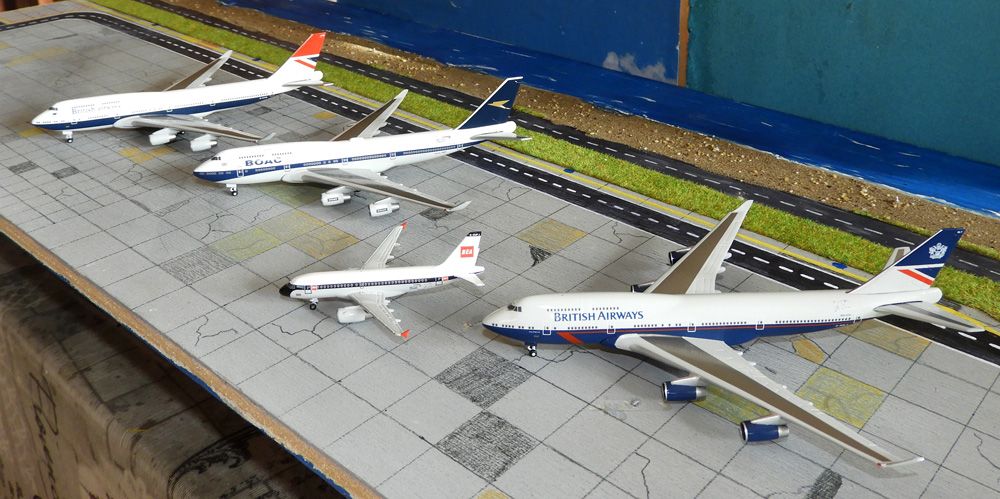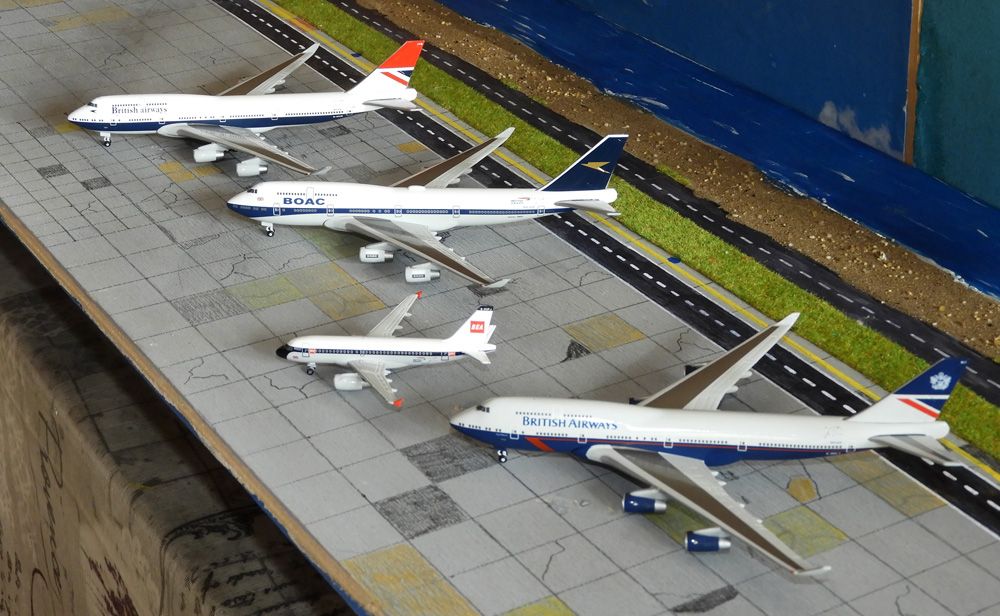 __________________
My collection:
http://www.wings900.com/modeldatabas...ion-16877.html
My new battle is for Neos B737-800WL
Charter airlines lover

I desperately want...all charter airlines still missing!
Primera, Monarch, airberlin, XL Airways France, Germania, Small Planet, WOW, Aigle Azur, Sterling, Thomas Cook, Adria, Air Italy/Meridiana...R.I.P.
The sky is not the same without you!