Well, in case you are wondering if there is a population of Japanese males who are on the crack pipe,
I bring you this...
Why yes, it's the ever elusive F-Toys ANA Wing Collection 3 - the L-1011s.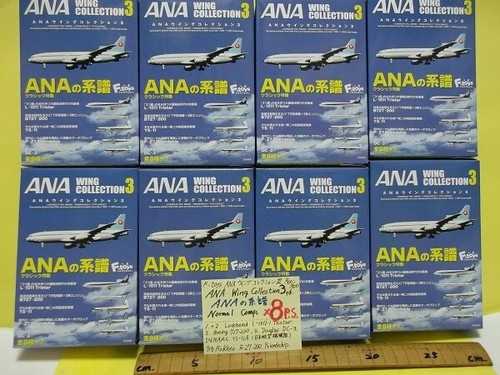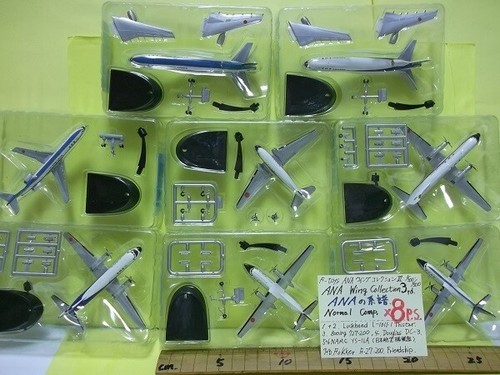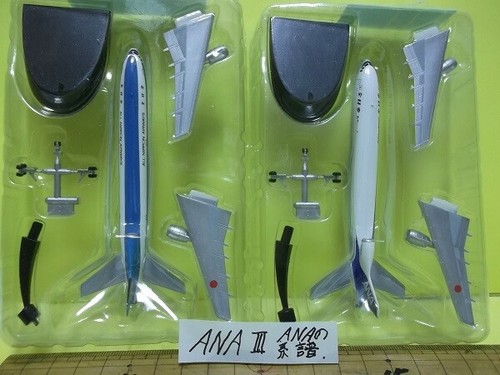 Why yes, the "buy it now" price is indeed 145 USD with "free" worldwide shipping (excludes South America, AFO/APO and most of the middle east). The seller is known on Yahoo auction with a bunch of random BS platitudes about some Earthquake disaster relief (from 2011?!), as in, he's not going to take some of your money to donate for disaster relief, but he wants you to pay his hilarious pricing AND donate to charity.
If there is more concrete evidence of someone in Japan hitting the crack pipe once too many, well, here it is.