Quick and sweet posting - I recently bid and won on a Japanese auction lot for F-Toys models, supposedly from an estate sale. I paid about 90 USD including shipping for 23 models - 2 of them are 1:300 and the rest are 1:500.
This includes:
All 9 planes from ANA WC 4
2 from ANA WC1
1 from ANA WC2 (JA8157)
6 from JAL WC4
2 from Japan Government Transports (777-300ER and 747-400ER JASDF Ones)
1 from Boeing Collection 1 (VC-25 Air Force One)
With the extra purchases I can now declare my F-Toys collections as being "type complete", as in, I now officially own one or more examples of each unique F-Toys model types.
Here's a couple of views - I'll deal with each individual series in detail.
Remember JA616J? There's its ANA equivalent.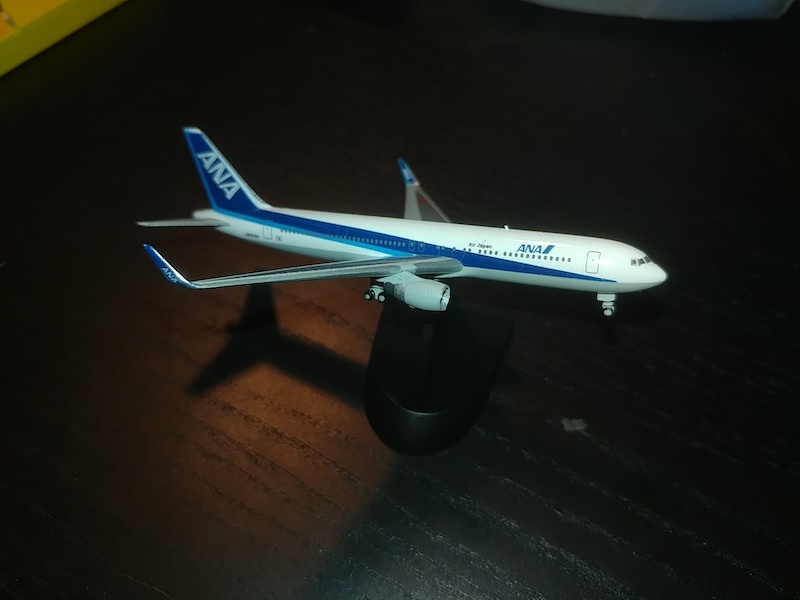 Heres the Japan Endless discovery JAL version (JA614J):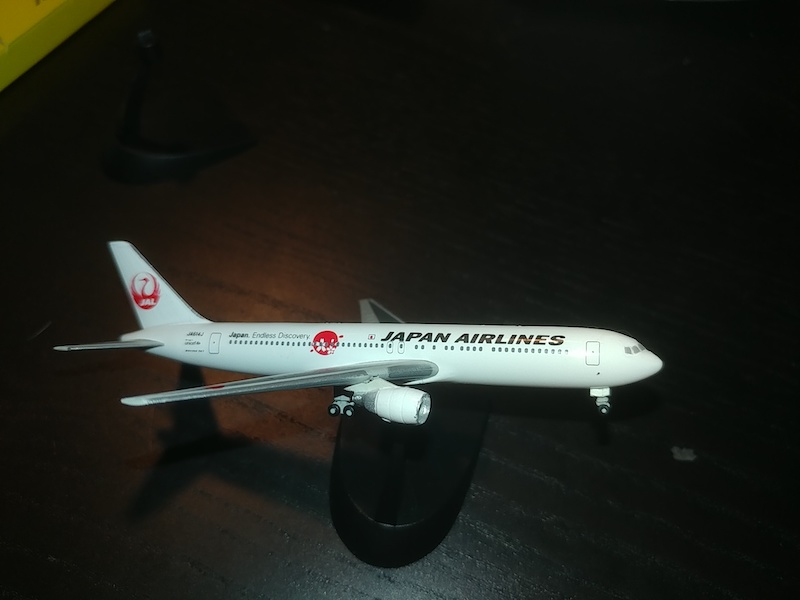 And the ANA equivalent to that: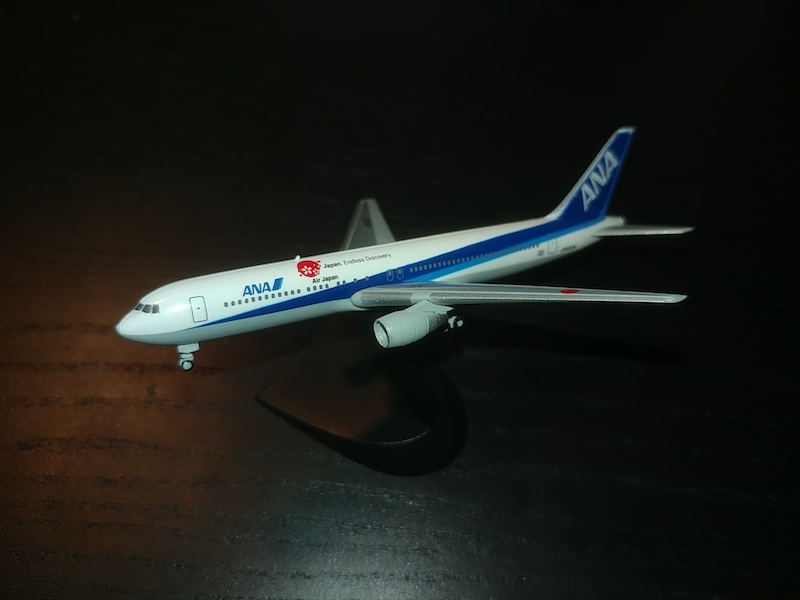 There's its 773 equivalent: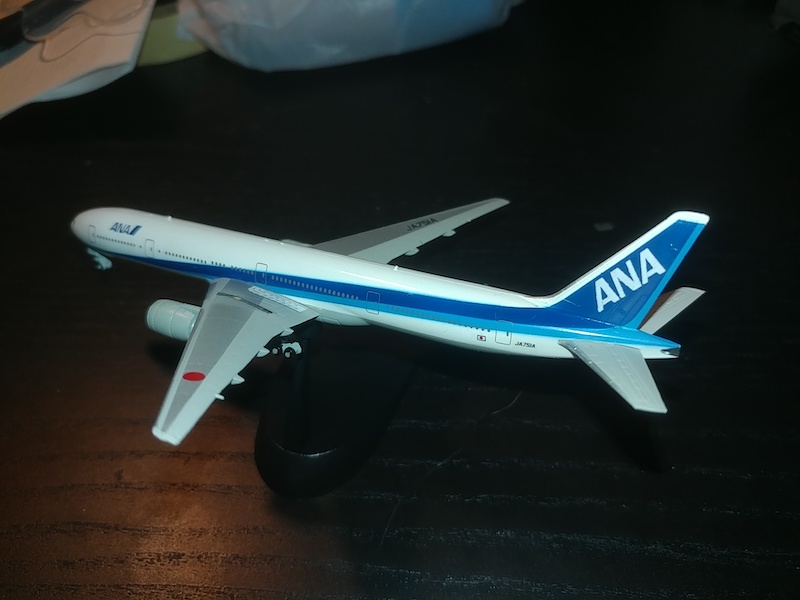 And here is its JAL cousin.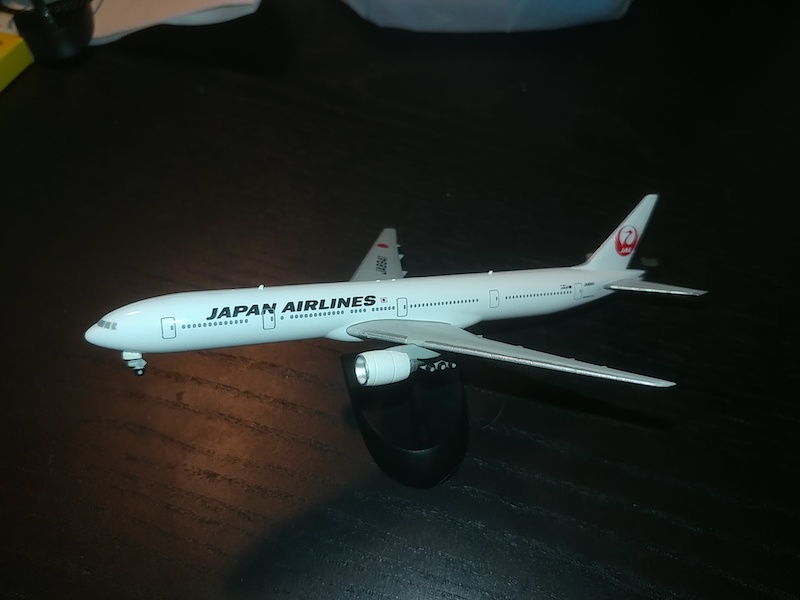 There is of course a 737NG JAL Express example: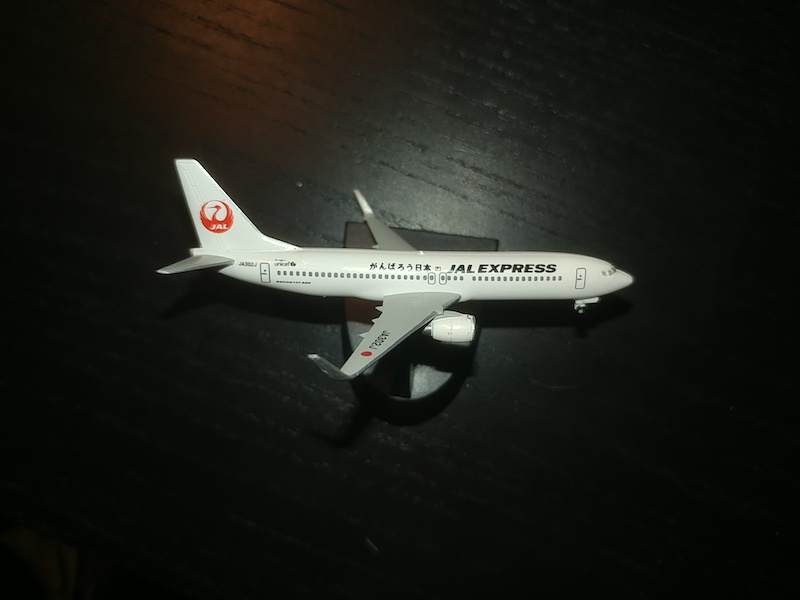 And finally, the 772 in OneWorld livery: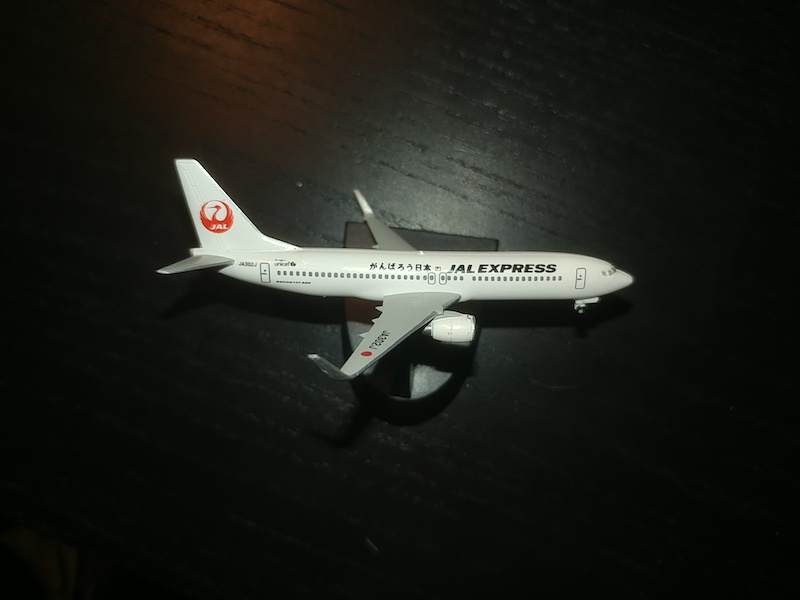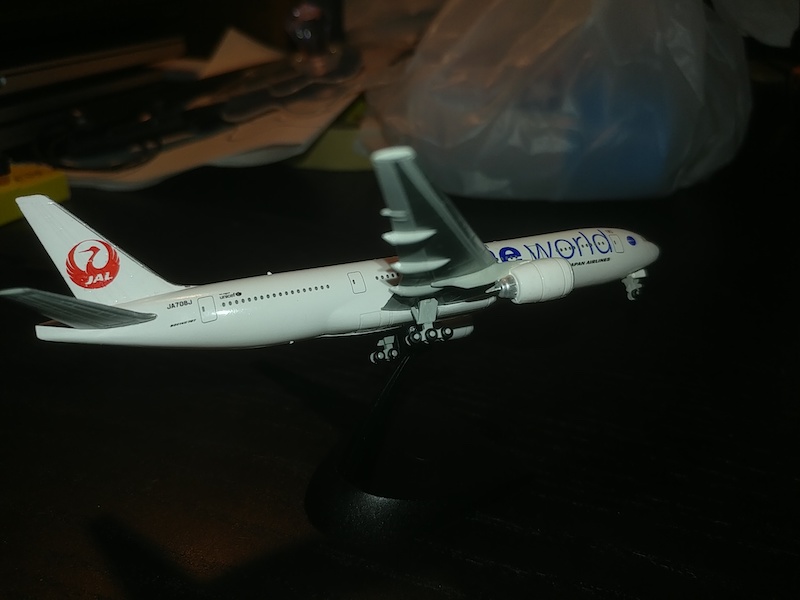 Oddly enough the landing gears in the entire collection is in a very decent shape. My guess is that the old man detailed the gears and then passed away in an untimely death.
More to come - not quite done grave robbing yet.