2) The second mystery has an icon:
Transaero Tu-204
.
Many years ago Herpa announced the Transaero Tu-204; i remember many members were excited about this news, Transaero was still flying and it was one of the most loved airlines of the sky, as its demise showed years later.
Then the model has been produced and this was the result: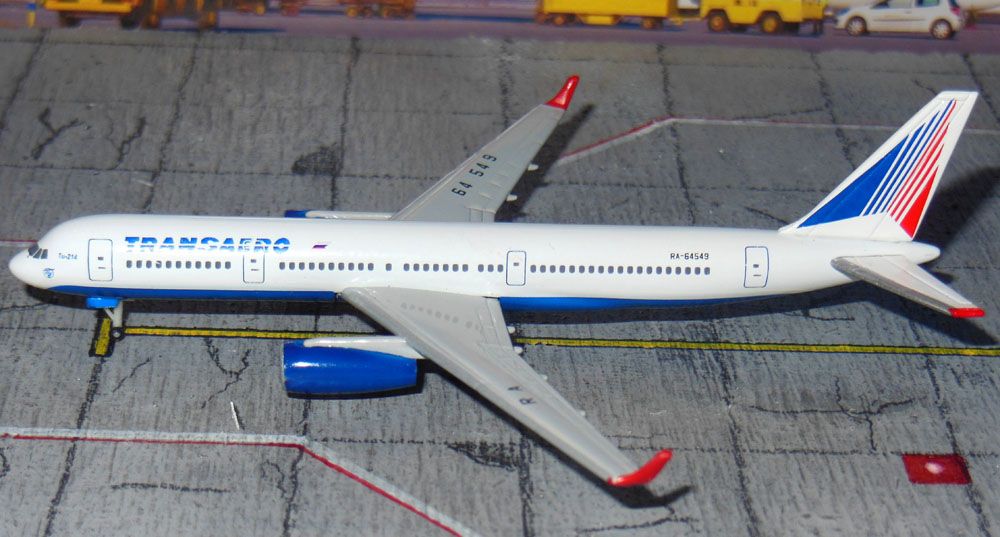 It was immediately clear the nose section was weird (here a comparison with another Tu-204, Red Wings)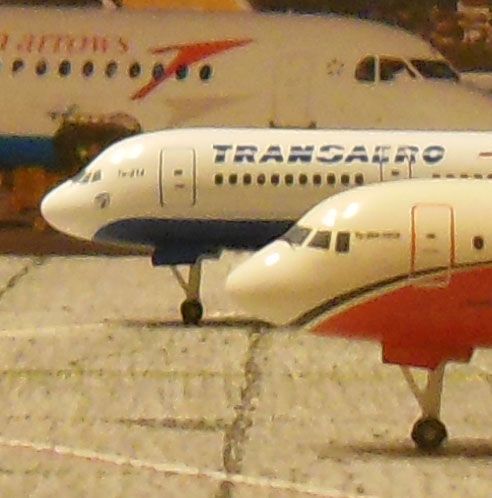 It was clear the nose section was weird because of the wrong cockpit windows design; after many complaints Herpa produced a re-release with corrected cockpit windows.
What the mystery is?
How is it possible to accept and put in service something with this nose section
and that awful, clearly wrong, cockpit windows design? We are going beyond the quality check or the missing of quality check, we are going in an unexplored field, a real X-File!
So, how is it possible to commercialize something shameful and clearly wrong like the first release? I have two hypothesis:
1) during the realization of this model a virus hit everyone at Herpa (including those working in China and especially the quality check team) erasing their ability to discern among right and wrong, good and bad; clearly, because of the virus, they thought to have produced something good while the Transaero Tu-204 was rubbish;
2) Herpa was aware of the shameful/rubbish/wrong model but they decided to commercialize it the same because they knew a virus hit collectors like me, erasing our/my capacity to discern among right and wrong, good and bad. They knew we/me would have bought the model despite the awful nose section, so...who cares! More money for Herpa.
Maybe both speculations are correct because Herpa continued to commercialize models with macroscopic flaws, especially about nose section/cockpit windows and liveries shades and colors.
But the mystery is really intriguing: look at this pic
the stairs has been clearly built in a wrong way! I don't think a person would accept an apartment with this stair.
Why Herpa decides to sell models clearly wrong, like the stair above? Missing quality check step? Inefficiency? Carelessness? I can't believe that a German company could suffer of inefficiency or carelessness about the product they sell and for the clients, so this is a real
brain teaser
!