Ciao to all.
I remember when i shared several opinions with the Master Sergio, some years ago in Verona but also here in Wings900, and both were agree about the beauty of the
B767-200
!
I don't know your opinion, fellow collectors, but i consider Herpa B767-200 mould one of the most beautiful ever produced. Very often i consider some models (airline + livery) icons of each scale, but then i realize i am wrong and that feelings about 1:500 scale are diversified and not easily understandable.
For example i would consider th
e
US Airways B767-200one Herpa masterpieces, the same for United and American Airlines!
And how many beautiful B767-200 cargo are flying in USA? Many!
This is an example of the models Herpa could realize: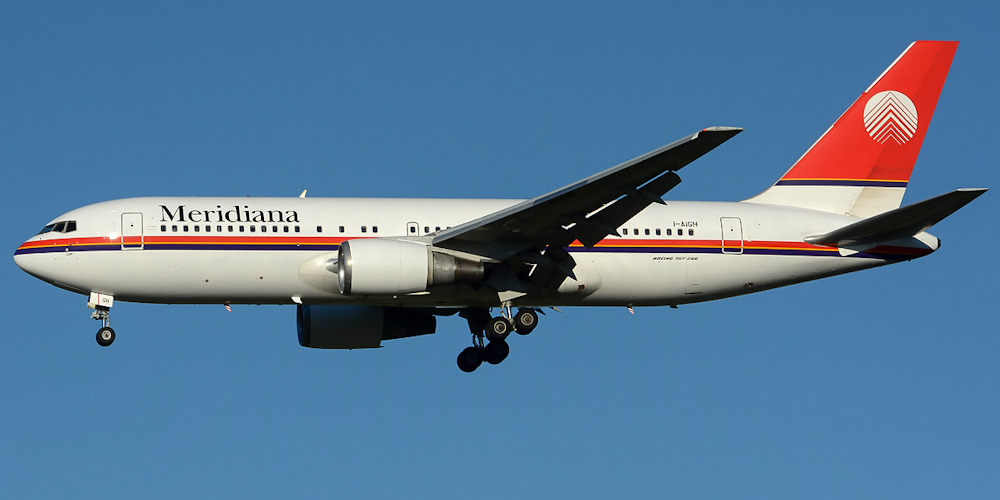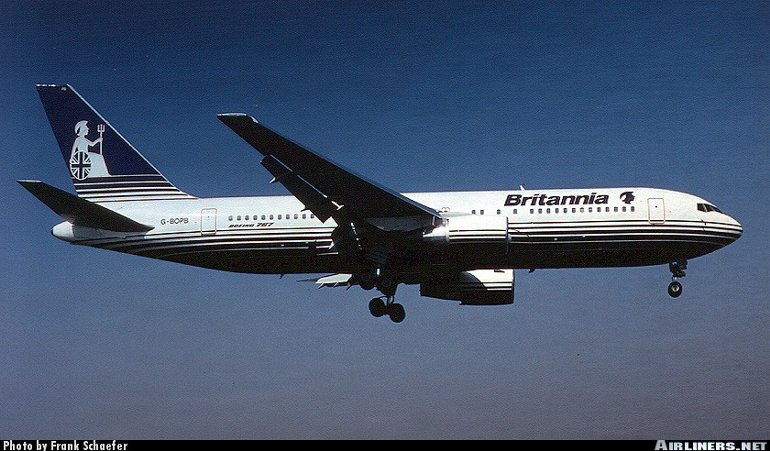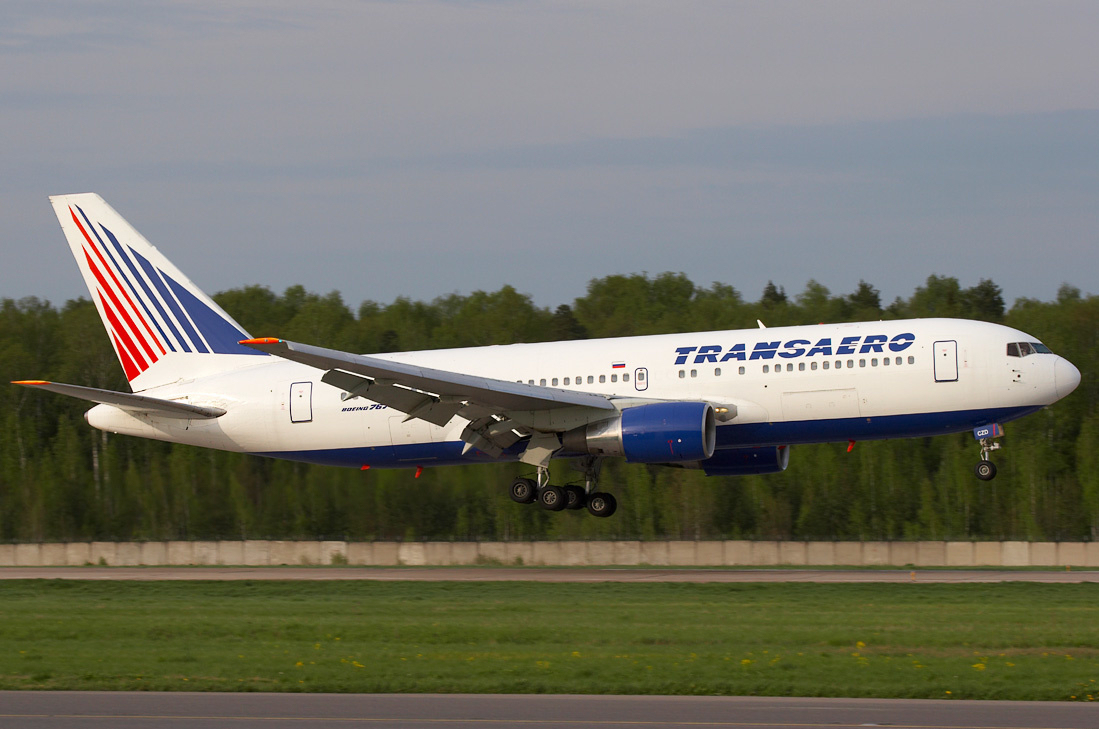 I think many of these B767-200's are monsters of beauty, like US Airways, Aeromexico, Maersk/Star Air Cargo, ELAL, Transaero, American Airlines for example.
Herpa has produced some beauties like UTAir, LAM, Aerosur and i am sure they will listen us clients if we share our passion with the manufacturer!
I hope you all will participate to the vote even if i have the impression some of you always vote the opposite of what i like as a joke or a sport...

Vote what you like more!!!
Thanks for your participation.