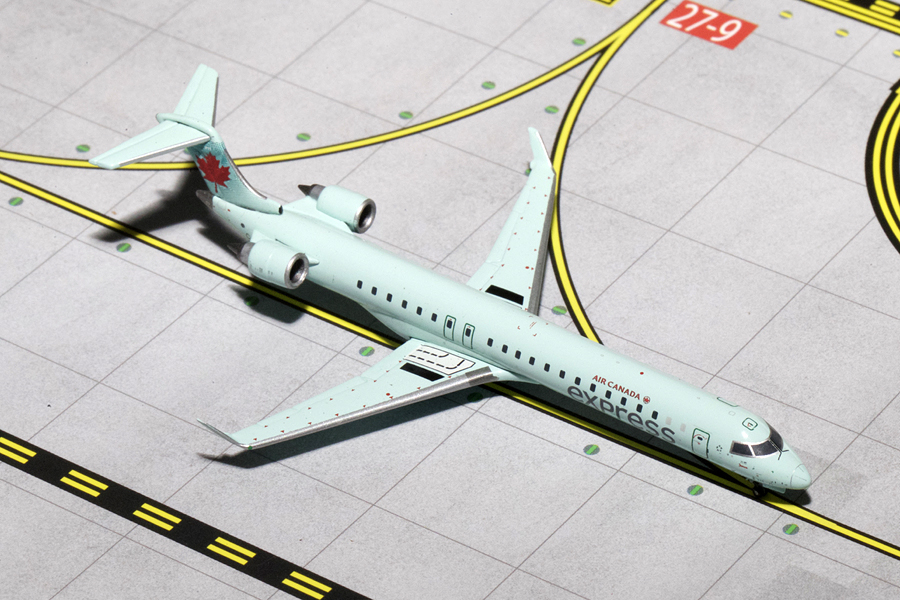 Air Canada Express CRJ-705/900 C-GDJZ - Must have for me.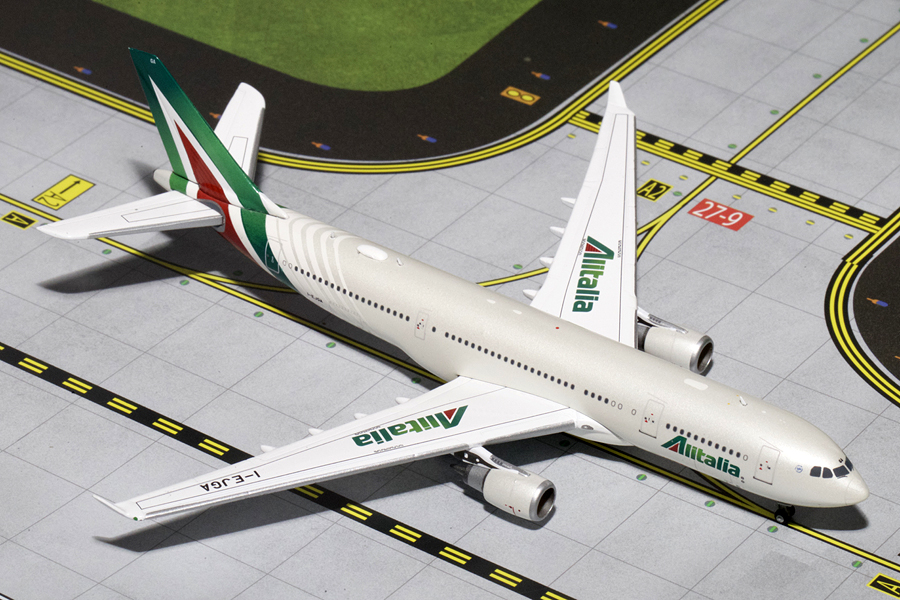 Alitalia Airbus A330-200 I-EJGA - On my want list, but not sure if those are correct colors. Looks good, though.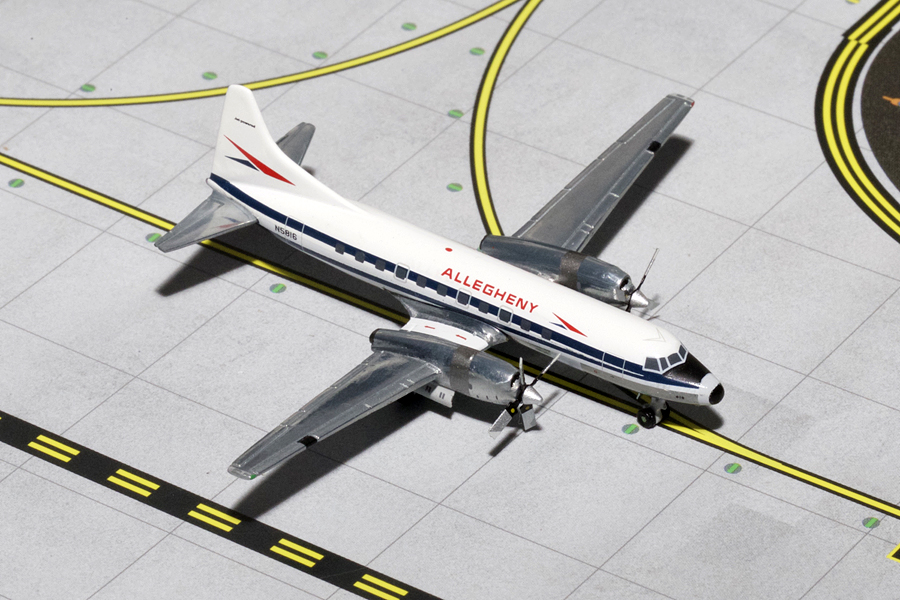 Allegheny Airlines Convair CV-580 N5816 - Cool, but not for me.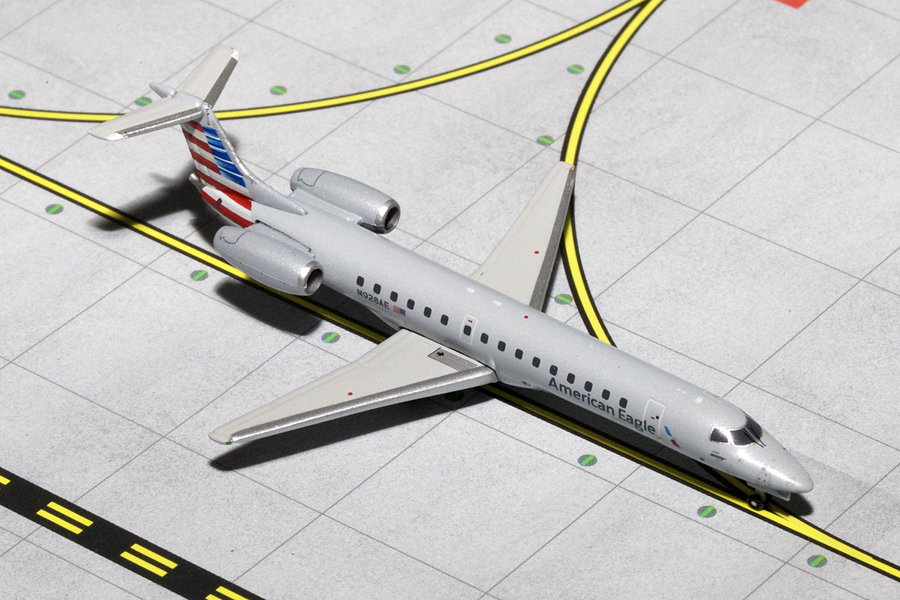 American Eagle ERJ-145 N928AE - My favorite release! A definite must-have for all American collectors!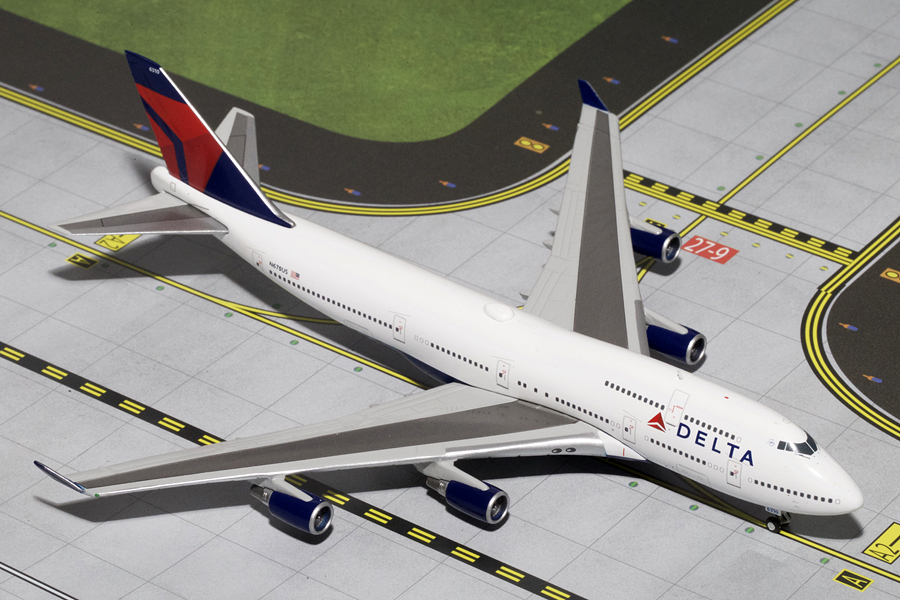 Delta Airlines Boeing 747-400 N670US - Really nice, actually, but not really something for my airport.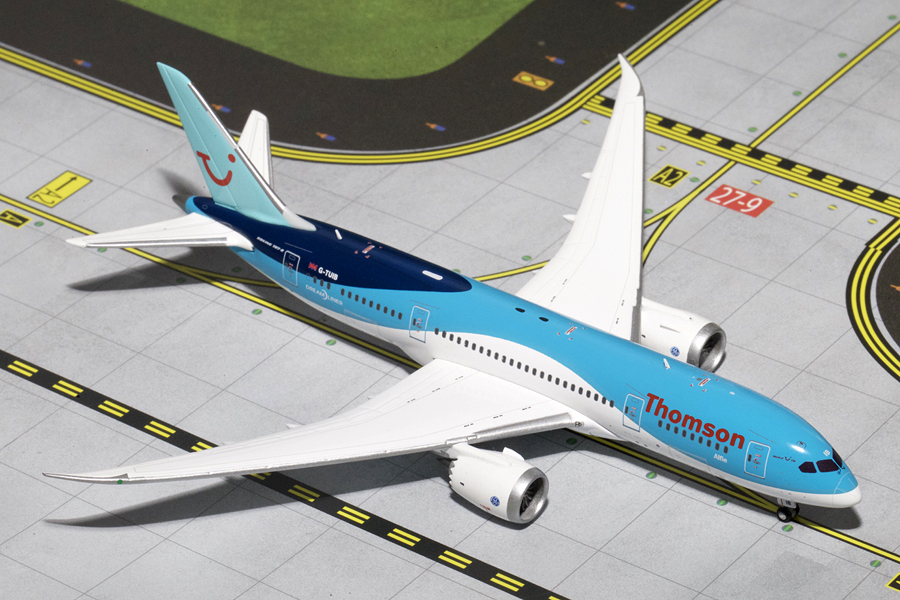 Thomson Airways Boeing 787-8 G-TUIB - Really cool, especially for holiday collectors, but I have two things against it:
1. The colors are quite off; the Phoenix version of G-TUIG is much closer.
2. Thomson will merge and will sport TUI titles soon, so I'd honestly like that version more.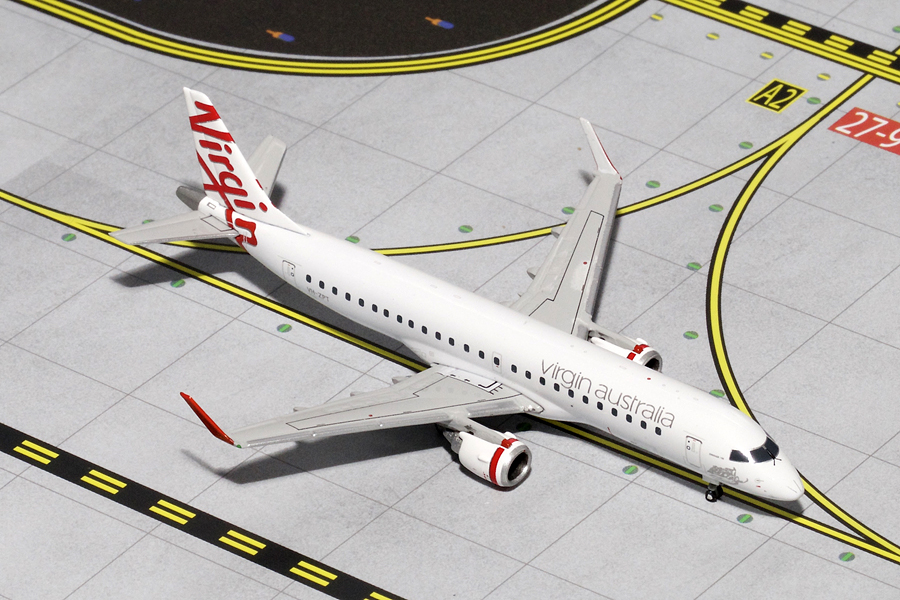 Virgin Australia Embraer 190AR VH-ZPT - I actually like this one because I like the 190, but it is on the bottom of my wishlist mostly because it isn't really in my collection's parameters, but, hey, I also have a Qantas 737-800, so why not?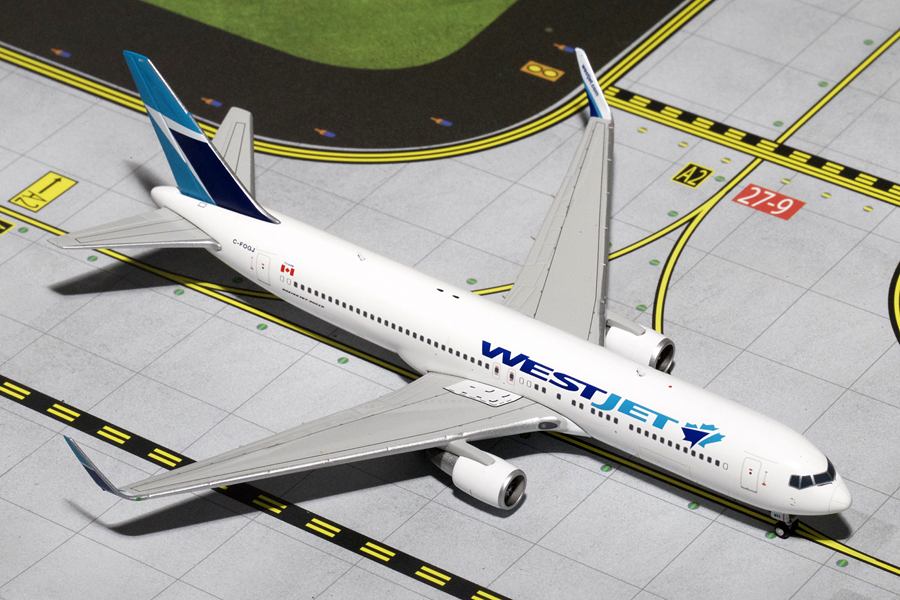 Westjet Boeing 767-300ER C-FOGJ - I wish I could get this one really badly, but, going by realism, its chances aren't the highest...
1. Gemini just can't seem to get Westjet's green right on any of their models, and this is no exception. It seems to come off as more of a light blue.
2. WHY IS THE BLACK MASK NOT THERE?! The little black mask underneath the cockpit windows, arguably one of the most important parts of the Westjet livery, isn't present. Let us all just hope that it is just a pre-production error...