For starters let's get this post up and running with a classic CX tail shot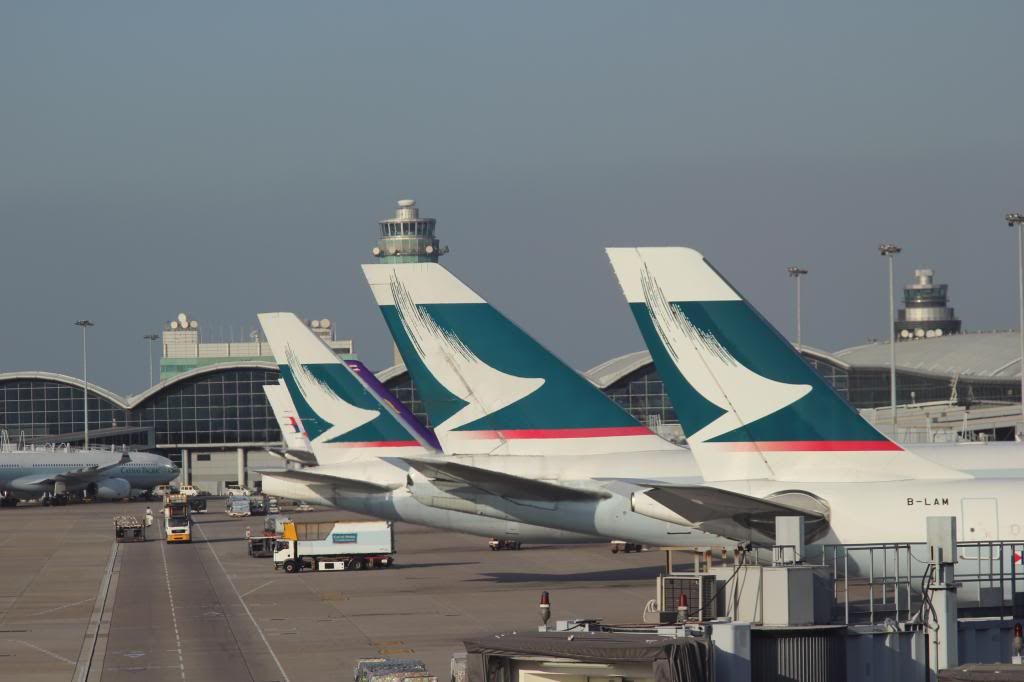 I have finally obtained a model that has been on my want list for as long as I've been collecting. The model I am referring to is Phoenix Models Cathay Pacific 777-300ER reg. B-KPA. After over a year of searching the internet thoroughly, including ebay listings and every possible model shop, I was unable to find this particular model. About six months ago I started ordering the vast majority of my models from a Hong Kong based seller. Many of the members here on wings900 probably know him, he goes by the username
crairways
.
A few weeks ago crairways contacted me and told me that he had found this particular model for me. It would complete my Phoenix models Cathay Pacific collection with the only missing models being the A340-200's which I have no intention of buying.
I recently received the model and finally my hunt for the very elusive B-KPA was over.
Here are a few pics of the model and my Cathay collection: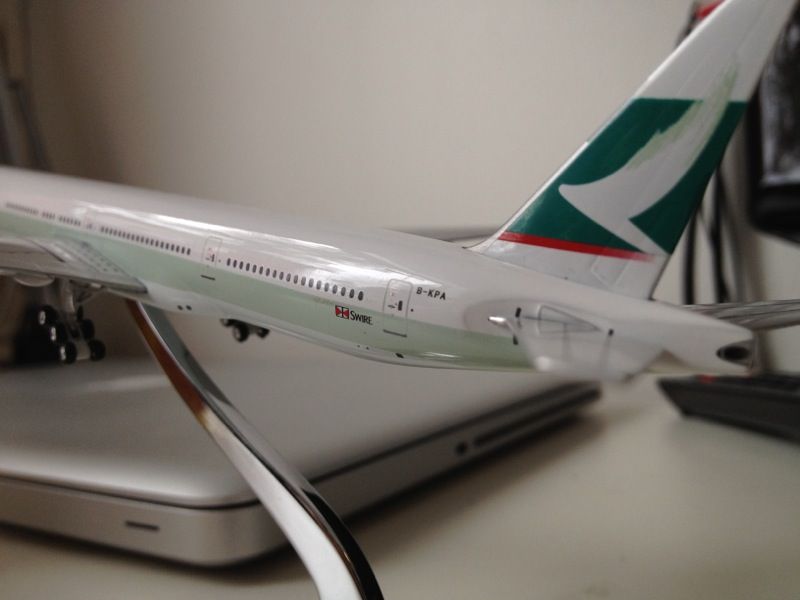 I would like to commend crairways for finding me this model along with many other rare models. He is truly a professional seller and I can honestly say that his service is better than that of any model shop I have done business with. That being said, I can warmly recommend anyone to contact him and ask for some rarities that are not easily found otherwise.
Thanks for reading.