New ones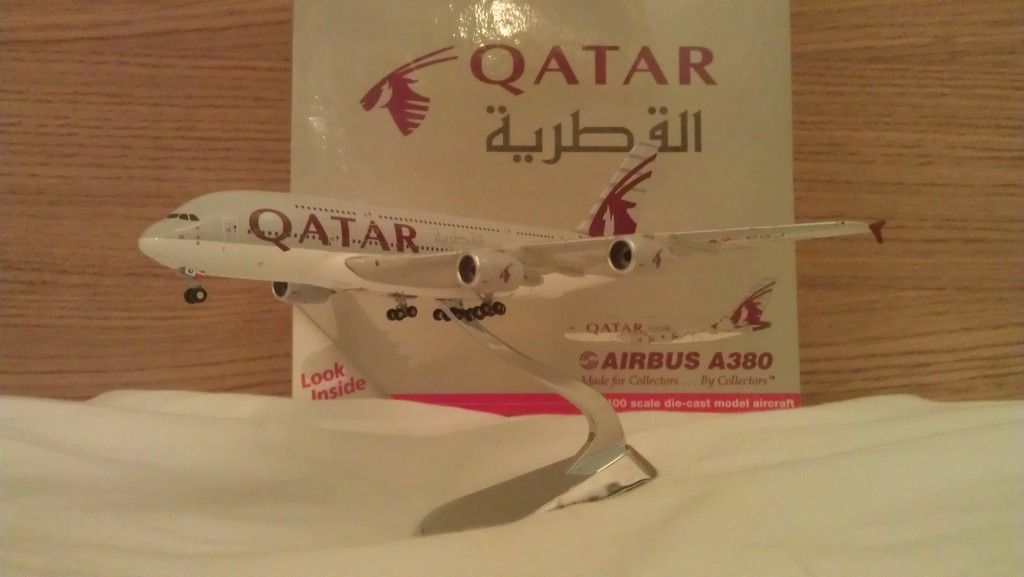 Qatar A380 Gemini Jets from virginaustralia787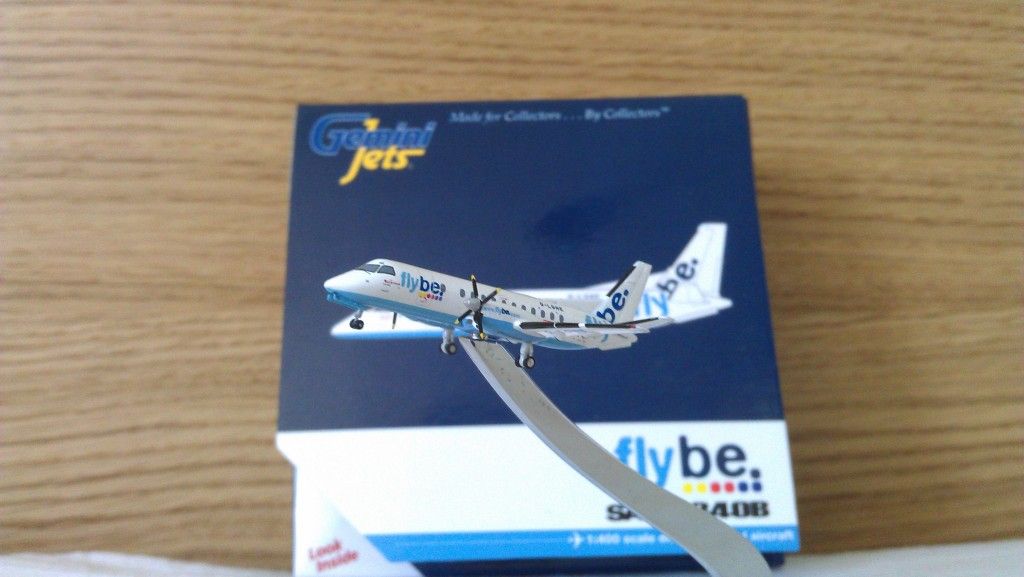 FlyBe Saab

from Airspotters, there was a bit of a hoo ha about the payment (i paid they said i didn't as they couldn't find a link to it in their PayPal) however, after proof and searching through their records it was seen that i'd paid and i got this beauty! Tiny little thing.... i'm ordering another!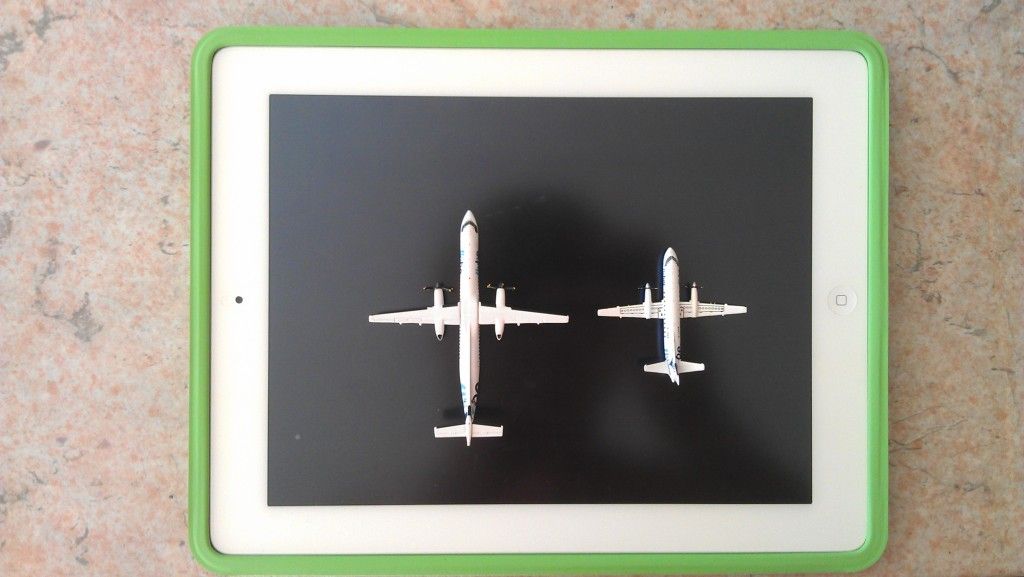 Quick size comparison, FlyBe Q400 vs FlyBe Saab vs iPad
the pictures from now on should be of a slightly better quality... Traded in the old phone and got a new one with 8mp camera... yes an extra 3 Megapixels!