My father and I have a large collection and we decided to share it with the forum.
My father began this collection when he was young and since that moment the collection began to grew until ours days. I'm going to upload images every 2 days of my collection. We hope you enjoy it.
I will upload the first images
This is the room of the collection, especially to keep the collection free of dust.
ffice

ffice" /><?xml:namespace prefix = o ns = "urn:schemas-microsoft-com
</o:p>
<o:p></o:p>
<o:p></o:p>
<o:p></o:p>
Well, now one per one
Aeromexico MD-82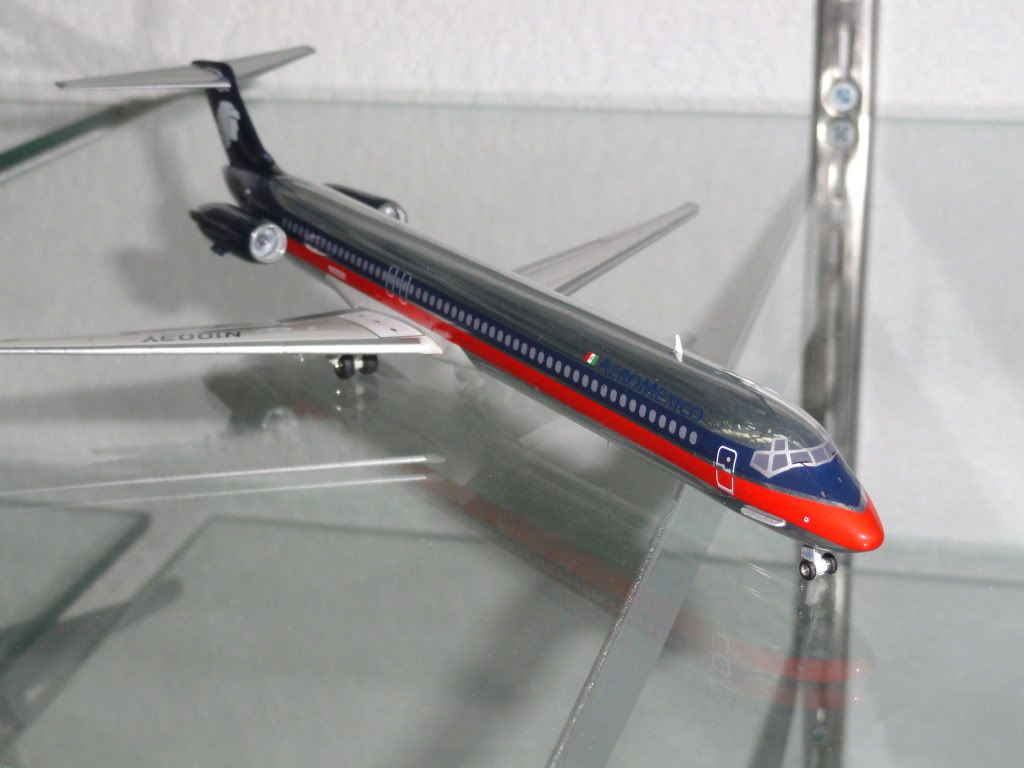 <o:p></o:p>
<o:p></o:p>
Another Aeromexico MD-82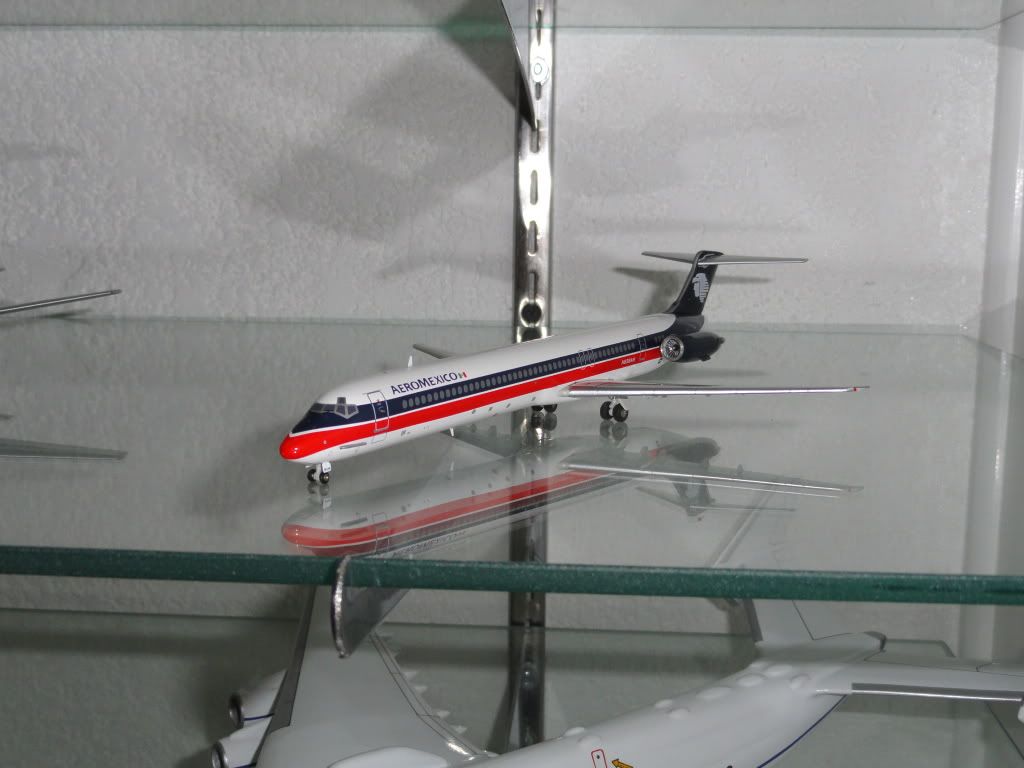 <o:p></o:p>
<o:p></o:p>
Aeromexico DC-8-63(Large version)<o:p></o:p>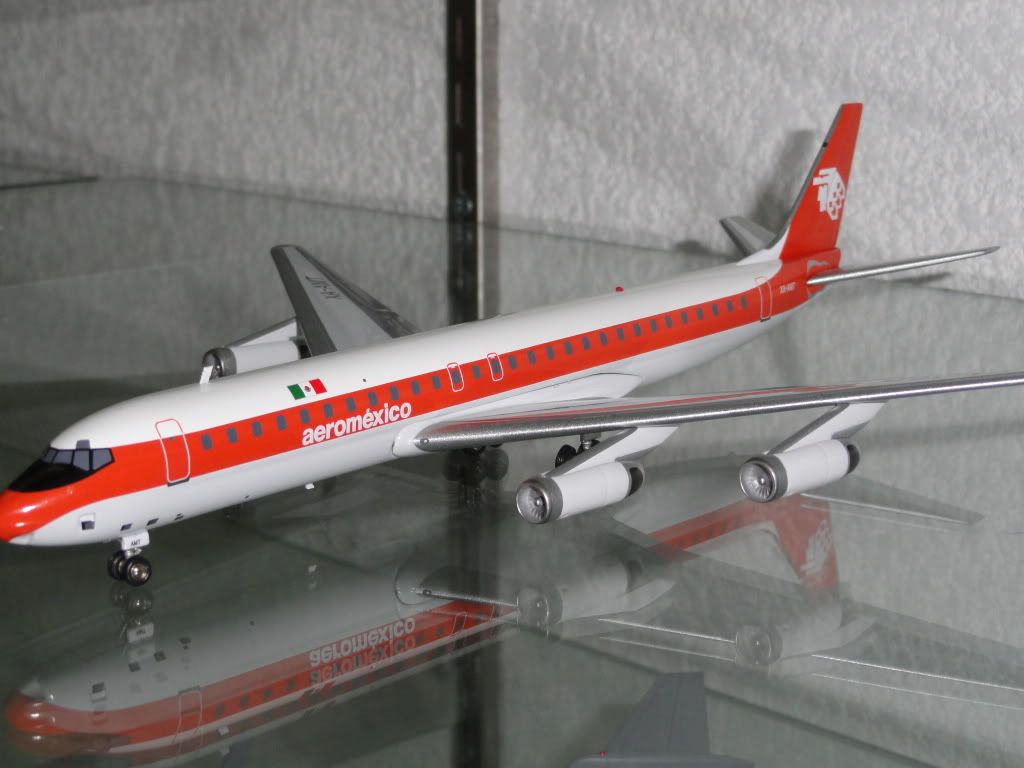 <o:p></o:p>
<o:p></o:p>
Cubana Tupolev Tu-154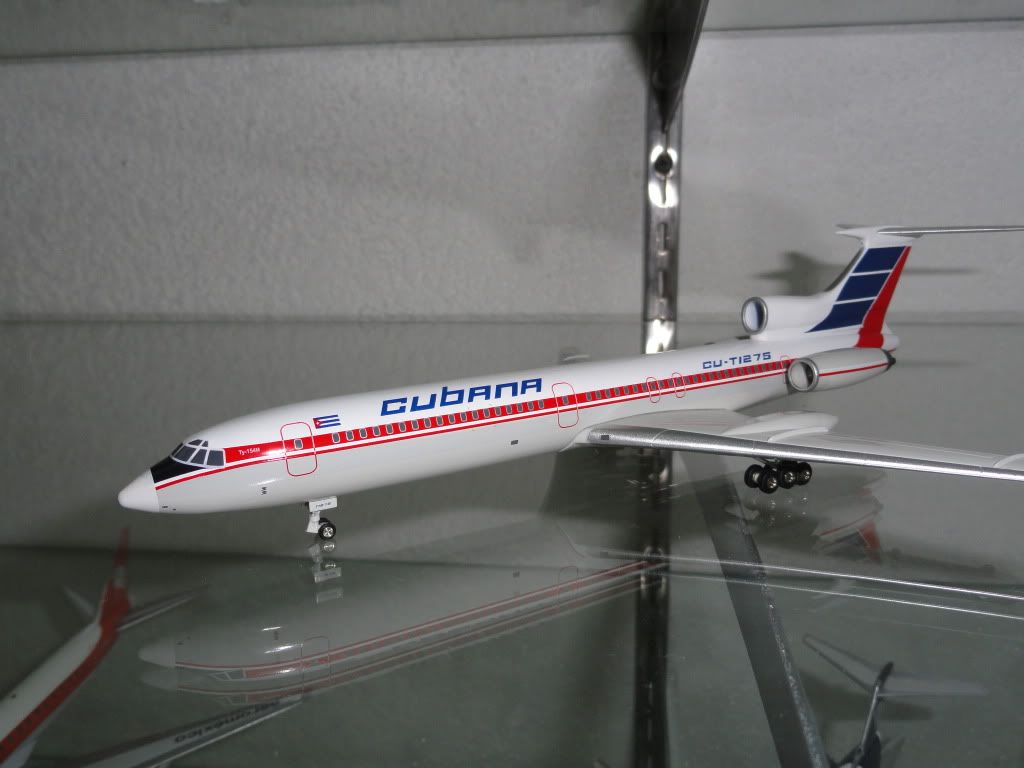 <o:p></o:p>
<o:p></o:p>
Aeroflot Tupolev Tu-134
<o:p></o:p>
<o:p></o:p>
Qantas A380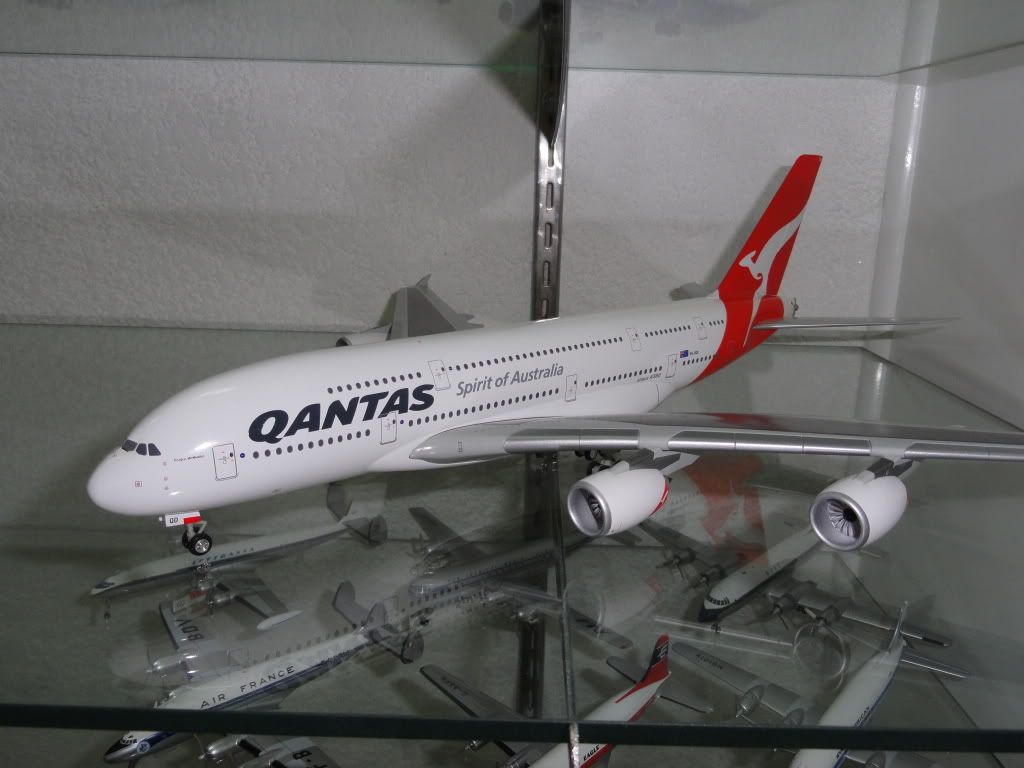 <o:p></o:p>
<o:p></o:p>
A380<o:p></o:p>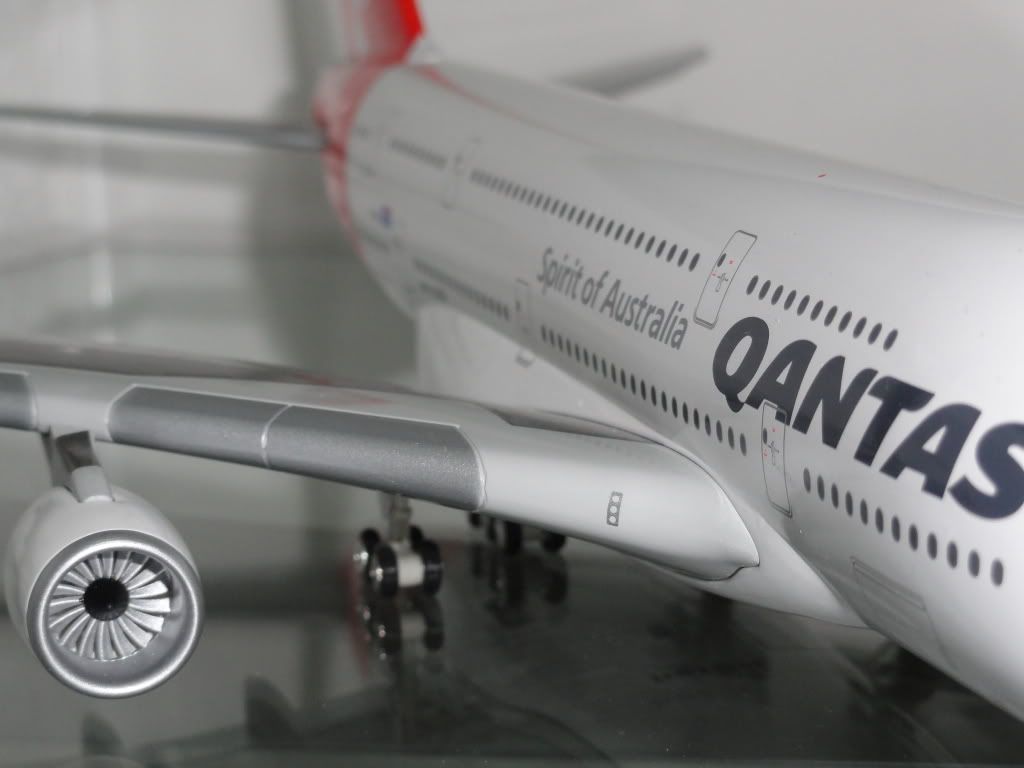 <o:p></o:p>
<o:p></o:p>
Emirates Airbus A340-500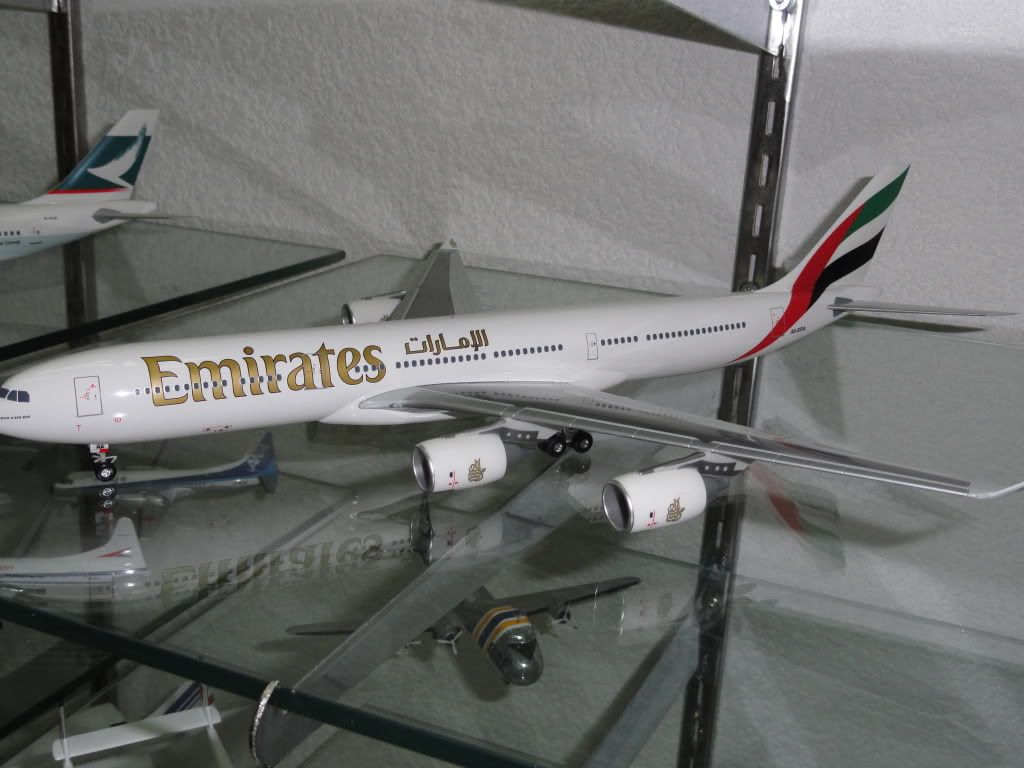 <o:p></o:p>
<o:p></o:p>
<o:p>I will to upload more images the next days. Good night.</o:p>
</o:p>