Part 3
Castle Archdale has a rich history. It was a Catalina from 209 Squadron that detected the German Battleship Bismarck on the 25
th
May. The Royal Navy needed to remove this threat as the day before she had sunk the pride of the Royal Navy, HMS Hood. Of the 1418 men on board,
three
survived.
The Catalina, WQ-Z was piloted by Pilot Officer Dennis Briggs RAF. He was credited with having found the Bismarck. However post-war it emerged that Ensign Leonard Smith, United States Navy sighted the Bismarck. This is interesting as on 25
th
May 1941, the United States was not at war and wouldn't be for almost another 7 months. The US had sent 17 pilots to provide on the job training to RAF personnel in flying the Cats. WQ-Z was fired upon by the Germans and Ensign Smith became the first American Serviceman to be involved in combat in World War 2. (Though not surprisingly this was not broadcast!!)
U625 was sunk by an RCAF Sunderland from 422 Squadron. The story is long but interesting and I would strongly advise reading. It can be found in depth here:-
http://www.airmuseum.ca/mag/exag0208.html
Of particular note is the signal flashed to the crew of the Sunderland from the U-boat after the bombing had finished and the boat had been forced to surface for the purposes of abandoning ship. It was short and simple but for me a very touching tribute that crossed the divide of war. It simply read:-
"Fine bombing."
During WW2, 23 aircraft from RAF Castle Archdale crashed. 192 men lost their lives and 10 others on base died. These men came from all parts of the Empire, particularly the UK, Australia and Canada.
Sadly Lough Erne that once looked like this:-
Looks like this:-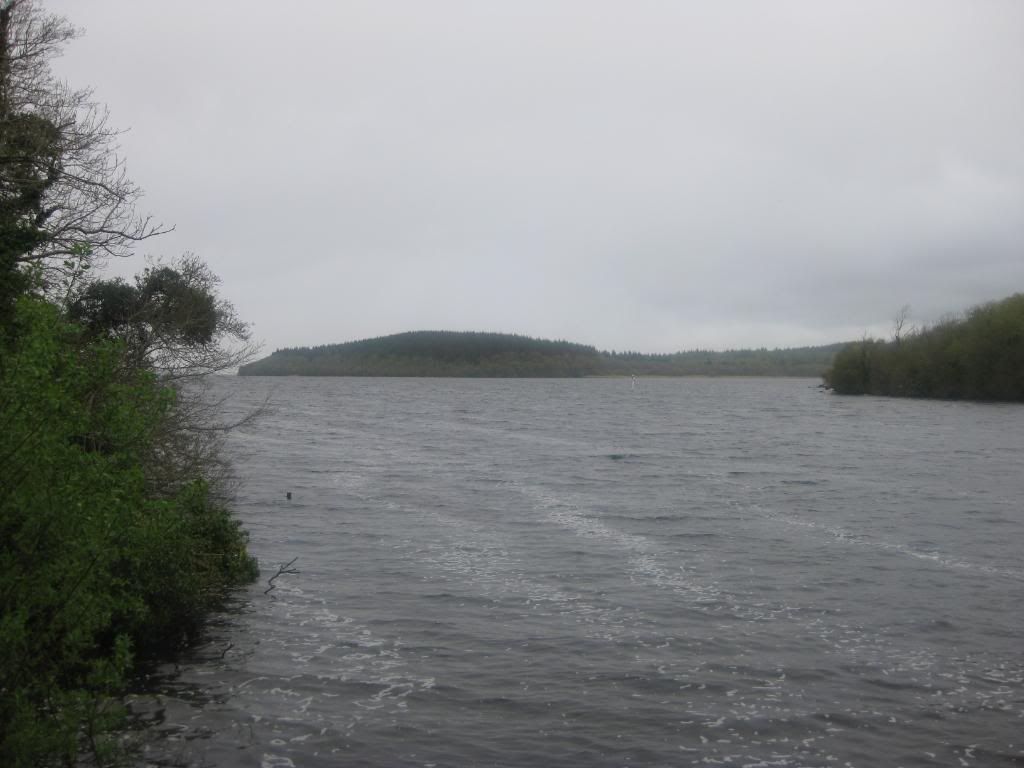 The only flying done from Lough Erne in 2009 is by this guy:-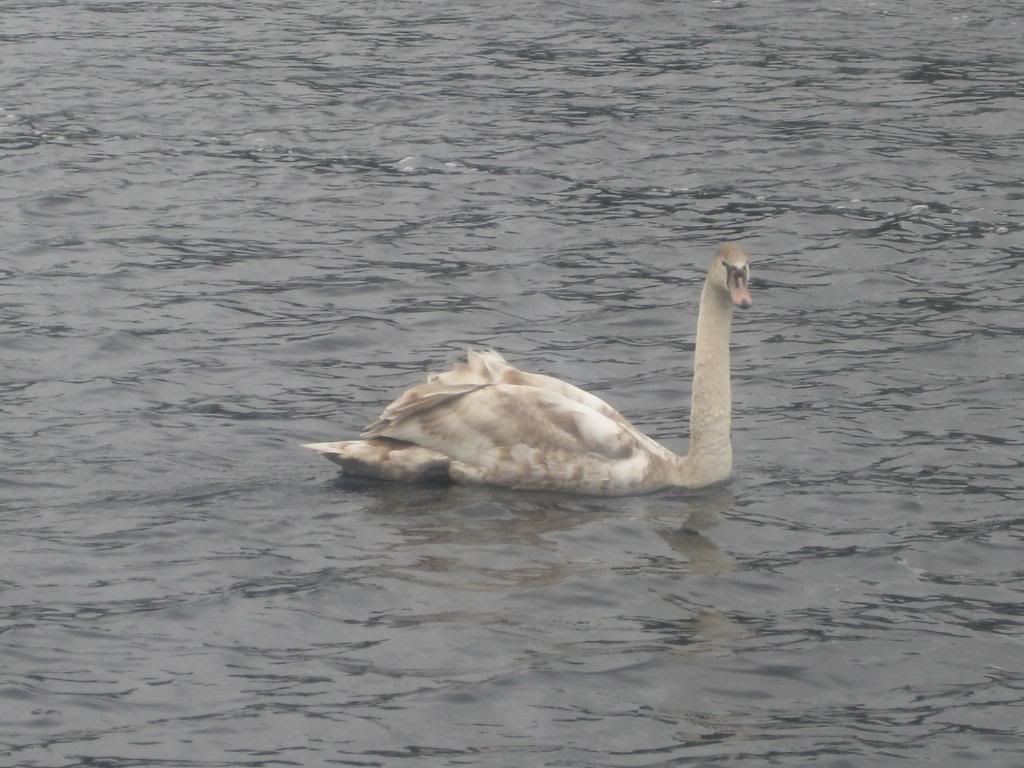 I apologise for the quality of some of the photos, but as you know, photographing photographs is not an easy job. I tried my best.
There was a photo that i couldn't manage to take involving the Irish Army. The Irish Army have no love of the British Armed forces. During the troubles many have taken delight in "capturing" British Army patrols that have wandered into Ireland and taking them to Dublin Caslte (though i hear more often than not they pointed the patrol in the right direction and sent them back to the UK!!).
Over the years the remains of RAF airmen have been found. They are treated with great dignity by the Irish Army and the Garda (Irish Police). They are escorted to the border, where they are handed over to the British Army in a quiet and dignified ceremoney. This was the photo i saw and it touched me deeply.
I hope you enjoyed reading about this, as much as I enjoyed learning about RAF Castle Archdale. I feel privileged to have been able to visit. To have walked where brave men stood was truly an honour for me.