Airplane falls in river Tevere!
---
Hi.
What a sad and, luckily, a missed tragedy here in Rome, very close to the city centre.
During a flying training, an airplane of Rome-Urbe flying school crashed into the river Tevere. The instructor is alive while the studend is missing.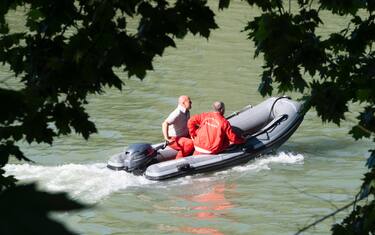 __________________
My collection:
http://www.wings900.com/modeldatabas...ion-16877.html
My new battle is for Neos B737-800WL
Charter airlines lover

I desperately want...all charter airlines still missing!
Primera, Monarch, airberlin, XL Airways France, Germania, Small Planet, WOW, Aigle Azur, Sterling, Thomas Cook, Adria, Air Italy/Meridiana, Level, FlyBe, SunExpress Germany...R.I.P.
The sky is not the same without you!
---
Last edited by Charter; 05-25-2020 at

04:16 PM

.