"Smoke in the water" is one of the most famous song of Deep Purple, but this time we could say "Smoke in the cabin" for
British Airways
.
Luckily we can talk about this episode with lightness because everything went well in a British Airways A321, London - Valencia BA422 flight, when the fire in one of the engines has filled the cabin of smoke.
The airplane landed safely, the 175 passengers on board have been evacuated and only few of them have suffered from smoking related respiratory symptoms.
British Airways apologized with all the passengers.
"All is well what ends well".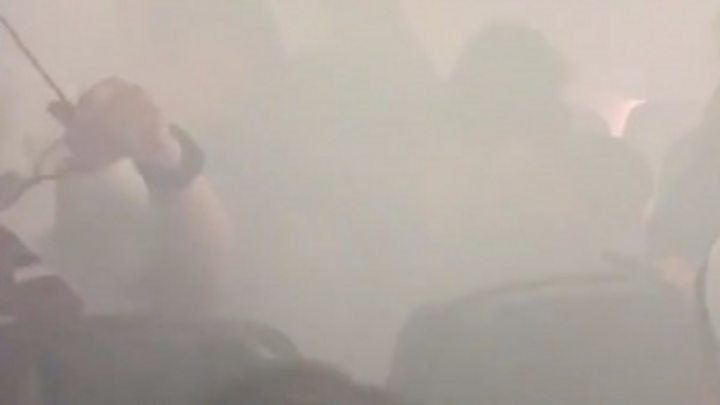 __________________
My collection:
http://www.wings900.com/modeldatabas...ion-16877.html
My new battle is for Neos B737-800WL
Charter airlines lover

I desperately want...all charter airlines still missing!
Primera, Monarch, airberlin, XL Airways France, Germania, Small Planet, WOW, Aigle Azur, Sterling, Thomas Cook, Adria...R.I.P.
The sky is not the same without you!