Ciao to all.
Many news about civil aviation world and i will try to make a brief summary.
Ryanair
placed a hard hit to Germany creating its 85th base in the heart of the country, Frankfurt Airport. Two B737-800WL's will be based on the airport to start.
Air Baltic
has received the first Bombardier CS300 as launching customer, Riga - Amsterdam the route for this new airplane. 145 seats the airplane configuration.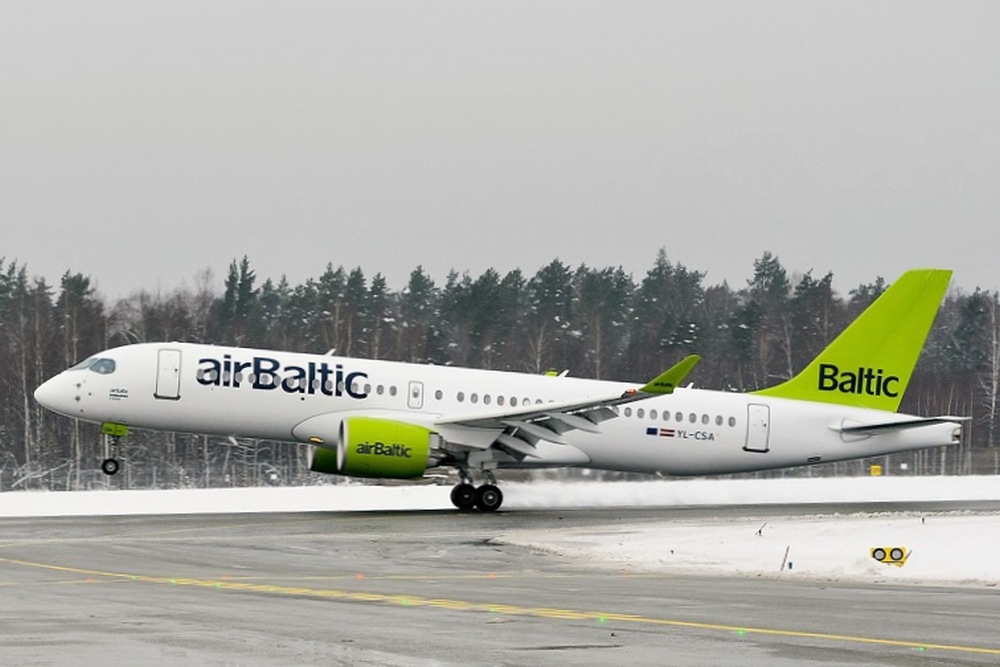 Swiss
will fly 10 B777-300ER but the airline will also continue to fly the A340-300, upgraded with a new cabin and internet connectivity.
Emirates
has retired its last A330-200 and A340-300, focusing the fleet on the B777-300ER and A380. Less variety and less types of airplanes for the giant middle east airline. Sad.
jetBlue
presented a new logojet, the A320 N763JB "What's old is Blue Again", with a retro scheme to celebrate the golden age of the civil aviation. A very nice livery.
US cargo airline UPS has placed an order for 14 B747-8F, a great news for all UPS livery and B747-8F lovers.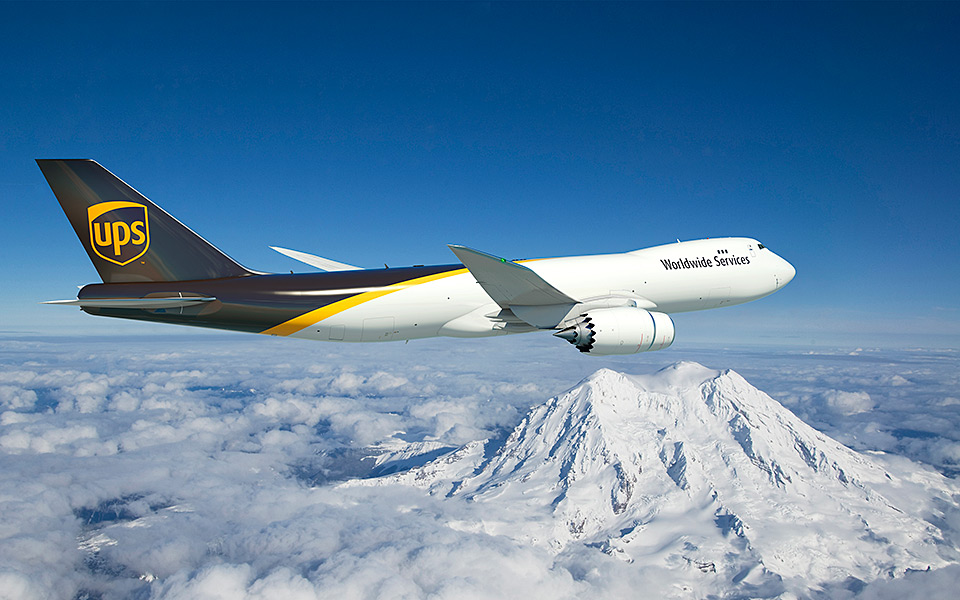 Qantas
: we all are expecting the first B787-9 wearing the new-revised livery (here an A330)...
Airbus
: in November 2016 the A350-1000 took off in Toulouse for the first flight. The first operator and launch customer will be Qatar Airways in the latter half of 2017.
More news will be posted.