Primera Air
(Sweden), a leisure airline part of Primera Travel Group operating in Scandinavia, iceland, Finland and Estonia, ordered 8 B737 MAX9's.
easyJet
converted the order for 30 A320Neo in A321Neo
Jet2.com
has acquired an A330-200: the airplane is based at manchester and used for flights to Palma de Mallorca, Tenerife, Rhodes and Arrecife.
LOT
SP-LWA and SP-LWB, the first two B737-800WL for the Polish airline. In November the first of 6 B737 MAX8's will join the fleet.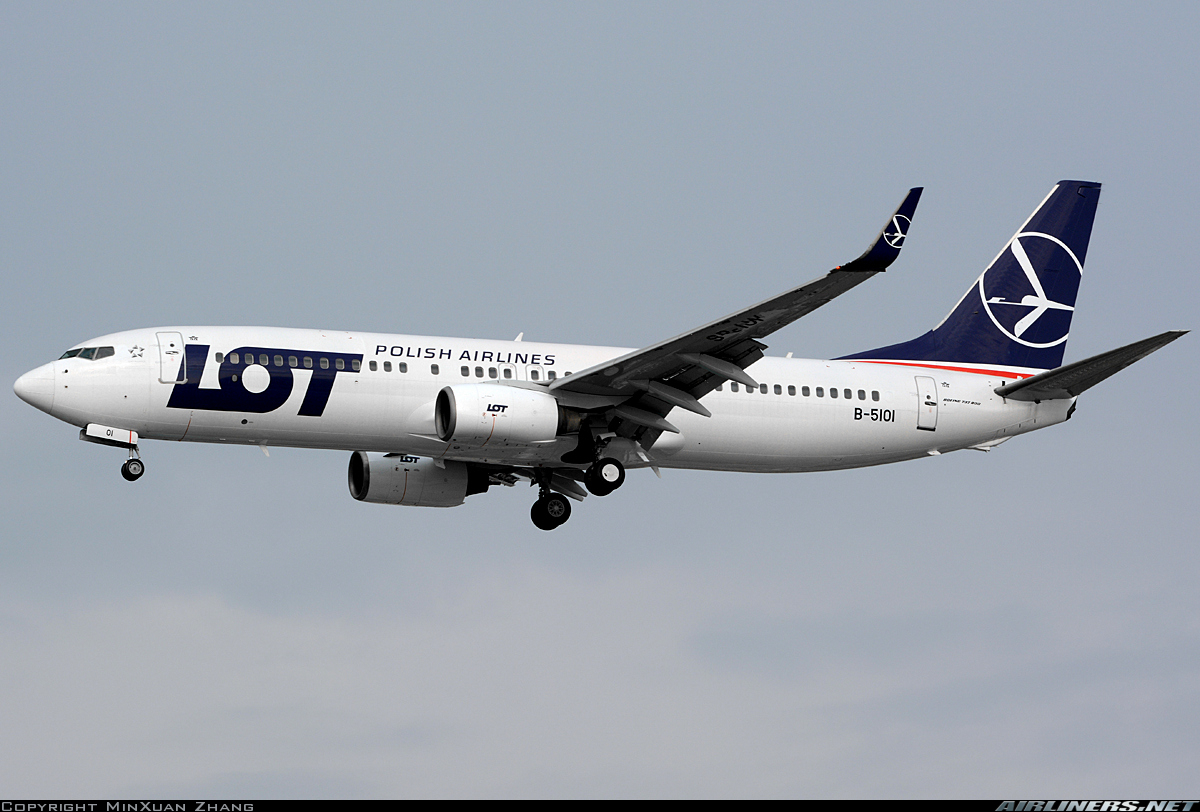 After the amazing "Hekla Aurora"
Icelandair
presented the wonderful B757-200WL "Ice Cold", advertising the Vatnajokull glacier.
(Personal note: i am sure someone, maybe Gemini, will produce this beauty in 1:400 scale, but i still wonder if Herpa will be able to realize the "Hekla Aurora" and then, why not, this second beauty).