Thank you for your comments guys!!!

here are my weekly pictures, this time I'm putting them bigger and with a new watermark

First, a delayed Speedbird landing on Rwy 12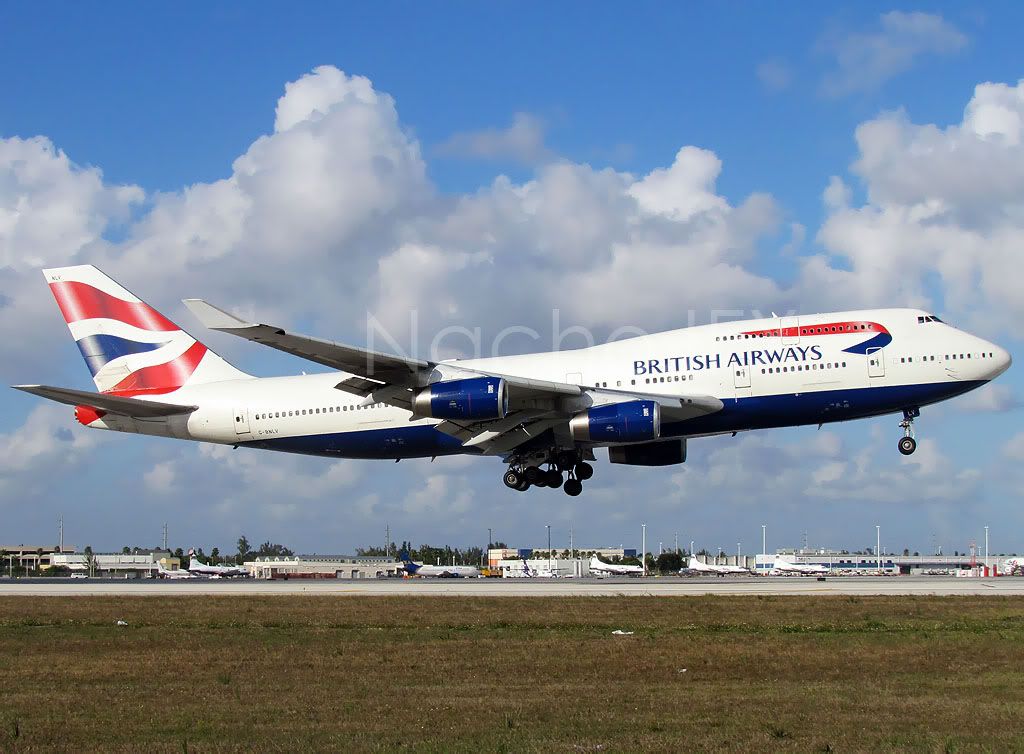 Right after the Speedbird, landed this lufty A330 from DUS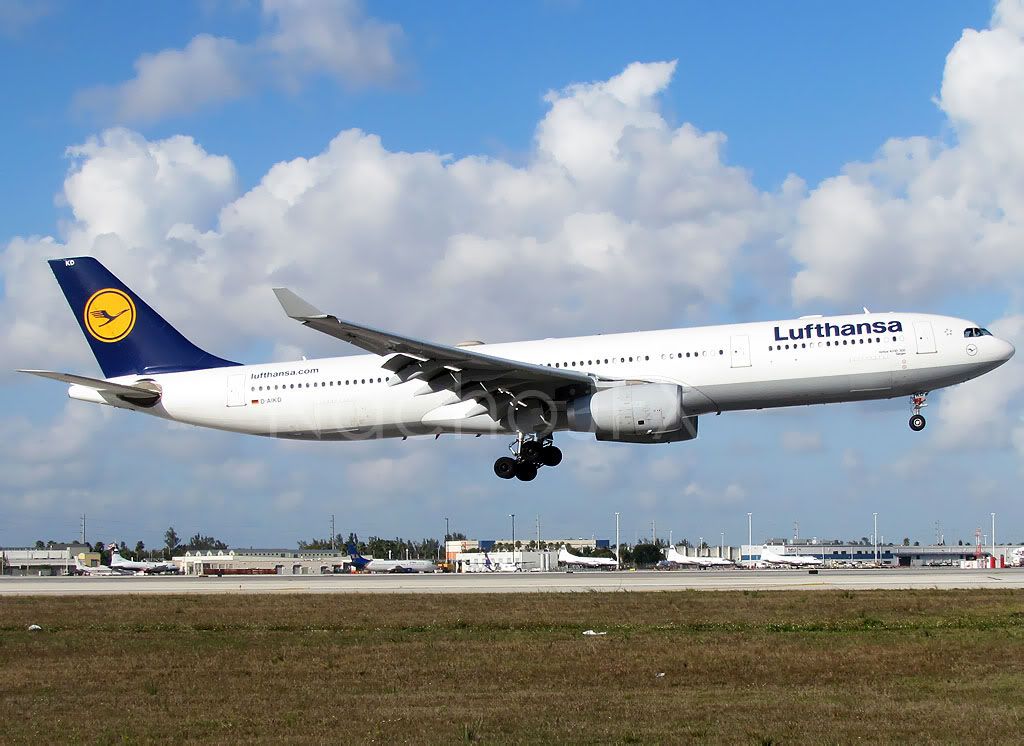 And after the LH, this Air Berlin A330 proceeded to take off, pretty unusual to see an Europe-bound jet taking off from this runway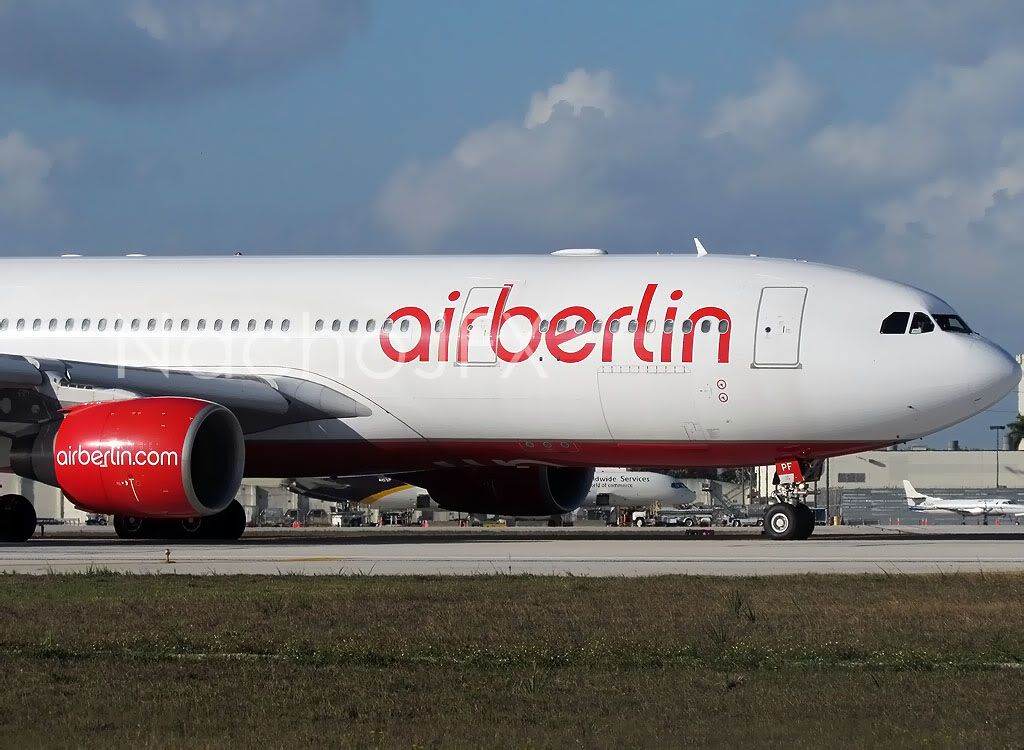 Double shot!!! For Peter ; D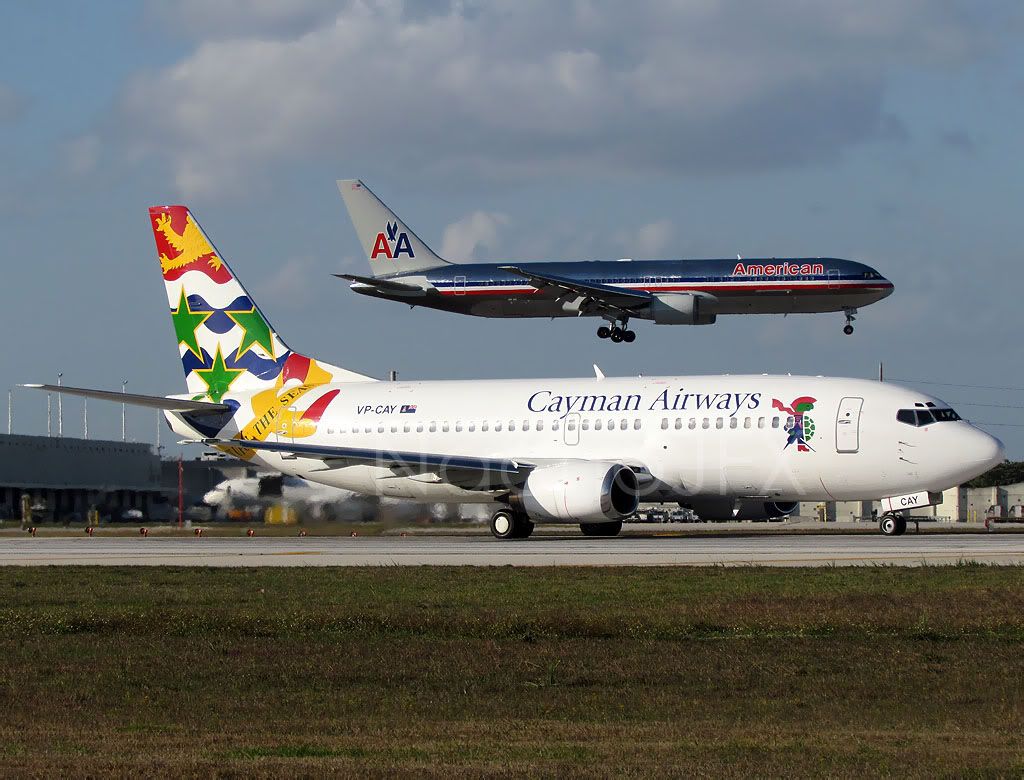 Close-up!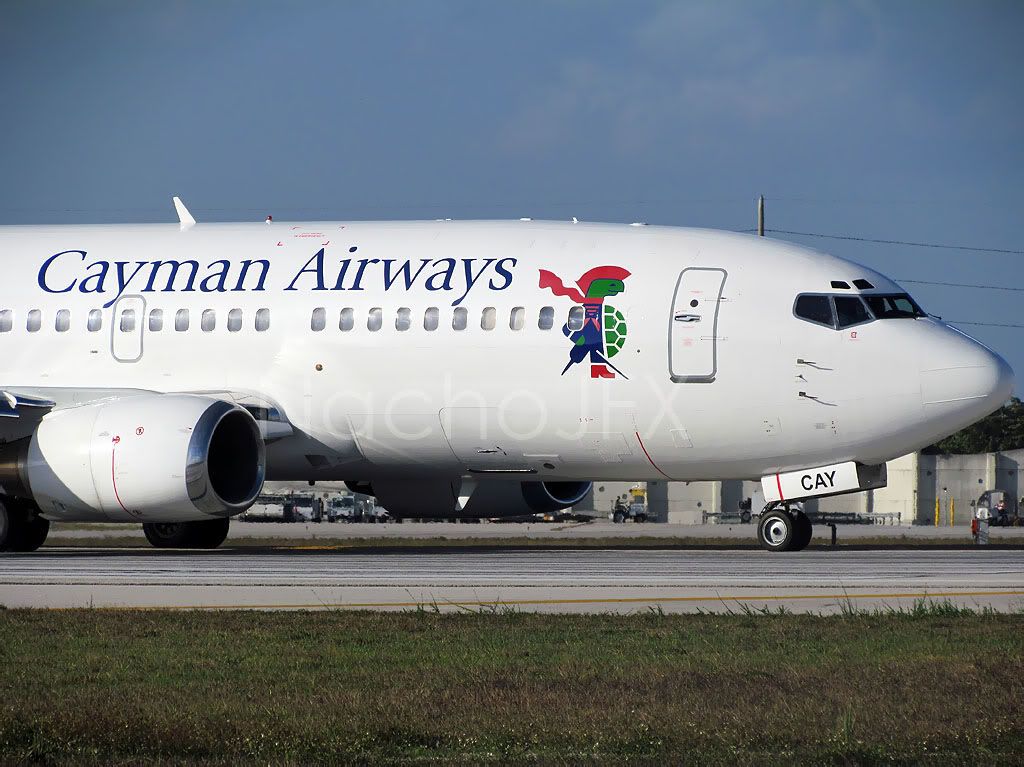 Hmm... it's not the same without Winglets...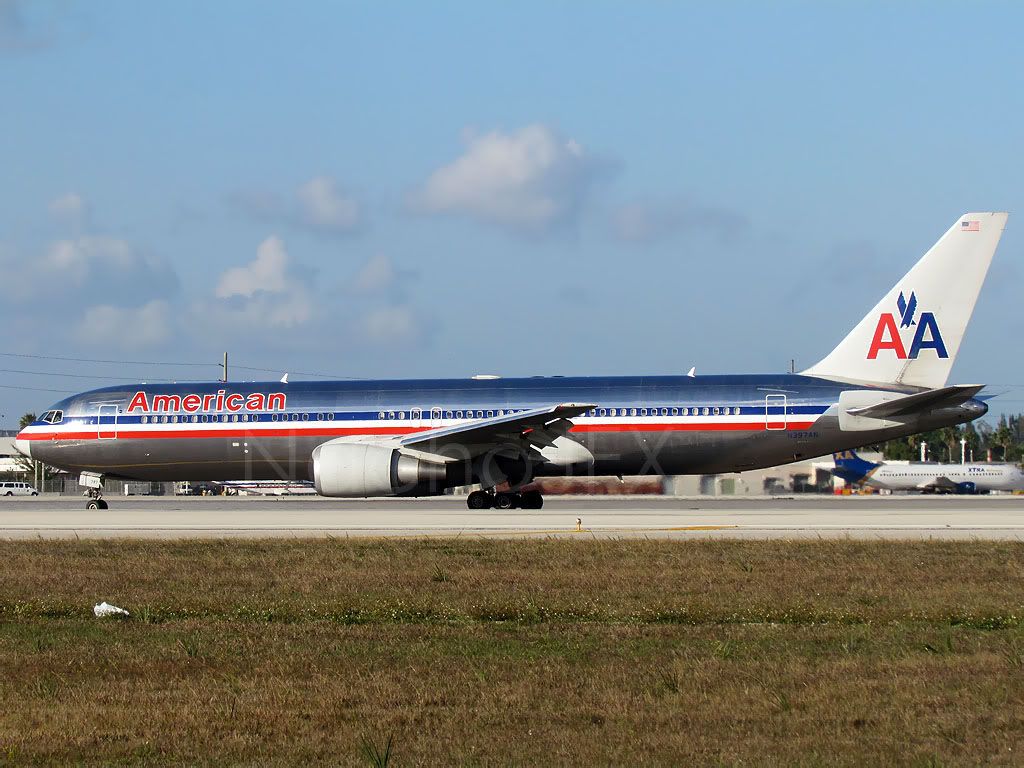 Copa bound for Panama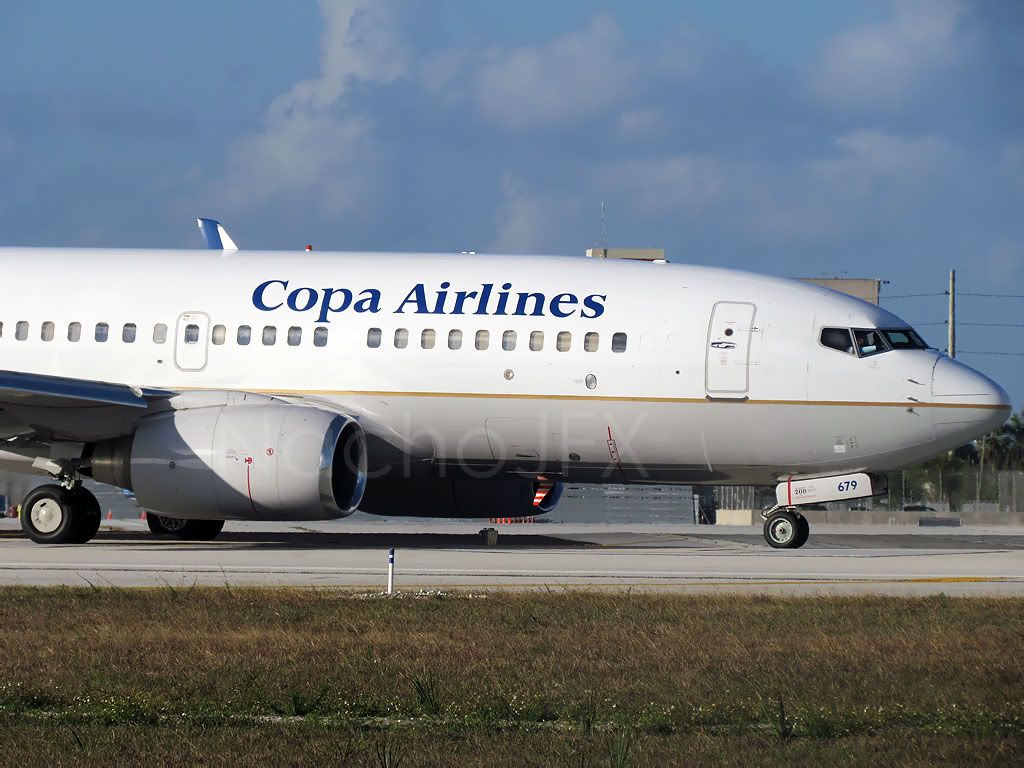 I've FINALLY Caught the Lufthansa A340 bound for MUC!