Quote:
Originally Posted by
Ejohn87

Chris, this looks fantastic, what a great project! May I also suggest, if this will be in 1:400 scale, that you find the Gemini Jets, 3 Pack. I found one and I really like it, it could be useful to you!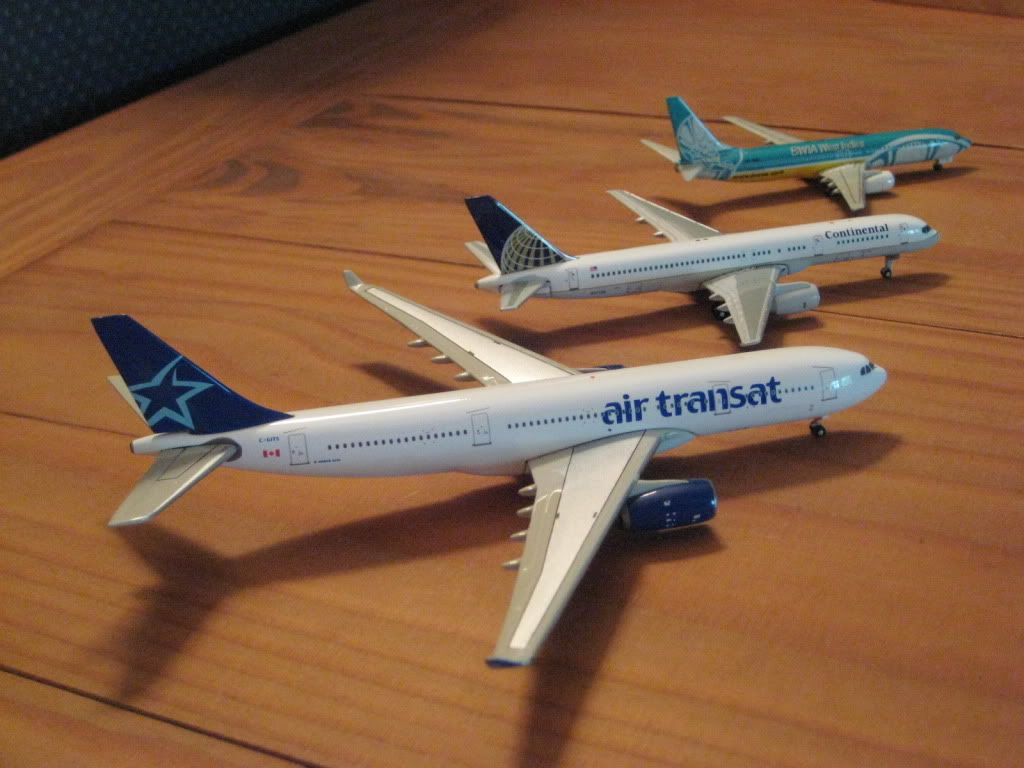 Have a good one!
Thank you very much, but I have already got that pack, it was one of the first models I got. But thanks anyway.

Does anyone know where I can get the following models from:
1:400
Air Canada 767 (Dragon Wings)
Air Caraibes Transatlantique A330 (Dragon Wings or Gemini Jets)
Caribbean Airlines 737 (Phoenix)
Corsair 747 or A330 (Socotec)