With The Exception Of My High Density Foamboard Tarmacs, All My Airport Terminals & Gates Are 500 Scale, Though I Do Use 400 Scale GSE.
To Echo A-Loser, the Jetways are Too Large For 500 Scale Models & Fit Perfectly Well With 400.
Terminals Do Appear A Tad Small, But Not By Much...Can't Go Wrong!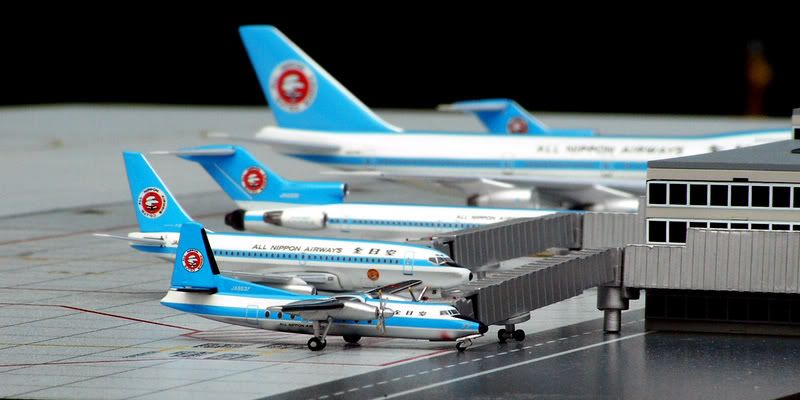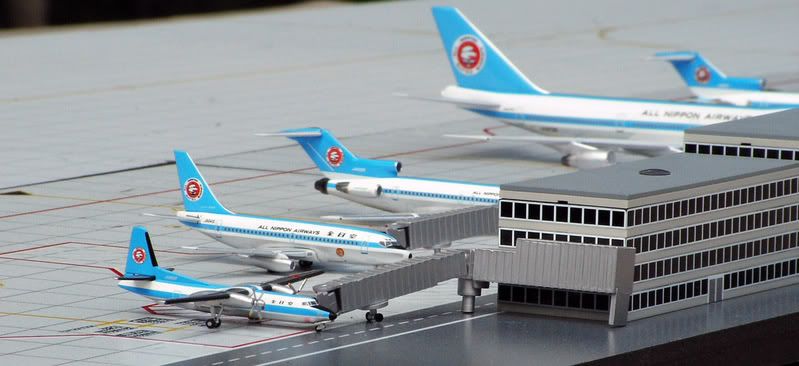 This Is Completely A Herpa Starter Set 2 Which Includes A 500 Scale Foil. It Works Well Too. Not Most Of The GSE Is 400 Scale, But I Included A Few 500 Scale Peices.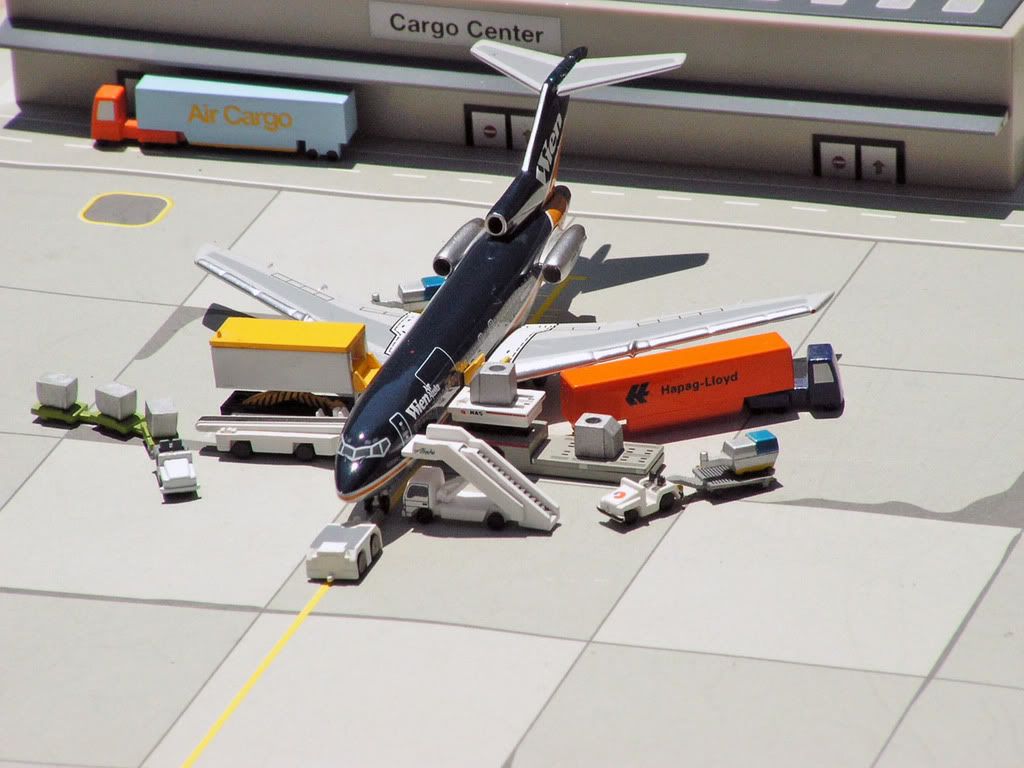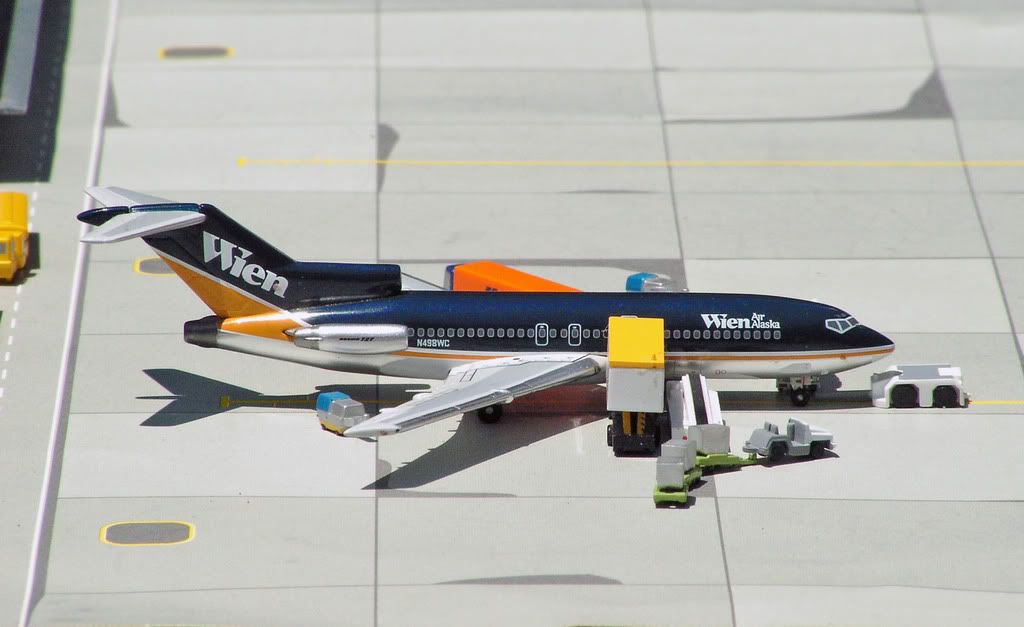 In My Earlier Days Of Collecting I Also Used That Set For Airliners.