Ciao to all my friends.
I have bought a 60 x 100 cm wood panel because, looking at the many beautiful layouts created by fellow handmade airports, i had a new impulse to create a new leisure airport.
This airport was born around two factors: four lakes and oblique parking stands.
The four lakes are a nice landscape for a leisure airport while the oblique parking stands are very common in leisure airports (as Greek airports, Salzburg and London City, for example); i love oblique parking stands even if they need of much more space than normal parking stands (with pushback).
In this airport the airplanes has to round 140° before to stop, the oblique stands are like those at Rhodes, Corfù, Skiathos and London City; there are six parking stands (two for widebodies), each airplane stops for 2 hours, 12 hours a day of activity...36 movements per day. Not bad.
This is the airport:
Close up pics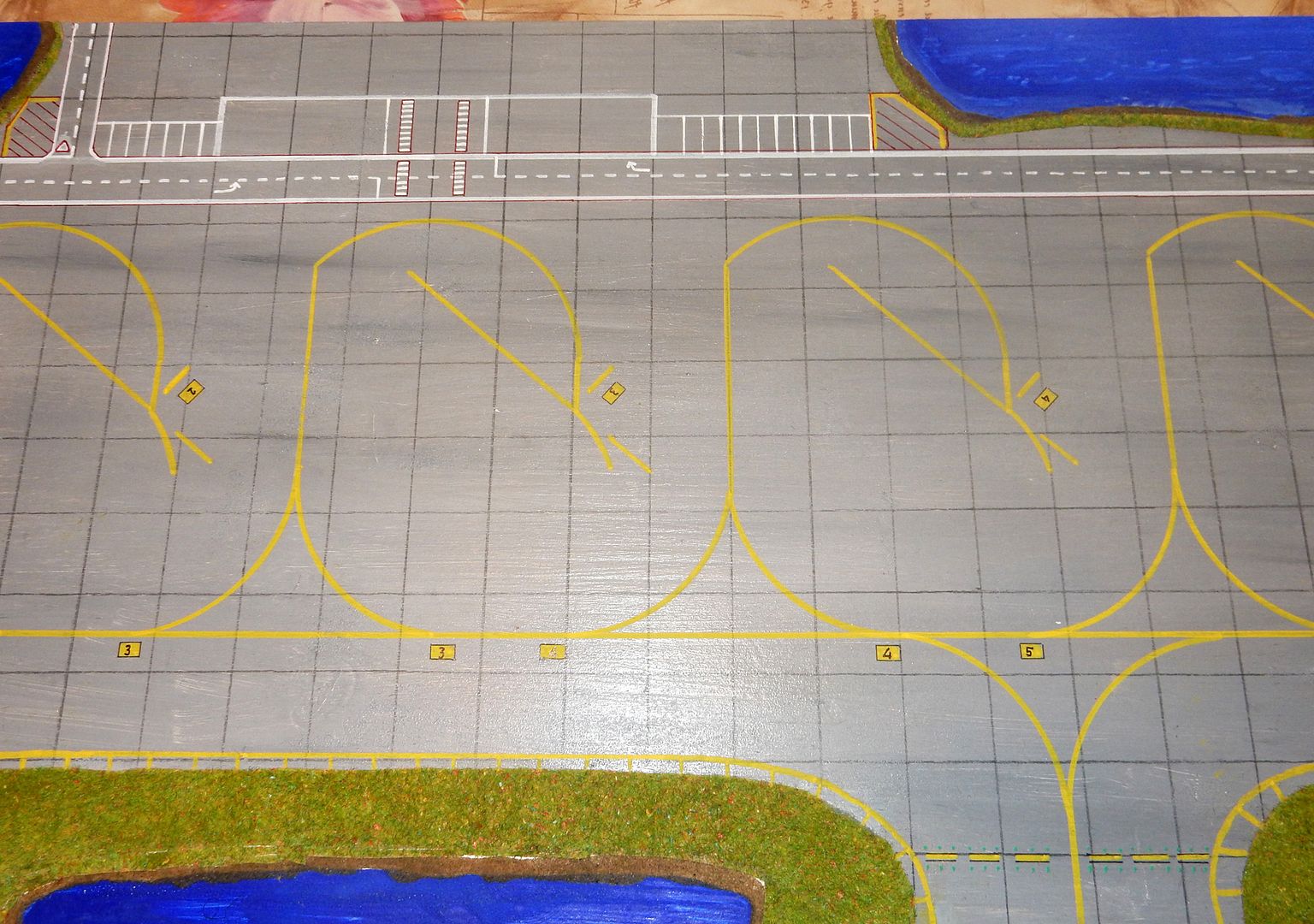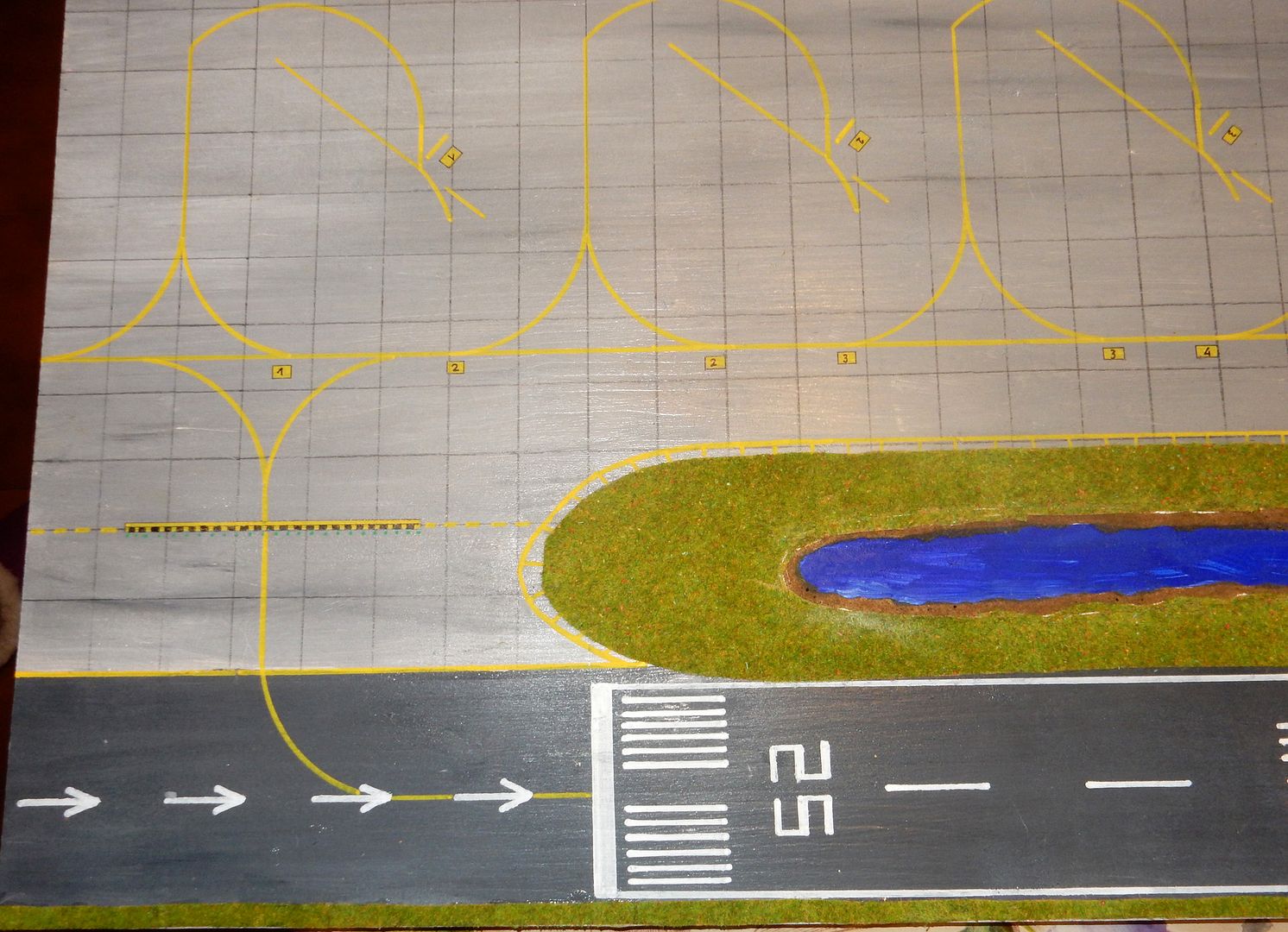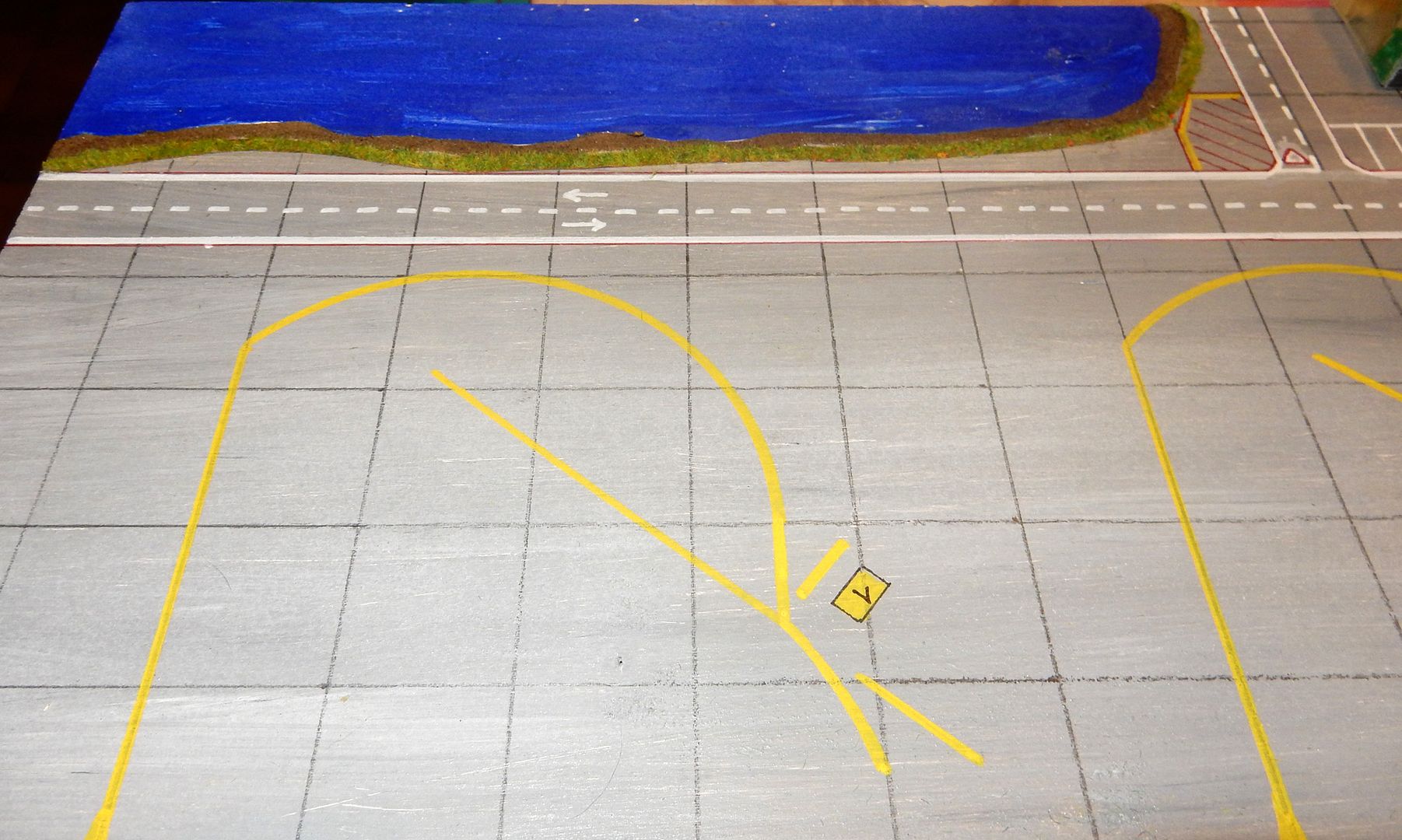 Some activity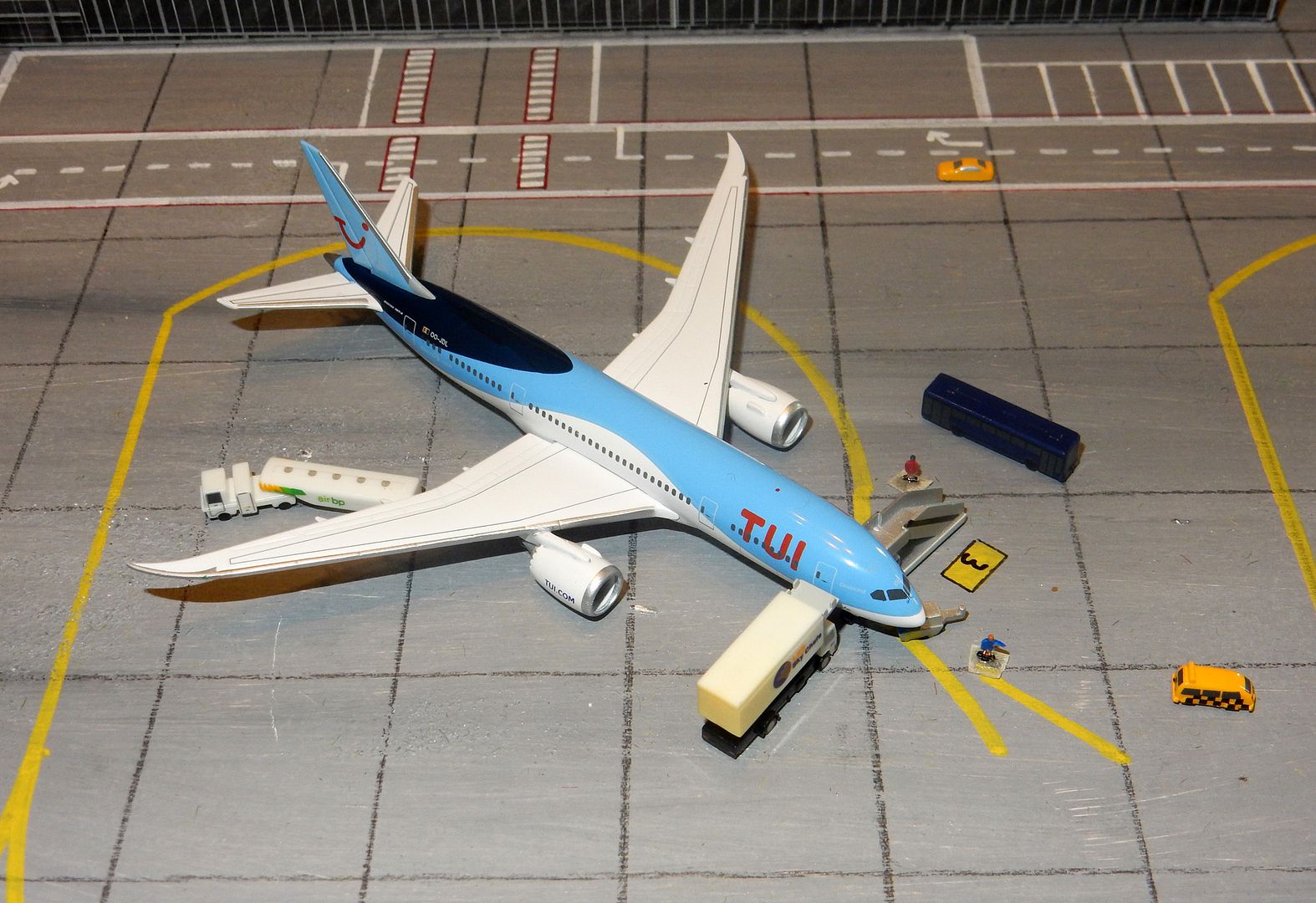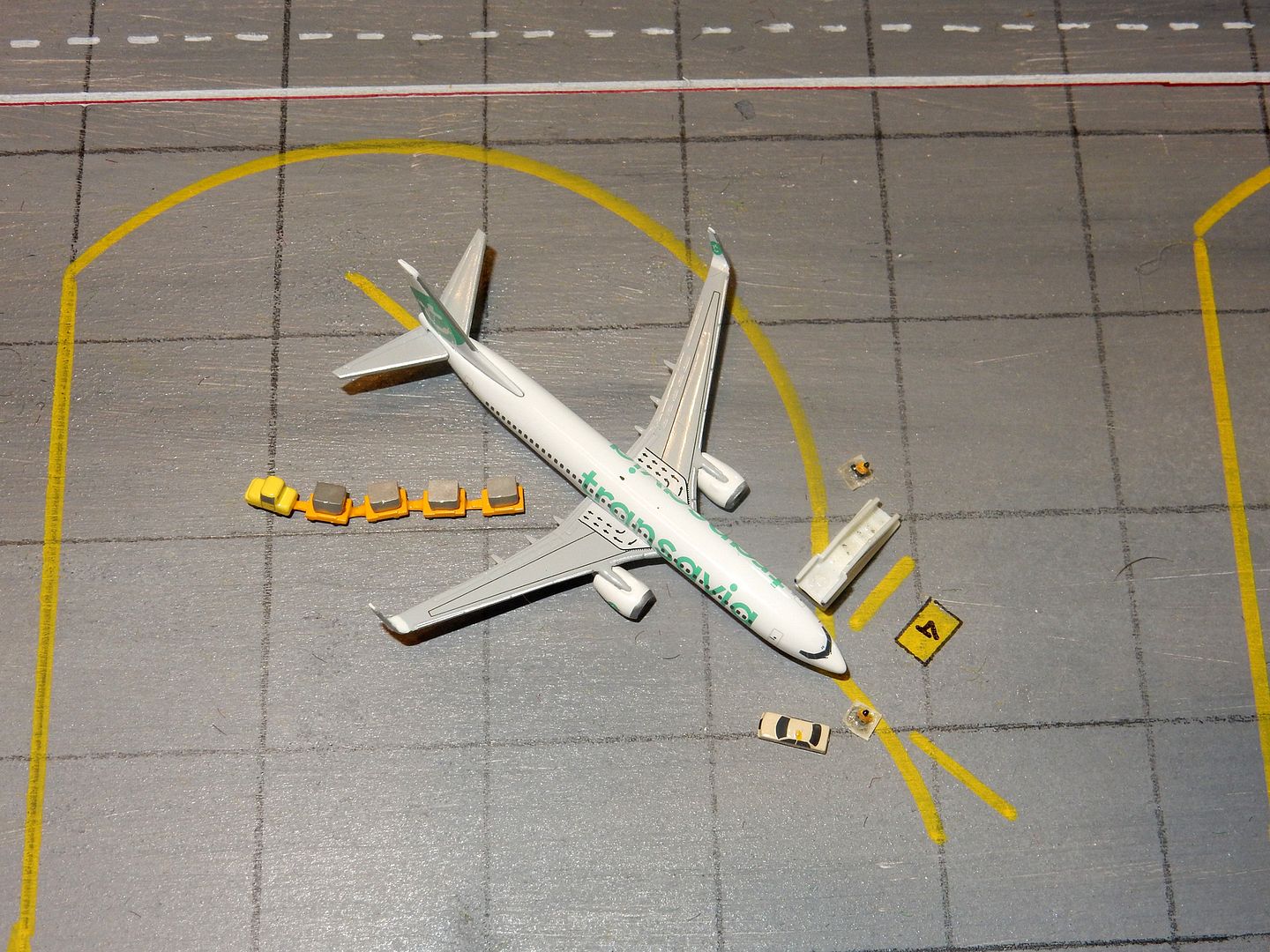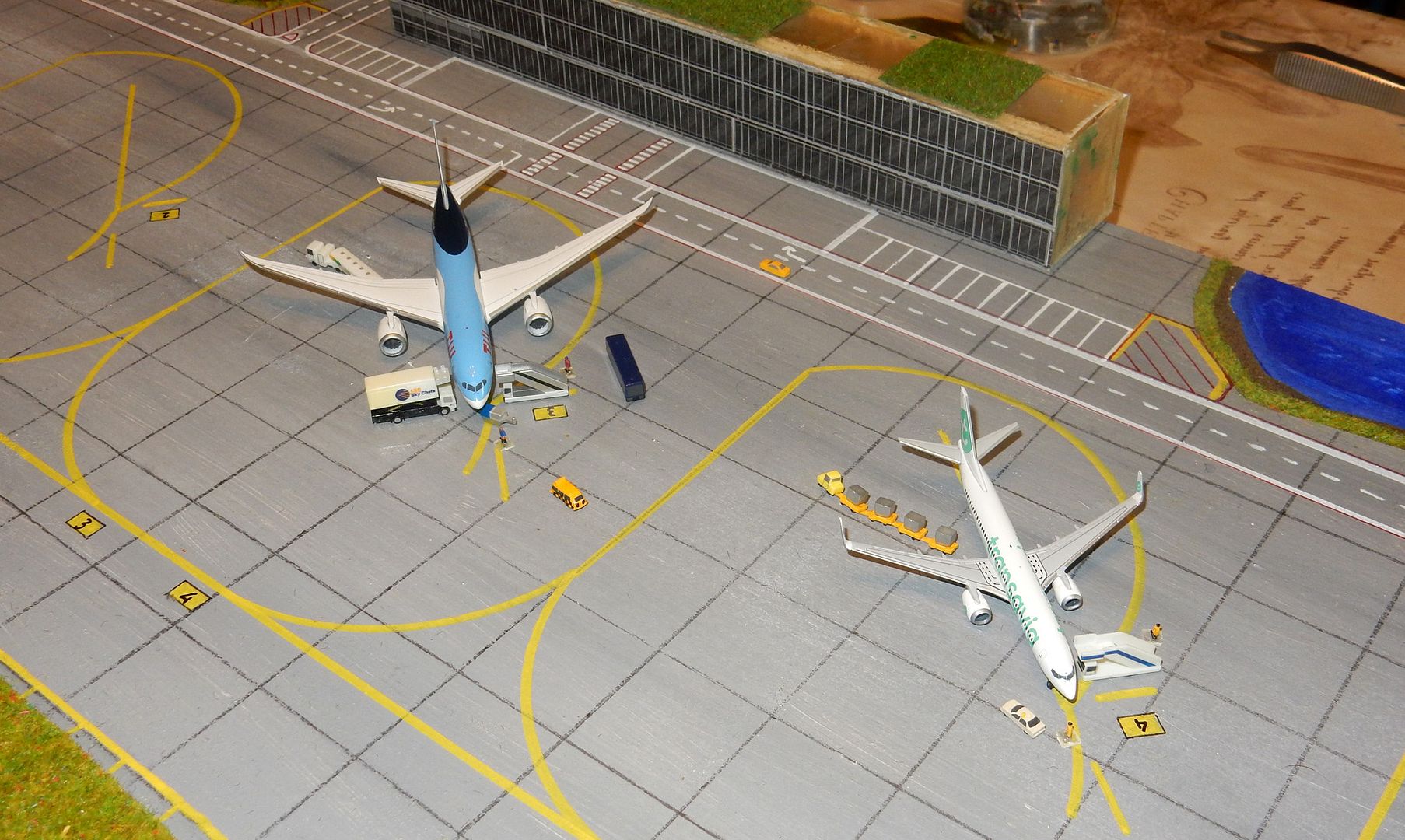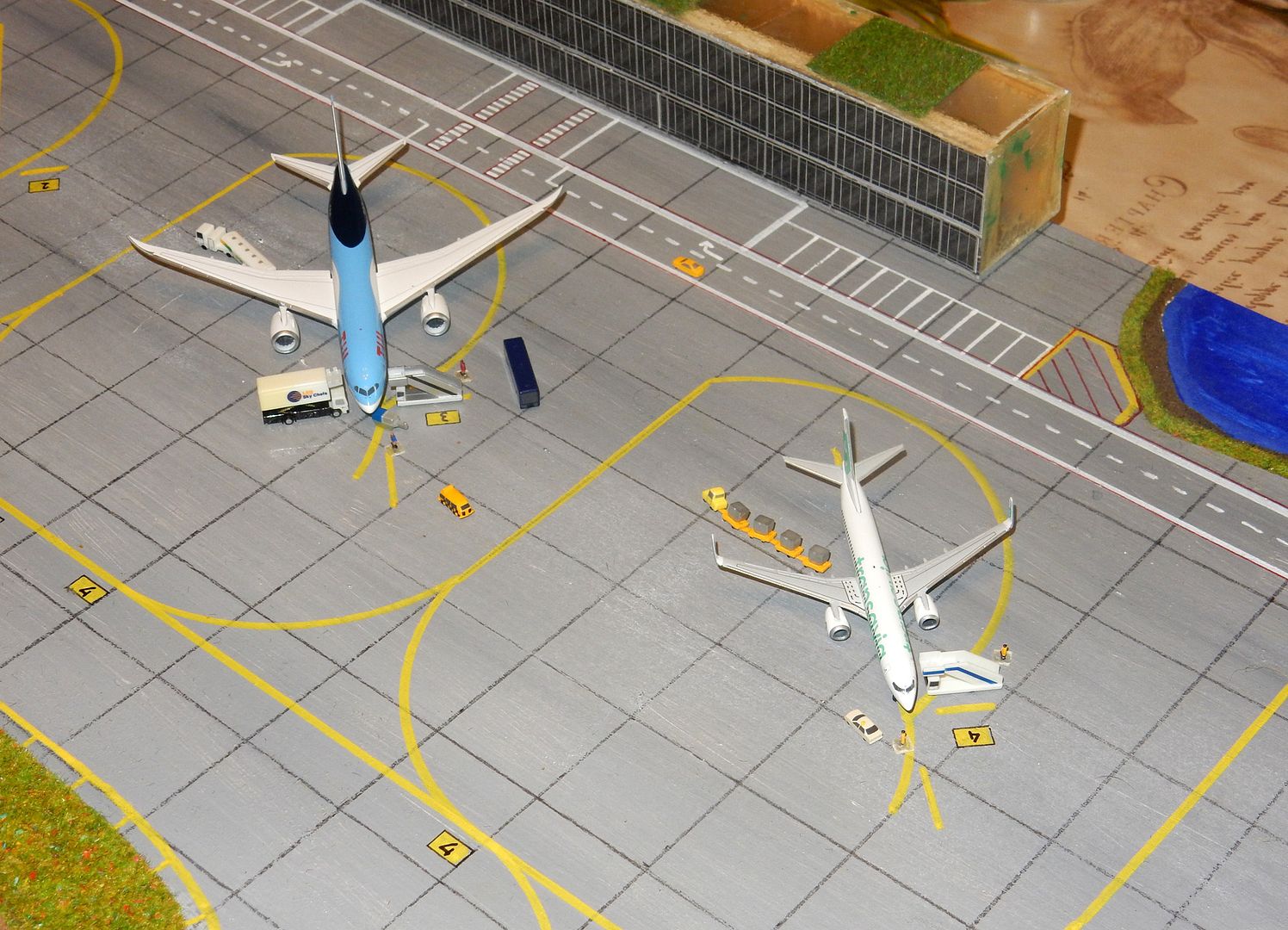 In few days i will start to use this airport.