My friends, ever since British Airways published its retirement schedules for its 57 Queens in 2009 (with the first one (G-BNLH) being retired in Oct. 2009), we knew that the BA B747-400 fleet was slowly dwindling.
A few BA B744s have been retired / written off (G-BNLL) / Stored.
The following BA B744s have sadly left the fleet
01. G-BNLA (SCRAPPED)
02. G-BNLB (SCRAPPED)
03. G-BNLC (SCRAPPED)
04. G-BNLD (STORED)
05. G-BNLE (STORED)
06. G-BNLF (STORED)
07. G-BNLG (STORED)
08. G-BNLH (STORED)
09. G-BNLI (STORED)
10. G-BNLJ (STORED)
11. G-BNLL (WRITTEN OFF CIRCA 2014 AFTER ACCIDENT AT JOHANNESBURG)
12. G-BNLM (STORED)
13. G-BNLR (STORED)
14. G-BNLS (STORED)
15. G-BNLT (STORED)
16. G-BNLU (STORED)
17. G-BNLV (STORED)
18. G-BNLW (STORED)
19. G-BNLX (STORED)
20. G-BNLZ (STORED)
20 out of 57 have already left the fleet, with only 37 active BA B744s.
This minor update is a tribute to another SpeedBird Queen which is about to leave the fleet next month.
G-BNLY
which is configured F14 J52 W36 Y235 is scheduled for retirement in March 2017. G-BNLY was delivered to BA on 10/02/1993. She will sorely be missed.
The good news is that she will still be active in my fleet with her scheduled for the Calgary rotation as BA 103 / BA 102.
Au Revoir G-BNLY (we will really miss you
)
Here is
G-BNLY
prior to her departure to Calgary as BA 103 at 18:40 LT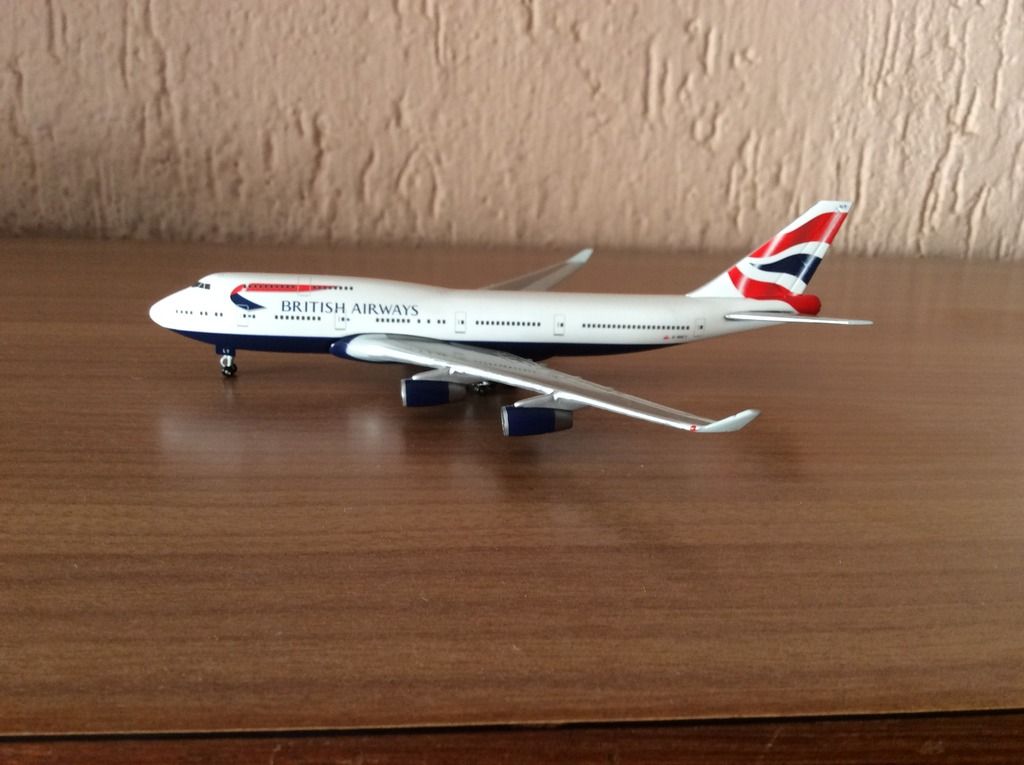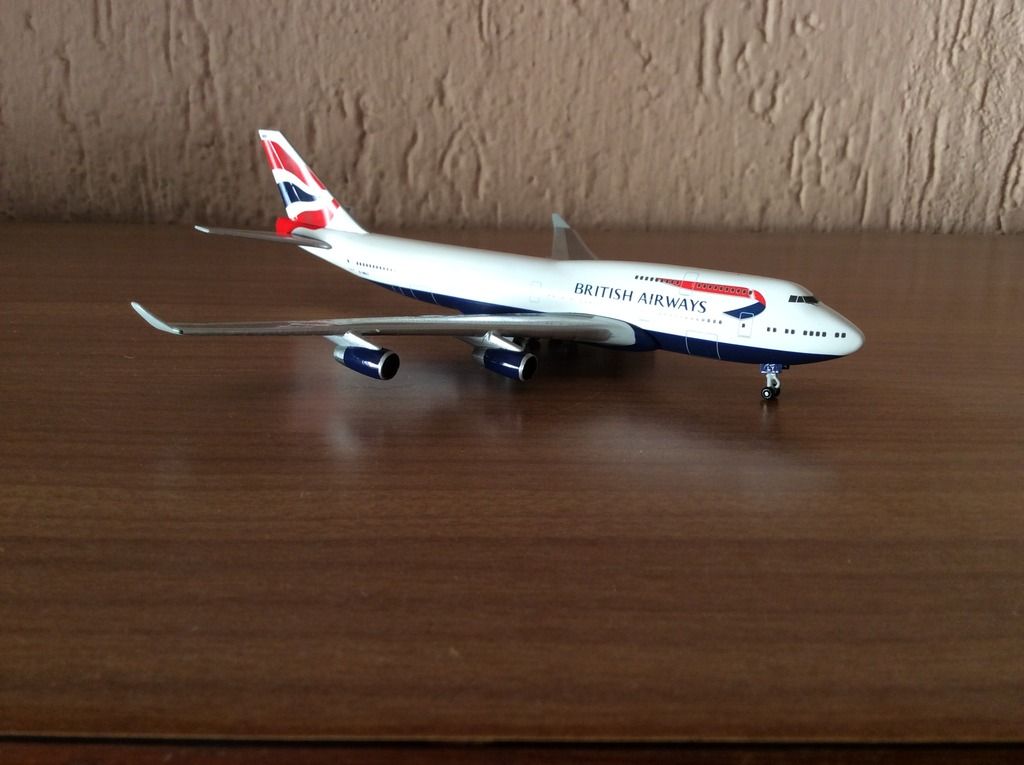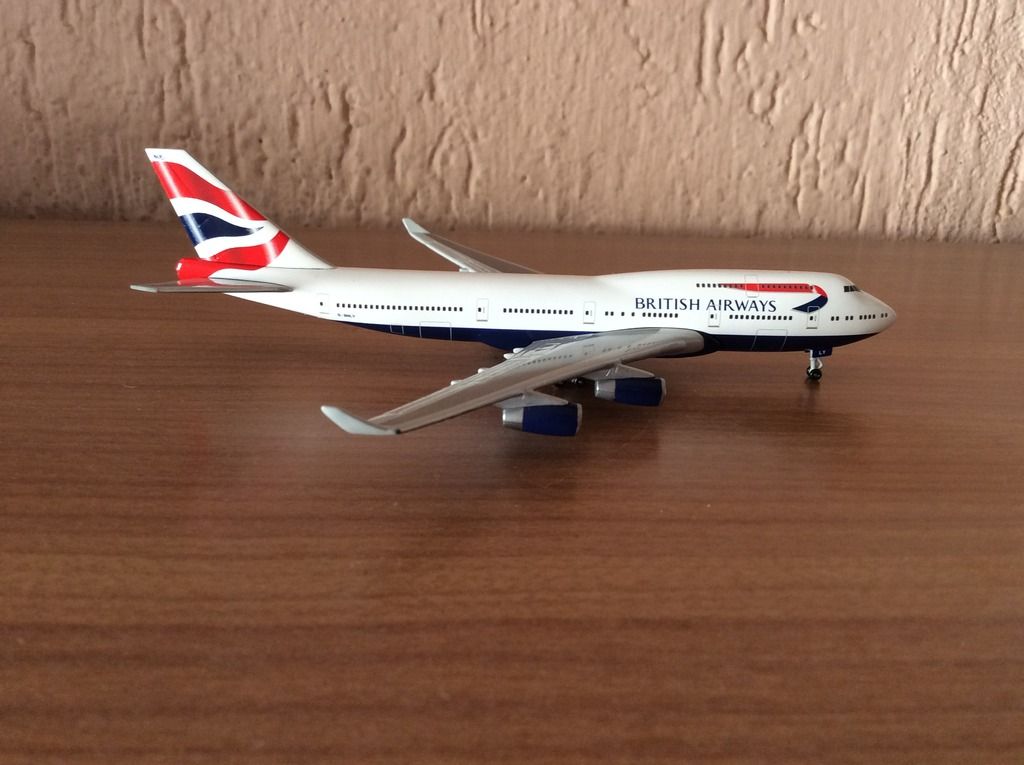 The model is a custom model made expertly by our good friend Sergio. Thanks Sergio!!!