As promised, here I'm going to show you my collection as it grows and the models I have at the moment. I got my 50th model with the last package, so it's going to take a while until I'm done

I want to start with my newest arrivals and then I'm doing no chronologically order.
Starting with an overview of my Christmas:
The troubleshooter, the shop had no "Hamburg" (they only had the San Francisco) then their retailer surprisingly and a Hamburg, which needed to arrive at the shop. So five days later, normally they ship in one day) the package arrived. But the model was so new, that it had foil around it, never had this.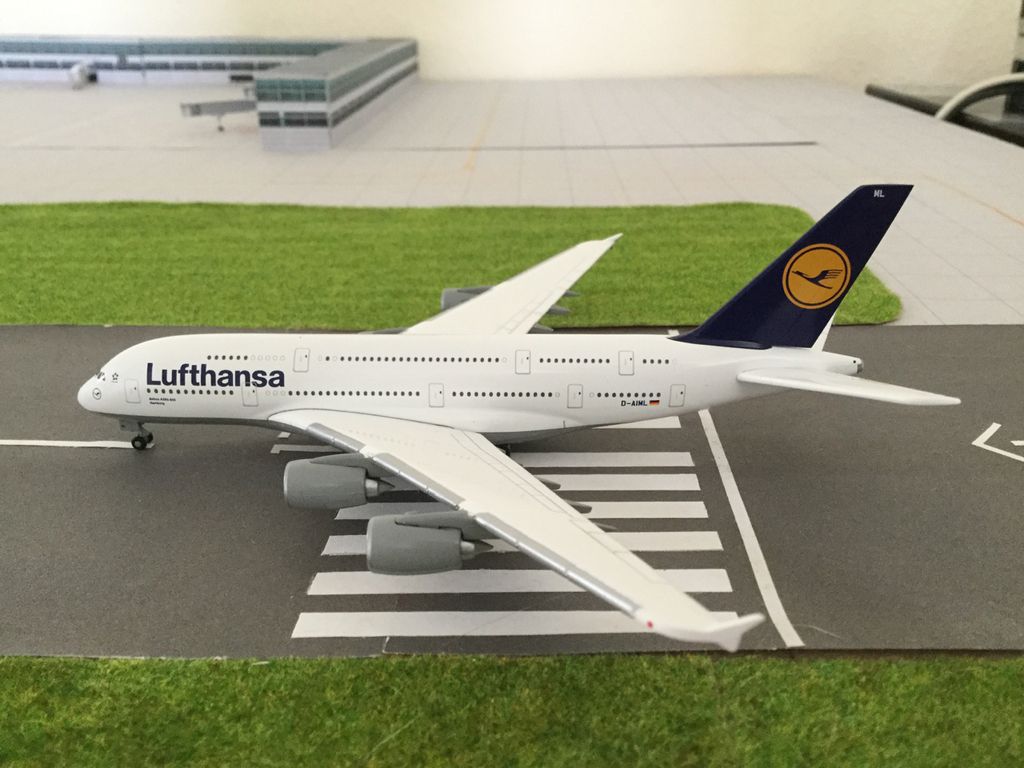 Philippine Airlines 777-300Er, the printing on this one is amazing. I love the "CUT HERE IN EMERGENCY" on the roof.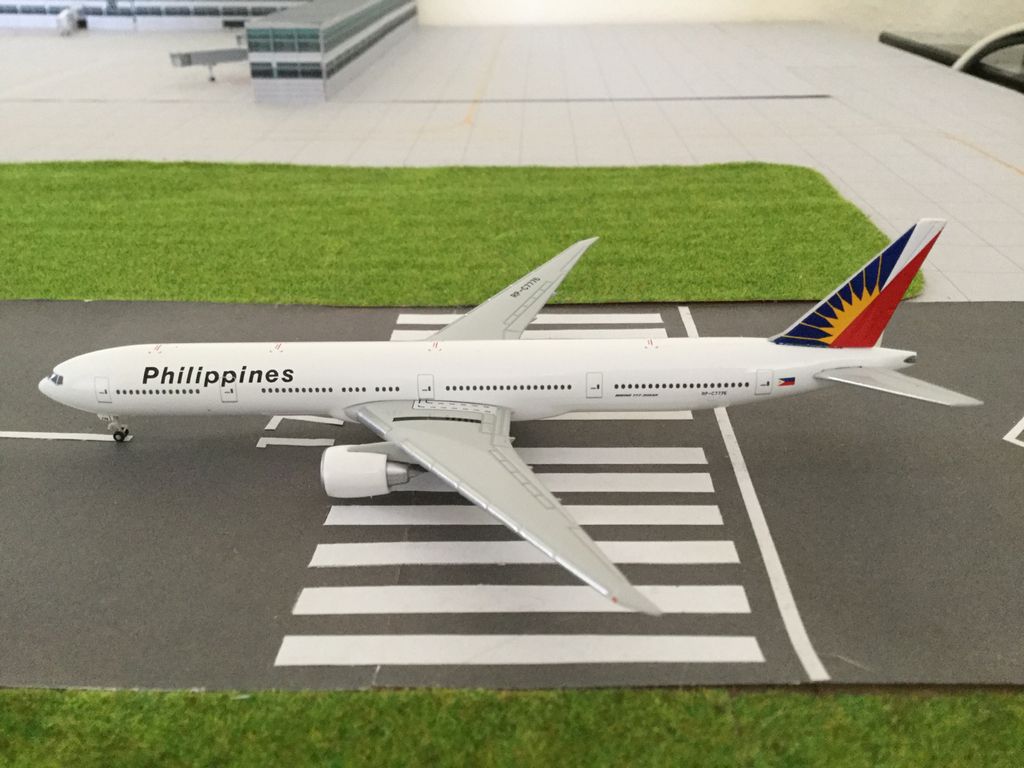 One of four Eurowings A320s, I'm not posting pics of all four, I hop your forgiving me

Shanghai Airlines A330-300, the printing on this one is also amazing, although one of the horizontal stabilizers is falling of again and again.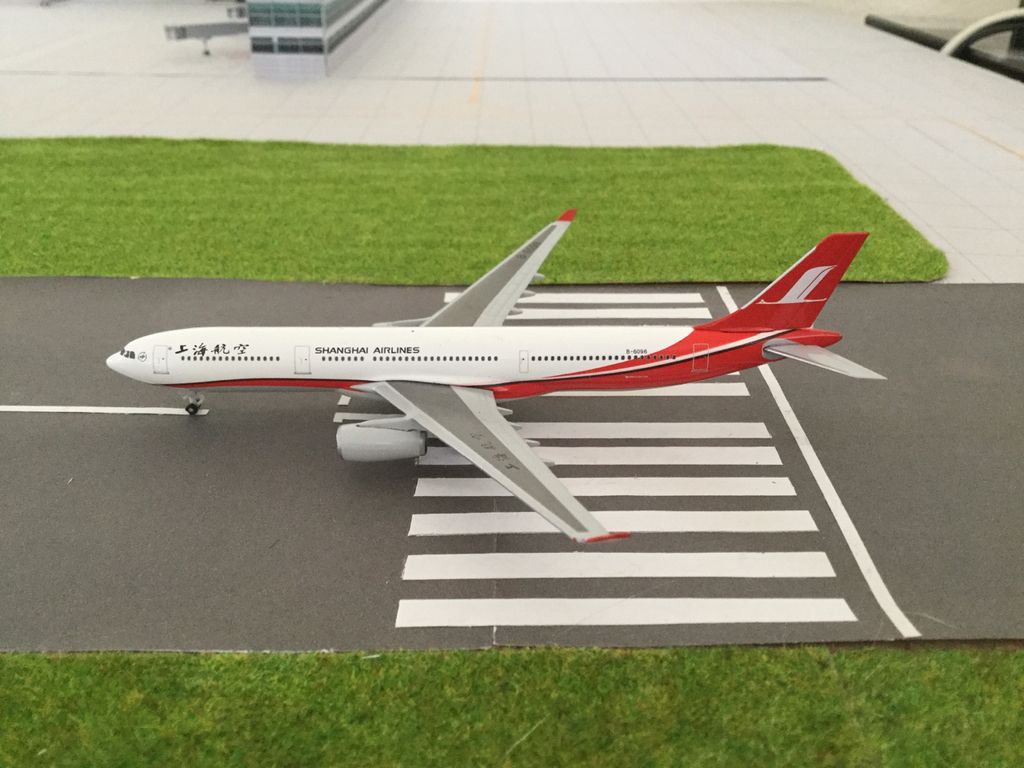 That's all for now, hope you like it