Two New 'things' today. First off, I made a collection video on youtube:
And I finally fixed a China Eastern A340-600 I got from Wunderk so here are some nice pictures outside along with my Singapore 747 tropical and WestJet 737-800 for Charter. (they are not new, it was a fairly nice day out so i decided to take some pics
)
First off the new China Eastern A340-600 "Better City, Better Life".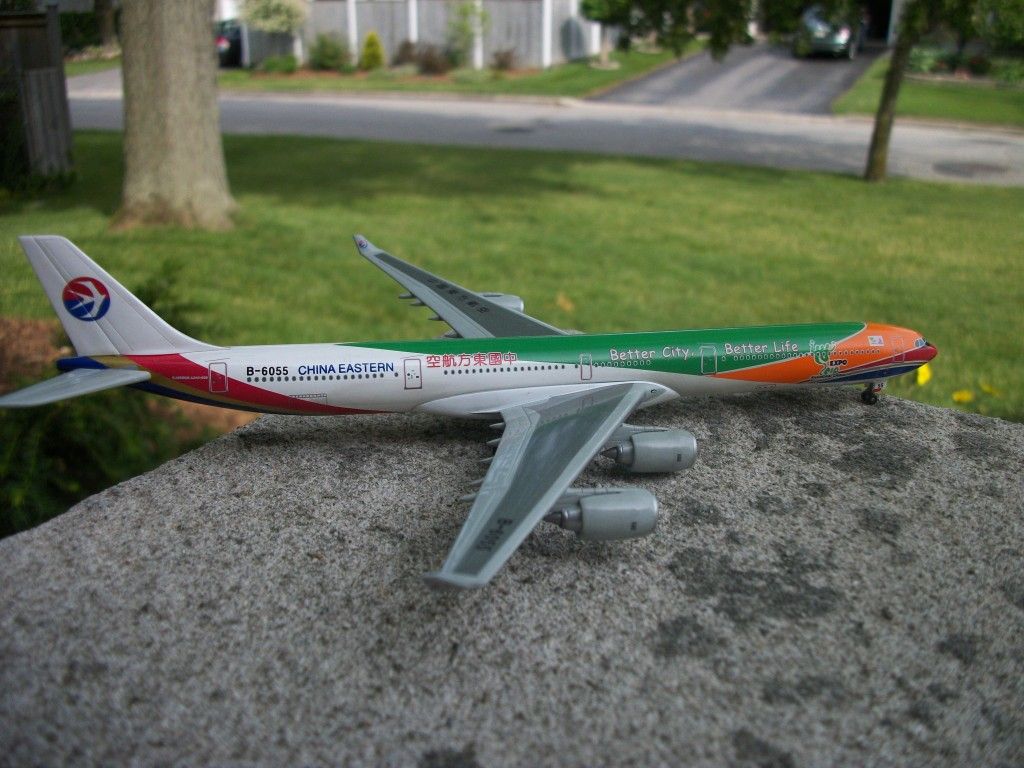 And the Phoenix Singapore Tropical 747-400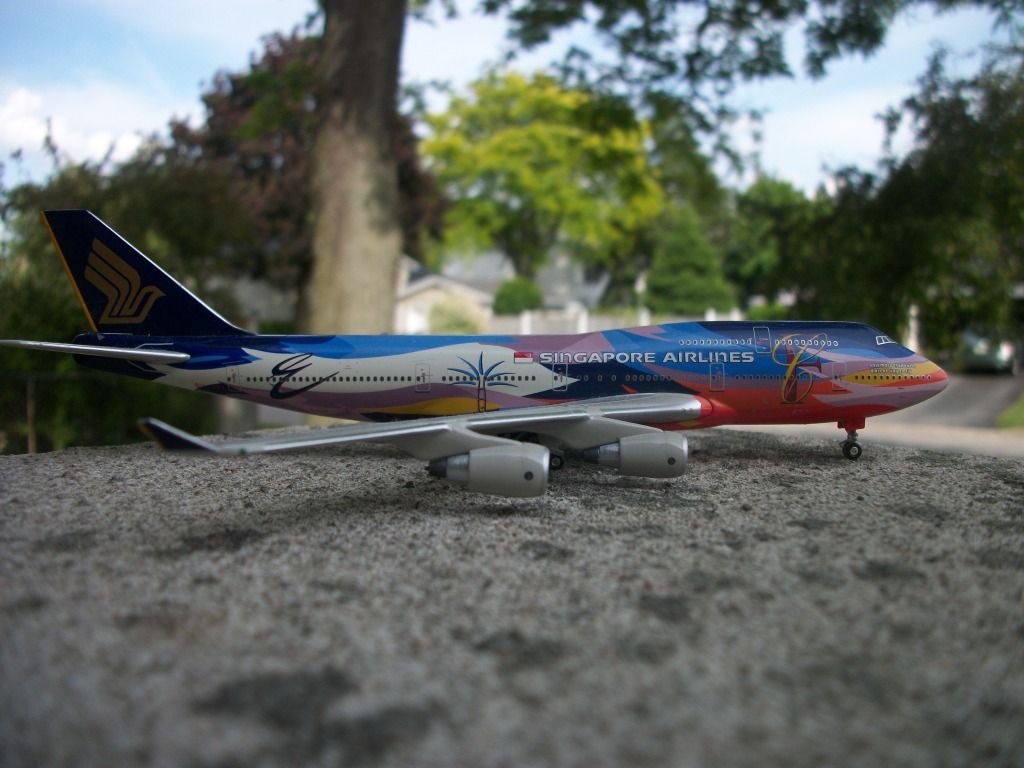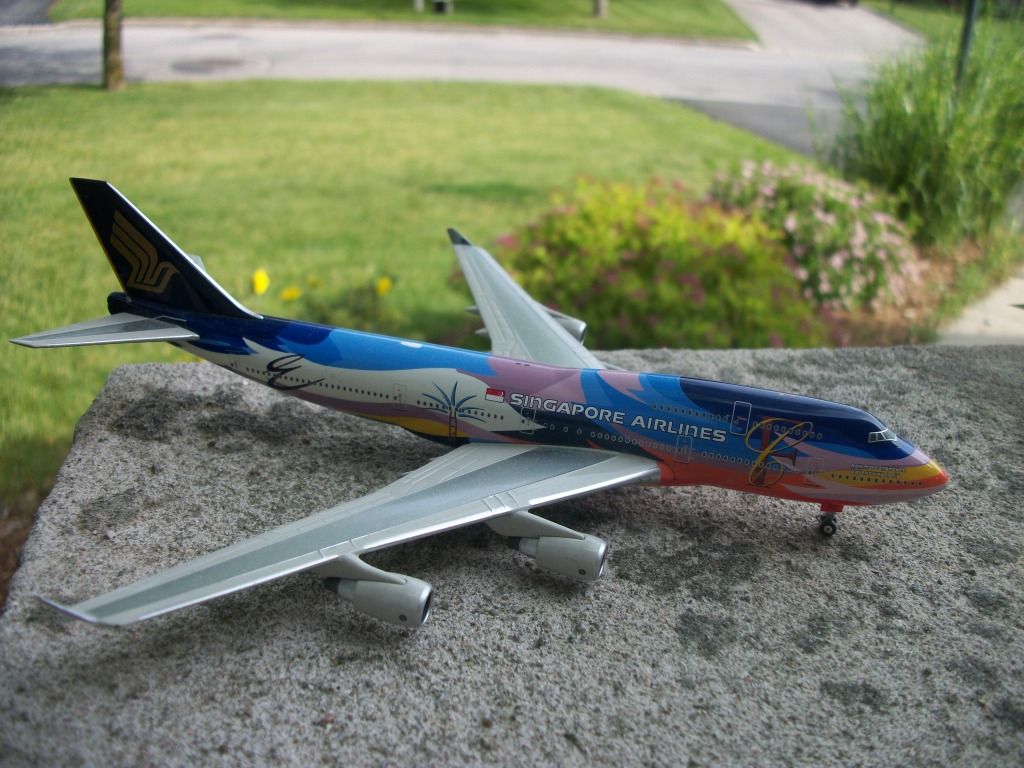 Westjet 737-800 for Charter